Faith And Prayer - Powerful Medicine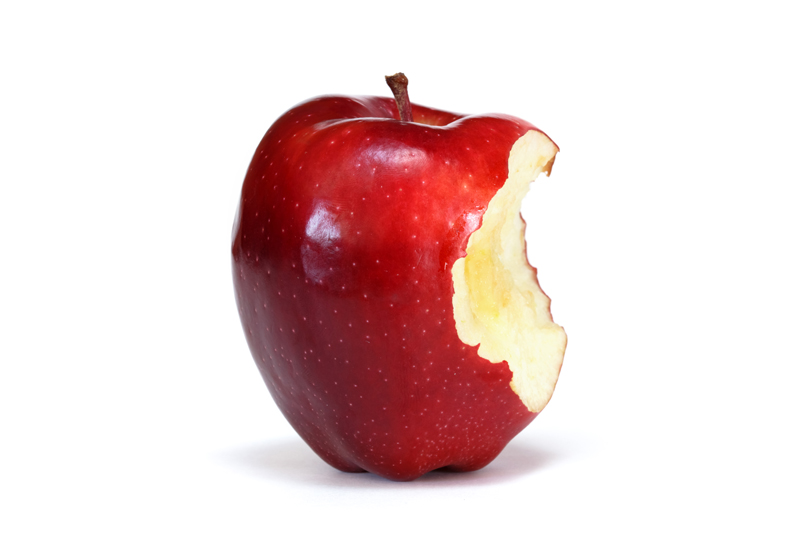 Scientific research prove that ones religious faith and prayers not only promotes overall good health, but aids in the recovery from serious illness. Doctors who were skeptical are now coming to understand the role faith and prayer can have in their patience's healing process.

This article is not suggesting that an individual refuse medical attention when faced with a serious health condition or minor one. It is focus on the positive impact that ones faith and prayer can have on the body's natural healing process. How the mind can have an impact on the body through positive thinking, which can influence the condition of our health, mind and body.

According to Dr. Herbert Benson Harvard Medical School associate professor - It is believed that the connection can be partially explained by the fact that people who are religious are less likely to smoke, drink or engage in risky sexual activities and they are more likely to have a network of social support. He also noted that 60 to 90 percent of doctor visits are for stress-related illnesses – hypertension, infertility, insomnia, and cardiovascular disease. The relaxed state brought on by the prayers and meditation reduces the impact of stress hormones.

Stress impairs the immune system by making it produce an inflammatory agent called interleukin-6 which is associated with chronic infection, diabetes, cancer and cardiovascular disease. In Dr. Harold G. Koenig, study he found high blood levels of interleukin-6 in people who rarely attended a religious gathering. Regular attendees had significantly lower interleuin-6 levels, suggesting that they can cope well against stress, as support by their stronger immune system.

In a study of 455 elderly hospital patients, found that people who attended a religious gathering more than once a week averaged about four days in the hospital. People who never or rarely attended a religious gathering spent about ten to 12 days hospitalized.

A Dartmouth Medical School study found that heart patients were 14 times more likely to die following a surgery if they did not participate in-group activities and did not find comfort in religion. Within six months of surgery, 21 patients had died – but there were no deaths among the 37 people who said that they were "deeply religious".

A Yale University study of 28,212 elderly people found that those who rarely or never attended religious gathering had twice the stroke rate.

How does prayer help ones health? And what is prayer? Prayer is viewed differently by different religions around the world.

Dr. Benson explains that prayer slows a person's heart and breathing rates. It lowers blood pressure and even slows brain waves, all without drugs or surgery. Meditation has a similar effect but most people prefer the comfort of prayer.

Dr. Harold G. Koenig - I was struck by the fact that those with religious faith often seemed to be the ones most able to cope with their illnesses. "By praying to God," a religious patient--acquires an indirect form of control over their illness. They believe that they are not alone in the struggle and God is personally interested in them. This safeguards them against the psychological isolation that batters so many people with serious disease.

For a religious individuals prayer is not simply about repeating words. It is not wishful thinking or simply good intentions. Prayer is perhaps the most important, most basic, most intimate and foundational of all religious and spiritual activities. In essence, prayer involves communication with God on a personal level.

Prayer brings the person closer to God. As with all relationships, communication is what leads to real love, which casts out fear, displaces worry, and reduces stress. It changes the outlook on problems and situations and gives insight.

How faith and prayer help your body to heal

Scientific research proves that prayer allows the body to heal naturally. By counteracting stress and promoting positive emotions, prayer frees the body's natural healing processes. It releases the immune, hormonal, and cardiovascular systems to heal disease, illness, or injury and can speed recover time.

You Should Also Read:
Mind/Body Power


Related Articles
Editor's Picks Articles
Top Ten Articles
Previous Features
Site Map





Content copyright © 2022 by Victoria Abreo. All rights reserved.
This content was written by Victoria Abreo. If you wish to use this content in any manner, you need written permission. Contact Victoria Abreo for details.