Is Self-Publishing Right For You?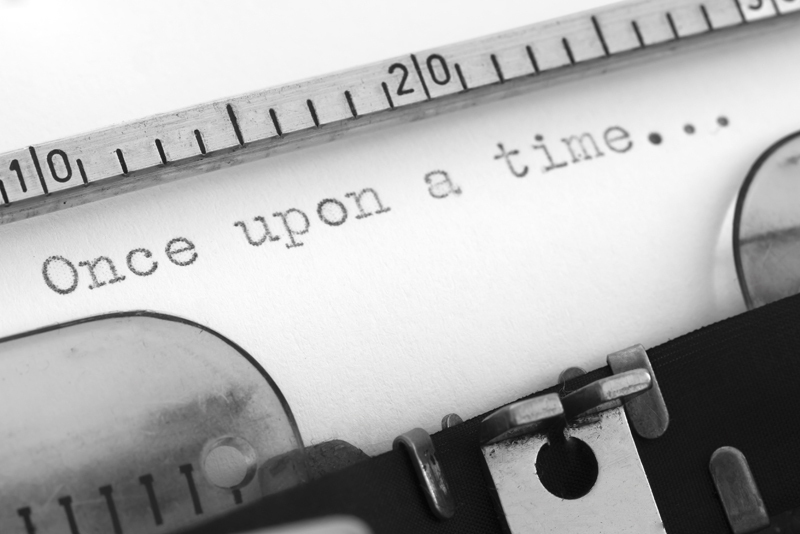 Is self-publishing right for you? (I am referring to the self-publishing plus distribution options for ebooks such as Amazon Kindle Direct Publishing or Smashwords.com, which keep a small percentage of your royalties but do not require you to pay a start-up fee to use their services.) Now more than ever, self-publishing is uncomplicated and inexpensive, but it requires hard work, especially in promotion. Self-publishing could be a good fit for a certain type of author. When making the decision to self-publish or go with a traditional royalties-paying publisher, consider the five following issues.

Responsibility: Do you want full responsibility for all aspects of publishing your book? You will have to decide which production tasks to outsource and which to tackle yourself. Stuff to outsource includes editing, proofreading, and possibly cover art. Things for you to do might include document formatting, pricing, handling distribution channels, and promotion. Can you trust yourself to have complete control? Unlike in traditional publishing, with self-publishing you have the final say over the editor that you hire. If you cannot view your own work from an emotionally detached perspective, you might disregard good editing advice and reinstate some awful, self-indulgent writing that you happen to love.

Money: You will have to pay for everything that you outsource such as editing and cover art services. You must buy your own ISBNs (International Standard Book Numbers), which are usually sold in a block of numbers for two hundred dollars. You may want to buy advertising for online or print media associated with your genre. The most necessary expense is paying for the services of a good editor. Expect to pay between three to six cents per word of your manuscript, which can easily come to one thousand dollars per book.

Time: Every publishing task you handle takes time away from your actual writing. Writing is probably your strongest talent and favorite thing to do. Many authors understandably want to save all their time for writing because it is the best way to meet the ever-increasing pressure in today's market to publish the best material as fast as possible.

Your Willingness to Learn: Do you enjoy learning new things such as interfacing with the Kindle Direct Publishing program or researching something like pricing? As with the time issue, many authors have no extra energy to take from their writing to put toward furthering their education.

Your Reach: Do you already have a readership? Authors who are famous for non-writing endeavors can publish a book and have their existing fans snap it up. For example, a war hero, an entrepreneur, or a popular blogger might do well self-publishing a book. Other authors have a great idea for a popular topic with high demand such as weight-loss or parenting autistic children. These authors might also benefit from self-publishing. If you have no existing readership, it can be hard to build one when you are only one author out of countless ones all frantically promoting themselves.

Anybody who really wants to can excel at self-publishing, but if I had to profile the ideal author, it would go as follows. This author has a strong drive to improve upon specific aspects of traditional publishing that he has found to be inefficient. He can view his work with the emotional detachment necessary to know which tasks should be outsourced and which advice should be heeded. He already writes full-time and does not have to struggle to balance writing with a day job. He has enough time to learn new things and enough money to pay for outsourcing, and he does not need to live off his writing for the near future.

You might feel that the time to self-publish is when no traditional publisher will touch your manuscript. But if your only motive to self-publish is to push an unwanted book into print, reconsider before you lose your time, money, and self-confidence. Rewrite your manuscript. Hire an editor to help you perfect it before re-submitting it. Consider putting it aside and writing another book. Your break-through into traditional publishing might be closer than you think. For those authors who truly want to experiment with self-publishing, gather all the information you can and prepare to embark upon your grand adventure.
You Should Also Read:
Self-Publishing


Related Articles
Editor's Picks Articles
Top Ten Articles
Previous Features
Site Map



Follow @Val%5FKovalin
Tweet





Content copyright © 2023 by Val Kovalin. All rights reserved.
This content was written by Val Kovalin. If you wish to use this content in any manner, you need written permission. Contact Val Kovalin for details.