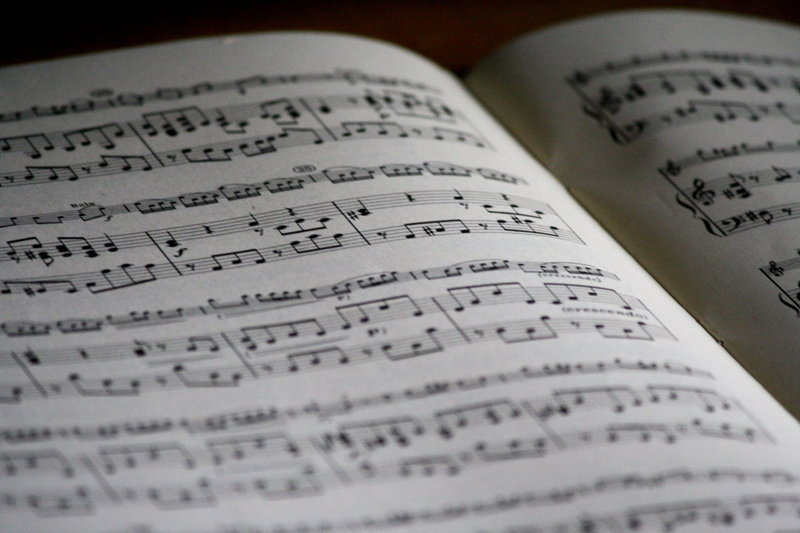 Looking for a family friendly place to hang out, eat, shop and listen to some good music? Then why not try going to Greenbriar Mall in Atlanta, Georgia. That's right I said the mall. The Just Churchin' Gospel Series presented by Greenbriar Mall offers top of the line Gospel concerts and fun for everyone.
Offering the likes of Canton Jones, Helen Baylor and Elder William Murphy, these free concerts provide a way for Greenbriar Mall to give back to the community it serves all the while offering good music, shopping and food for the whole family.
The Just Churchin' Series is the brain child of Gwen Motley, Director of Marketing at Greenbriar Mall. Hosted by Phillips, the concerts are held one Sunday every month and have featured independent as well as world renowned and international gospel artists. The next concert will be held on June 17th and will feature top gospel artist Helen Baylor.
When asked what inspired the event Motley states that the staff at Greenbriar Mall prides itself on giving back to the community it has served for over 41 years and believes that the Just Churchin' Series would do just that. "Last year we had a gospel competition and Wanda was a featured performer." Says Motley "When we left from that we really liked how things turned out and so we decided to do something the following year. I was in my office and my assistant and I was brainstorming and decided to do something monthly. Then I thought about 'Wow that's a lot to take on...I don't know how I can do that' then God said 'Call up Wanda Trent-Phillips, let her host it and everything else would be done' and so that's what I did." She called Phillips up who instantly loved the idea and the two of them begin to worked together to develop the Just Churchin' Series. They both decided to use the event as a means of showcasing unknown artists. "I thought it would be nice to bring in choirs from the community and unsigned artists and give them an opportunity to showcase their God-given talents" says Motley. Little did they know that not only would they be allowed to showcase unknown artists but national recording gospel artists would also become involved in the event as a way of showing their love for the community and its people.
One of the first artists to sign on to the event was Arrow Record/EMI recording artist Canton Jones who told me that he got involved for the children. "I just wanted to do something for the kids and to support Wanda Trent-Phillips" said Jones. Performing to a full crowd Jones delivered a power packed show full of all of his hits including "Stay Saved" which the audience just loved and sung all the words to with ease. The concert also featured comedian Sean Larkins and independent artists John Crowe, Pam Thomas and Marlo Moore whose song "Holy" is one to watch out for.
The event has been such a success that it has now been extended for 2008. Piccadilly Cafeteria and IHOP have signed on to offer 10% off any meal purchased on the day of the concerts.
Besides bringing out people to the mall to patronize the various retailers, Motley states that the goal for the event is to really offer something personal to the mainly African-American shoppers that frequent Greenbriar Mall. The mall is also the home of the African-American Arts Festival and has hosted several community events over the years. "I hope that this event reaches out to those who may not go to church on Sunday and expose them to different types of Gospel music. I hope they bring their whole family here and just enjoy the show. Come shop, eat and have a good time!"
For more information about the event or for possible sponsorship you can call 404-344-6611 or log on to
www.shopgreenbriar.com
Check out the slide show below! All pictures courtesy of Pinkie "The Picture Lady" Webster pinkie_227@yahoo.com
Go to ImageShack® to Create your own Slideshow


Editor's Picks Articles
Top Ten Articles
Previous Features
Site Map





Content copyright © 2021 by Candace Walker. All rights reserved.
This content was written by Candace Walker. If you wish to use this content in any manner, you need written permission. Contact Candace Walker for details.