Honey - Rivals Antibiotics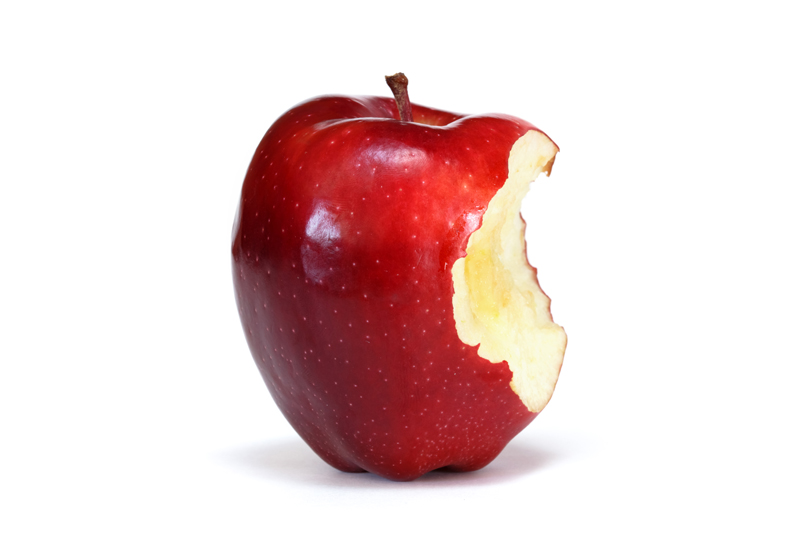 Honey has been used for 5,000 years to treat many health conditions it is also the first food sweetener known to man. It is frequently mentioned in the Bible and is depicted in prehistoric cave paintings. The Romans and Greeks called honey "the nectar of the gods". The Egyptian papyri are full of praise about the properties of honey (especially the medicinal value).

How is honey produced?

Honeybees prepare this natural sweetener by mixing nectar, the sweet substance secreted by flowers, with bee enzymes. To make the honey from nectar, honeybees evaporate much of the moisture and add compounds called enzymes that change the composition of the nectar. Some of the complex sugars are broken down into simpler ones; and some of the sugar is converted into an edible acid called gluconic acid. When the moisture content of the honey is reduced to about 17%, the bees fill the small cells of the comb and seal them with a white beeswax capping.

What is honey composed of?

Honey is made up of 35 percent protein and contains half of all the amino acids, and is a highly concentrated source of many essential nutrients. Honey contains large amount of some minerals, B-complex vitamins, and vitamins C, D, and E.

Because honey is derived from the nectar of flowers and, unlike refined sugar, consists of various sugars that enter the blood stream at different times. It therefore has less effect on blood sugar levels than refined sugar.

What is honey good for?

Honey has been used as a remedy for everything from arthritis and asthma, to burns, constipation, hay fever to hemorrhoids, migraine, and shingles, from varicose ulcers to battle wounds. One of the powerful benefits of honey was that it could ward off infections and speed healing.

How does honey heal?

Honey has bactericidal, anti-allergic, anti~inflammatory, antiseptic, antibiotic, antifungal and antibacterial.

Honey's high sugar content kills many kinds of bacteria, including some antibiotic-resistant germs. Honey also forms a moist environment, which speeds healing of wounds and minimizes scarring.

What are some uses for honey?

A study by Robert Bloomfield, published in the Journal of the American Medical Association, reports, "Applied every 2 to 3 days under a dry dressing, honey promotes healing of ulcers and burns better than any other local application. It can also be applied to other surface wounds, including cuts and abrasions..."

Heals abrasions, skin rashes and burns by drawing excess water from the tissues and reducing swelling. Honey also contains a germ-killing substance called inhibine, which helps prevent infections. Spread the honey directly on the wound and cover with a sterile bandage.

When applying honey over the affected area; you can cover the affected area with a dressing or a dusting of cornstarch to reduce any stickiness.

As a moisturizer - smooth a small amount of honey lightly over the skin; easily remove later with splashes of cold water or comfortable warm water. It will leave your skin baby soft.

As a bath and antibacterial soap - wash with honey straight from the jar and enjoy sparkling clean skin. Facial blemishes and acne caused by cosmetics or allergies will clear up quickly using a nightly treatment of honey. Only a small amount is needed.

Relaxing honey bath - Put 2 oz of honey in a glass with 5 drops of lavender oil. If the honey is too thick, heat it by placing the glass in warm water. Add 1 or 2 tablespoons of the honey-lavender mixture to your bathwater to help you relax and combat insomnia.

Hair and scalp treatment - apply honey (with or without olive oil) to dry or damp hair about one half hour before washing.

Dental care and mouth sores - cleans teeth, mouth and dentures and stops bleeding gums. Canker sores, blisters and mouth ulcers respond to application of raw honey.

For hay fever - honey contains grains of pollen that, over time, may have a desensitizing effect, making it useful for the relief of allergies. Hay fever sufferers are advised to eat honey that has been harvested locally.

For relief of asthma, bronchitis and other respiratory ailments -honey is an outstanding household remedy that can be used in combination with various medicinal herbs. For relief of coughs and wheezing associated with bronchitis or other minor respiratory ailments, mix 1 teaspoon of finely chopped fresh thyme in a little honey. Take the mixture as needed to soothe inflamed lungs and airways.





Related Articles
Editor's Picks Articles
Top Ten Articles
Previous Features
Site Map





Content copyright © 2023 by Victoria Abreo. All rights reserved.
This content was written by Victoria Abreo. If you wish to use this content in any manner, you need written permission. Contact Victoria Abreo for details.