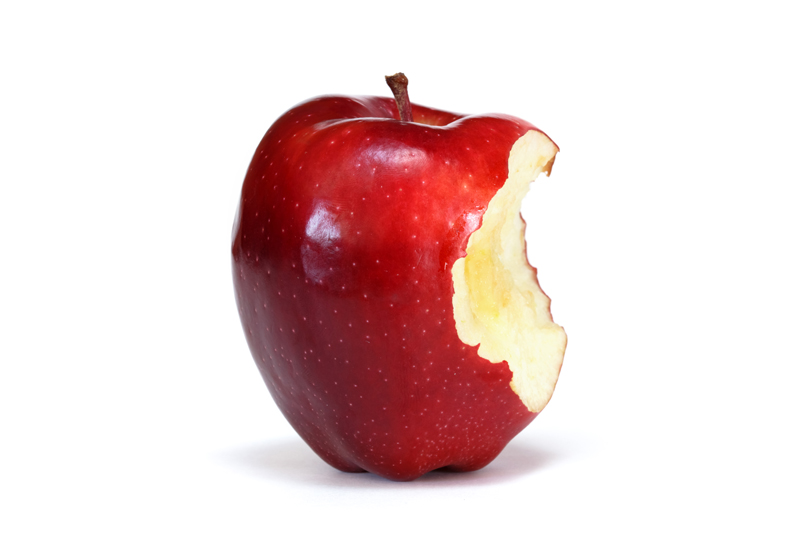 Through the centuries there is one thing that humans could always rely on to promote healing, energy, circulation and well-being. And that is WATER nature's gift to us. The therapeutic effect of water is still just as effective today in assisting the body in achieving balance, relaxation and optimum health.
There are fancy expensive spas and healing centers today that use natural water therapy to help draw out impurities from the body. But you have to be willing to pay the big bucks. When in most cases the same therapeutic water for optimum health is at your fingertips, in your home.
I recently read a wonderful e-book called
Detox Bath
a book I recommend- the book is about, enhancing your over all health and well being, using only water. Detox Bath is very helpful, informative and easy to follow. It brings to mind, what we sometimes forget, the amazing healing abilities of water and how it can help our body naturally.
I asked the authors of Detox Bath, how has the Detox Bath helped them.
Lina and Randa authors of Detox Bath
"The technique is simple, with regular practice, the Detox Bath will boost your health, metabolism, fitness and well being for a lifetime, without having to rely on anything else but a simple daily 10-minute bath, using only water."
Lina
co-author Detox Bath
Writing an ebook on the amazing benefits found in nature was an empowering experience; it made me realize that we all have the tools within and around us to create the right conditions for our bodies to heal.
All along the cycles of life, these conditions change and evolve, making the quest for balance, harmony and health, an ongoing process. At the heart of this process, is the awareness that your body's own resources are infinite, that you're connected to the elements around you and that the interaction of both can naturally lead you to a healthier, more balanced, lifestyle.
The most important lesson I learned from researching and writing this book, is that you need to give yourself the time, to ponder on what is essential and to give yourself the space to heal and evolve at your own pace. This pace is the one of your heart, the one that genuinely responds to your inner needs.
Randa
co-author Detox Bath
My main motivation for writing this book were the tremendous benefits I personally experienced with my regular detox bath practice, which you will read in the opening chapter.
The more I practice this method and reflect on it, the more it makes sense. Besides the vibration it creates in the fascia, which accelerates the elimination process, I believe what makes it so powerful is the fact that:
~ It works on the groin area, which is one of the highest nerve-concentration areas in the body. Hence its positive effect on mood, sleep and energy.
~ The groin area also houses main arteries, and the technique greatly improves blood circulation and digestion.
~ It works directly on the root chakra, which governs sexual energy and reproductive organs. It helps regulate the menstrual cycle, and has been used by Louis Kuhne to treat impotence. It is also beneficial for low libido and menopausal symptoms.
But the best part is that it uses only water, therefore it's completely natural and free. The Detox Bath is a forgotten human competence that everyone should have access to and benefit from. It is a tool that nature generously provides us with to help us maintain our body and health in optimal condition.
"We present this method as a healthy addition to your daily hygiene and effective way to lose excess fat and cellulite and keep your body well toned and in vibrant health."-
Lina and Randa
Detox Bath
Table of contents-Detox Bath
2 free chapters download from Detox Bath


Related Articles
Editor's Picks Articles
Top Ten Articles
Previous Features
Site Map





Content copyright © 2021 by Victoria Abreo. All rights reserved.
This content was written by Victoria Abreo. If you wish to use this content in any manner, you need written permission. Contact Victoria Abreo for details.