The Connection Between Food And Aspirin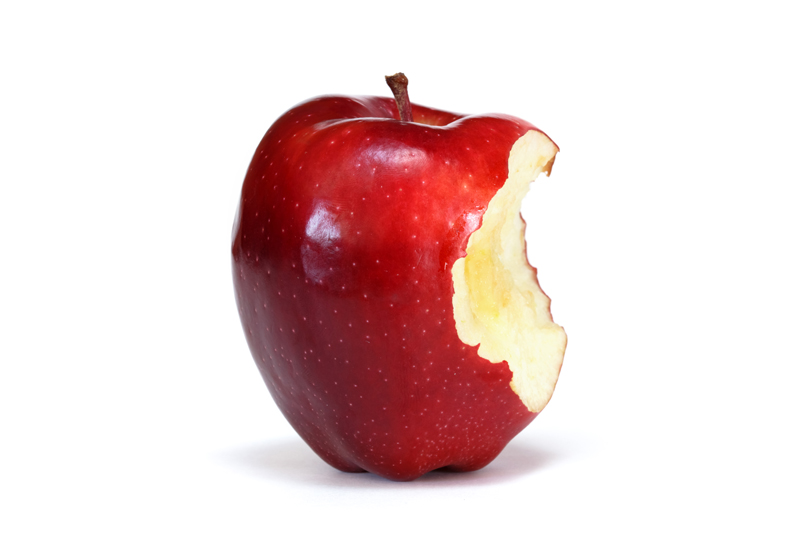 Researches suggest that regular low doses of aspirin (half an aspirin a day or less) help prevent heart attacks, strokes, even colon cancer. Perhaps continual low doses of foods that contain salicylate could have the same impact as aspirin on some health condition. The presence of this natural drug might be one more reason certain foods guard against cardiovascular disease and cancer.
Salicylates (pronounced sal-e-se-late) are natural chemicals in plants. They are also used as one of the main ingredients in aspirin and other pain relieving medications. Salicylates have anticoagulant, ant-inflammatory and analgesic effects. They also may affect prostaglandins in ways that hinder the growth of tumors.
Food high in natural salicylates (aspirin)
Raisins
Prunes
Cherries
Cranberries
Blueberries
Grapes
Strawberries
Tangerines
Oranges
Other substance high in salicylates
Almonds
Chewing gum
Honey
Peppermints
Vinegar
Wine
Almonds
Cider Vinegar
Herbs and spices high in salicylates
Curry powder
Cayenne pepper
Ginger
Paprika
Thyme
Cinnamon
Dill
Oregano
Turmeric
Licorice
Peppermint
Common flavorings with synthetic salicylates
Fruit (peach, grape, etc.)
Mint
Wintergreen
Caramel
Butter
Cinnamon
Nut
Root beer
Vanilla
Tea
Salicylate Sensitive Individuals
Choose ripe fruit, as salicylate levels decrease on ripening. Peel all fruit and vegetables; remove outer leaves from lettuces and cabbages to reduce salicylate content.
Individuals sensitive to salicylates in foods have a similar reaction to that of an aspirin. Salicylates reactions can range from nausea, dizziness, hives, internal bleeding and hyperventilation A study has shown, that a dose as low as 15.3 mg can cause symptoms in salicylate sensitive individuals.
If you find that you react to some high salicylate foods, but not others, you may be sensitive to other natural chemicals in foods and not salicylates. If you can tolerate aspirin, you are likewise not salicylate sensitive.
Side Note:
for salicylate sensitive individuals: Read cosmetics and personal care products labels - many contain salicyate. Salicyate from these products will absorb into the pores of the skin and may cause a reaction. Salicytae has been found in some of the following items:
Lipsticks
Lotions
Skin cleansers
Shampoos & conditioners
Fragrances & perfumes
Shaving cream
Sunscreens or tanning lotions
Muscle pain creams.
If you are salicylate sensitive, try to avoid any of the following
Any type of salicylate: Aspirin, Acetylsalicylic acid, Benzyl salicylate, Choline salicylate, Disalcid Ethyl salicylate, Isoamyl salicylate, Magnesium salicylate, Methyl salicylate, Octylsalicylate, Phenylethyl salicylate, Salicylate, Salicylic acid, Salicylaldehyde, Salicylamide, Salsalate, Sodium salicylate.
This information is for informational purpose only, and is not intended to replace the advice or care of your doctor.
Click here for the
Alternative Medicines Site Map
Scan the index and click on the self-care topics that interest you!
You can subscribe to the Alternative Medicine Newsletter by entering your email address in the subscribe box at the bottom of this page.


Related Articles
Editor's Picks Articles
Top Ten Articles
Previous Features
Site Map





Content copyright © 2023 by Victoria Abreo. All rights reserved.
This content was written by Victoria Abreo. If you wish to use this content in any manner, you need written permission. Contact Victoria Abreo for details.