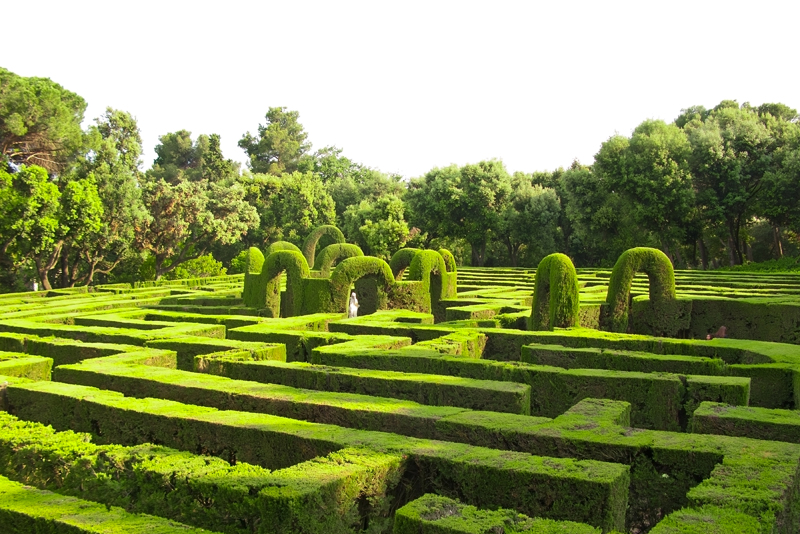 Larkspur (Consolida regalis) has a wealth of interesting names - Forking Larkspur, Lark's Claw, Lark's Heel, Field Larkspur, Royal Knight's Spur or Lark's Toe.
It has been planted in English gardens for hundreds of years.
In Tudor times it was called Lark's Heel (this is what Shakespeare called it)because people thought the flower looked like a lark's claw. At one time the flowers were thought to be used by witches in their midsummer spells.
Larkspur is one of the best known annuals in an English cottage garden. It is an easy-to-grow plant with spikes of rounded flowers on long, dark green stems with lovely feathery foliage.
It came in blue originally but now you can find flowers in pink, salmon, white, rose, lavender, dark purple, light blue and red.
Larkspur flowers from June to September (if it is not too hot) and looks lovely in an English Garden – although it is an annual (lives for just one year) it will self seed when it is happy - so you will get plants each year.
For best effect, grow in groupings of 10-20 plants or more which will give you that cottage garden look.
Larkspur was very popular in English Gardens in Victorian times when it was grown with their favourite English Garden plants - Asters,
Cornflowers
, Hollyhocks, Honesty, Love-in-a-mist, Mignonette, Sweet-rocket and
Sweet-Williams

The flowers are excellent for attracting wildlife into your garden, especially bees.

Uses

Larkspur make very good cut flowers – to prolong their cut life scald the ends carefully in hot water then soak them in cold water for an hour before placing in a vase.

They can also be dried so you can use them in winter decorations. The best method is air drying - see Drying English Garden Flowers

Larkspur petals can be dried and used as beautiful natural confetti.


How to grow.

Larkspur do best in a sunny spot but in hotter climates grow them in part shade or protect them from the midday sun.

They need rich well-drained soil and a sheltered spot (protect them from strong winds.)

Water them well to encourage root development, but make sure your soil is well-drained or the plants may get root rot.

Plant seeds outdoors where you want them to flower - in the autumn in Zones 9-11 or in colder climates they can be sown in early spring.

You can plant your Larkspur seed indoors to get them going and plant out later, but remember that Larkspur don't like being moved once they have started to grow.
You can overcome this by using biodegradeable pots - which means when you plant them out they go straight into the soil without any disruption to their roots.

Space them about 6 to 8 inches apart.

Remove dead flowers which will encourage them to bloom again.

Please note that
The plants will be short-lived and will grow only half-heartedly in hot, dry regions.

All parts of this plant are poisonous.

Enjoy your garden!


You Should Also Read:
Asters
Hollyhocks
Sweet Rocket


Related Articles
Editor's Picks Articles
Top Ten Articles
Previous Features
Site Map





Content copyright © 2021 by Hellie T.. All rights reserved.
This content was written by Hellie T.. If you wish to use this content in any manner, you need written permission. Contact Carol Chernega for details.