Are Any Medications Completely Safe?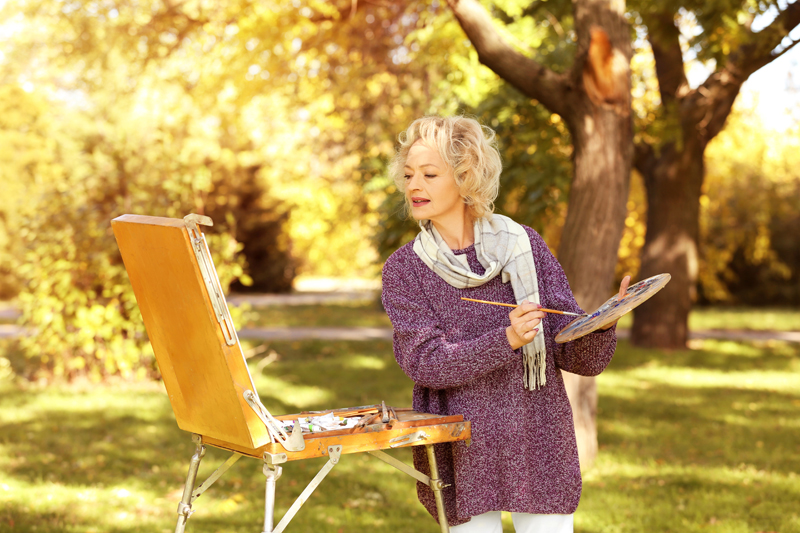 A recent article in the New England Journal of Medicine prompted the United States Food and Drug Administration to issue a safety alert for a popular diabetes drug. Avandia, also known as rosiglitazone, is used by millions of type 2 diabetics. Data from recent clinical trials revealed that this medication may increase the risk of heart attacks.
However, the manufacturer of the drug, Glaxo-SmithKline, strongly disagreed with the conclusions of the researchers. According to the manufacturer, there was incomplete evidence to support their claim.
Avandia has not been taken off the market, and may never be deemed to be harmful enough to warrant removal from the U.S. market. However, as with all drugs, physicians and patients need to assess the potential risks and benefits of the medication. Practically every pharmaceutical agent on the market has some potential to cause harm; the issue is whether the risk to benefit ratio is acceptable. Even aspirin, which can decrease the risk of a fatal heart attack or stroke, can result in a life-threatening internal hemorrhage. According to study published in a recent issue of Health Affairs the risk of dying from taking a daily aspirin is about the same as the risk of driving a car.
Furthermore, a recent study revealed that aspirin, acetaminophen, and NSAIDS (such as ibuprofen) can increase the risk of hypertension in men if taken regularly. Nevertheless, these over-the-counter drugs are extremely popular, and for good reason. We reach for them for everything from a headache to a sprained ankle. No one likes to be in pain and the risk of a single dose of any of these medications to an individual is very low.
Even natural healing agents, such as herbal supplements, are not without risk. Many people think that if it is natural it is naturally safe. Not so. A number of pharmaceutical agents are derived from plants and, as we all know, an overdose of practically any drug can be lethal. Even some unrefined herbal products have the potential to interact, in a potentially serious way, with a number of prescribed medications.
Therefore, it is not safe to assume that any class of medication, whether it be natural or manufactured, is completely without risk.
The safest path to take is, of course, prevention. Preventing as many diseases as possible through healthful lifestyle choices, or at least catching diseases early, should be our goal. Notwithstanding, there are countless medications that are not only life-saving, but life-enhancing as well.
These things being said, one should never make an arbitrary decision to discontinue a medication her physician has prescribed for her. That can literally be a fatal move. Instead, if you have questions or concerns about medication, share them with your physician. Chances are she will be able to offer valuable insight. In addition, take the time to research your conditions and your medications. Doctors are extremely busy, and will likely become even busier over time. You can help your physician by being an informed patient. After all, when it comes to your life you want the absolute best outcome possible.
_______________
Editor recommended!
Be prepared for emergencies.
Keep a copy of vital health records in your purse at all times. Scan in EKGs, lab reports and other valuable information. Fill in charts allow you to keep track of medical problems, medications, allergies, appointments and MUCH MORE.
Go to
Patient School
FREE BOOK
Go to
Patient School
You Should Also Read:
Health Is My Goal
Patient School


Related Articles
Editor's Picks Articles
Top Ten Articles
Previous Features
Site Map





Content copyright © 2021 by A. Maria Hester, M.D.. All rights reserved.
This content was written by A. Maria Hester, M.D.. If you wish to use this content in any manner, you need written permission. Contact Patricia Villani, MPA, PhD for details.