Recipes Inspired by Born to Run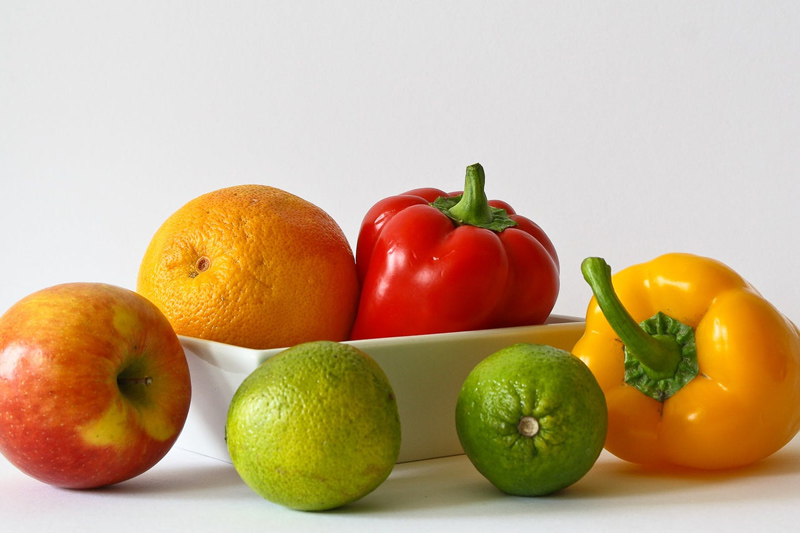 Born to Run
is a nonfiction book by Christopher McDougall. It ingeniously melds science, history and the story of a 50-mile ultra marathon in the Copper Canyons of Mexico. It is a book that both runners and non-runners enjoy. But what does a book about running and ultra marathons have to do with healthy food? Woven throughout the book are stories about what the different runners eat to fuel their runs and what the author ate as he trained. The following recipes are not from the book but are inspired by the book.
Chia Energy Drink
Born to Run
focuses on the Tarahumara Indians who live in the Copper Canyons of Mexico. One of the foods the Tarahumara rely on to energize them during their epic runs is chia. In the book, the Tarahumara mix chia seeds with water, lime juice and sugar in a drink called iskiate. Here is a slightly modernized version. Chia seeds are usually in the natural foods section of the grocery store and can also be purchased on the internet.
½ cup 100% orange juice
½ cup water
2 teaspoons chia seeds
Mix the ingredients and let the mixture sit for at least 10 minutes. The chia will absorb some of the liquid and expand. It may look a little funny, but it is energizing and tastes great.
Mama Tita's Pancakes
In the book, the author describes the pre-race food heroically prepared by a lady in Urique, the Mexican town where the race started. Prior to the race, Mama Tita prepared pancakes which McDougall describes as tasting like pound cake. He reveals that the pancake recipe included whipped boiled rice, overripe bananas, cornmeal, and goat's milk. While this version does not quite live up to Mama Tita's standard of tasting like pound cake, they are still pretty delicious. Another bonus is that they are gluten-free and could easily be made vegan by replacing the honey with agave.
1 ½ cups cooked brown rice
1 cup coconut milk
2 ripe bananas
1 tablespoon honey
½ cup white cornmeal
2 teaspoons baking powder
Blend the rice, coconut milk, bananas and honey in a blender until fairly smooth. In a small bowl mix the cornmeal and baking powder. Add the cornmeal mix to the blender and combine using the slow or stir setting on the blender. Cook over medium heat in a non-stick skillet for three to four minutes per side. Serve warm.
Breakfast Salad
The author talks about his personal experience training to run the 50-mile race in the Copper Canyons. As you might imagine, food was an important part of his training. At one point, McDougall contacted famed nutritionist Ruth Heidrich, Ph.D. One piece of advice she had for him was to eat salad for breakfast. The author was skeptical, but tried it and was amazed by how great he felt. If you are ready to really shake up your morning routine, try this breakfast salad.
3 cups spinach or favorite greens
1 tablespoon sliced or slivered almonds
1 tablespoon dried cranberries
¼ cup shredded carrots
½ orange, peeled and chopped
1 tablespoon olive oil
1 tablespoon balsamic vinegar
Toss all the ingredients together and enjoy!
Buy Born to Run at Amazon
Buy Nature's Answer Chia Seed at Amazon


Related Articles
Editor's Picks Articles
Top Ten Articles
Previous Features
Site Map





Content copyright © 2019 by Angela Thornton-Millard. All rights reserved.
This content was written by Angela Thornton-Millard. If you wish to use this content in any manner, you need written permission. Contact Megan Mignot for details.