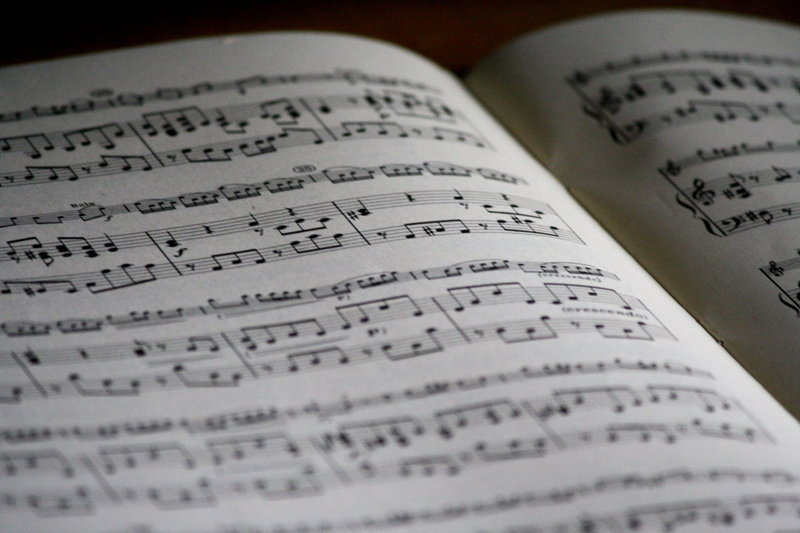 How Can We Be Silent
BarlowGirl
The sisters that make up BarlowGirl have matured and so has their music. Still the rockers that we fell in love with from the beginning, the ladies have now given us a project that not only offers the hard hitting, guitar rocking, drum pounding grooves that we expect from a BarlowGirl project but they also deliver smooth ballads with thoughtful lyrics that reflect their love for God, his willingness to heal the broken and their desire to take a stand for Him. On the opening track "Song for the Broken" the girls acknowledge that they have had a hard time calling on God. With the lyrics "it takes me falling to the ground to admit to fully needing you" they send up the age old question of why it sometimes takes us Christians such a long time to call on God and fully trust him. Standing in faith in spite of our trails is the theme for the next song "I Believe in Love" a moody yet heart touching ballad that showcases the vocals of the ladies well. The title song "How Can We Be Silent" is the standout track of the entire project. A call to stand up for God with the anthem like lyrics "We're a million strong and getting stronger still. They'll remember we were here" this song packs a punch for sure. No need to be silent anymore. After listening to this project there is no doubt in my mind that we will remember BarlowGirl was here. Now the challenge that the group seems to be putting out to us all is will the world remember that you were here? To learn more about BarlowGirl log on to
www.barlowgirl.com
I Can Live Again
Gregory Paul Smith
Pop in Gregory Paul Smith's CD and the opening song "Dwelling Place" ushers you to a feeling of easiness with the knowledge that God has a dwelling place for us all to find rest and peace. Smith's vocals are reminiscent of Michael W. Smith or Stephen Curtis Chapman and the music that occupies this project reflects that type of vibe. This is really not that much of a surprise since his band included bass guitarist Matt Pierson who has played for both Chapman and Smith. On "Broken" Smith sings of coming closer to God by surrendering our nature to his will. "I just want you to do it because my strength can not stick to it" he sings which as we all know, sometimes it is only when God strips us down that He can build us back up to do His will. Although the project could have used a few more up-tempo songs, it is a solid one and worth the listen. To learn more about Gregory Paul Smith check out his website at:
www.gregorypaulsmith.com
Change The World
Bonnie Deuschle and the Celebration Choir
Heralding from the 12,000 strong Celebration Church of Zimbabwe, Bonnie Deuschle along with her husband Tom has ministered in Africa for over 25 years. The powerful worship leader has released several successful CD's as part of the ministry's Hear the Music "Celebration" series and this project is no exception. Incorporating lush, African rhythms and accents the project provides an uplifting worship experience. Powerful African drum beats, the festive blend of horns and guitars and uplifting praise verses blend wonderfully on the opening song "Anthem" as it moves into "Living For" which sings of living for the Lord. On Toimba Ishe (We Sing Lord) the traditional praise chant of Africa is delievered and you can't help but sway to the beat of this happy song. The entire project is one of continual praise with the highlight being the title song "Change The World" which sings of changing the world step by step. A great uplifiting praise project check it out for yourself at
www.htmafrica.com


Related Articles
Editor's Picks Articles
Top Ten Articles
Previous Features
Site Map





Content copyright © 2021 by Candace Walker. All rights reserved.
This content was written by Candace Walker. If you wish to use this content in any manner, you need written permission. Contact Candace Walker for details.