Meet Pastor Brenda Jefferson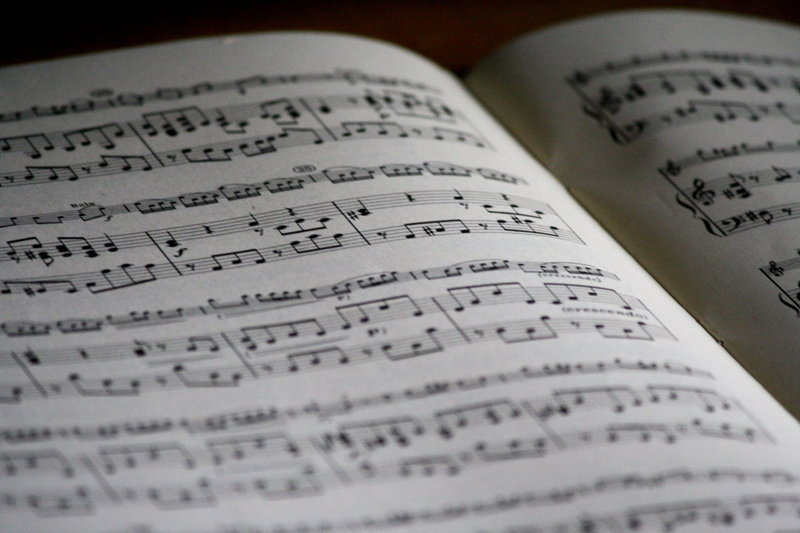 When you look at Pastor Brenda Jefferson you can't help but notice her beauty. With a flawless chocolate complexion, a smile that lights up the room complete with dimples and the stylish attire of any runway model (Escada being her favorite designer) she is the picture of sophistication. More than her physical attributes, Pastor Jefferson's true beauty lies in her inner strength and quite grace. She says that she has dedicated her life to her true purpose...providing gospel music that inspires.
On her latest project "A Time of Refreshing" she succeeds in giving her listeners a compilation CD filled with some of the most notable singers in gospel music. With contributions from the likes of Lisa Page Brooks, Beverly Crawford and Jamie Jones (All-4-One) who also served as producer, the project is full of harmonious, spirit filled and joyful tunes for all to enjoy. From the upbeat lead single "Oh Clap Your Hands" performed by Lisa Page Brooks (Witness) to the inspiring Lecresia Campbell featured "Great God" there is a variety of music offered for everyone. "I just looked around to see who had my spirit to sing my songs with the feelings that I had. I searched out for people that had the energy and I would say 'Hey this song fits that person' and so everybody just put their hearts in it" stated Jefferson when asked about the collaborative effort of the project.
To look at Jefferson it is hard to believe that she was on death's doorstep. In fact that time of illness is what she says birthed "A Time of Refreshing" and set her on a path of gospel music. Jefferson is no stranger to overcoming obstacles. Her testimony of surviving an abusive childhood at the hands of her stepfather, of marring an abusive husband, (she is now re-married to Bishop M.B. Jefferson which she states is a loving relationship); being betrayed by trusted staff members, having a frenzy of negative media against her ministry (recent media reports of a seedy background including food stamp fraud have surfaced) and finally surviving a deathly illness all provide the background to every track on the project. "I love music and have always written scripture songs for many many years but even though I knew God was pushing me to record I never followed that passion. However when I became sick and was literally dying I heard God speak to me and when I came out of that illness I wanted to get dress and it was literally a time of refreshing for me. I then knew my purpose in life" states Jefferson. All of the songs on the project are her personal testimonies with the track "Dry Bones" hitting close to home for her. "God spoke to me and told me he was going to make my Dry Bones live because I was suppose to be dead" states Jefferson.
As the Co-pastor of Deeper Life Ministries in Tampa, Florida, Jefferson states that she has dedicated her life to helping the homeless and downtrodden. With funds from the sale of the CD it is her desire to build homeless shelters and centers for children in the name "House of David" all over the country for people without a place to live. Over the years the Jefferson's have help numerous souls in their ministry, providing children with books and gifts at Christmas and offering help to the Florida community daily. This is something that they wish to continue for years to come. "Because of her passion, the money that they are going to make from the CD will be put back into the ministry to help other people" states Calvin Jefferson, the Jefferson's son and president of their record label "That's why this CD is so essential to get out because it is going to minister to so many hurtful people" he adds.
The desire to help your fellow man on a national level is a beautiful thing...just one of the things that make up the beauty inside and out of Pastor Brenda Jefferson. To learn more about Pastor Brenda Jefferson log on to
www.myspace.com/brendajeffersononline

Bishop and Mrs. Jefferson and I at her CD release party
photo courtesy of Aundrea Williams, D.C. Gospel News Update


Related Articles
Editor's Picks Articles
Top Ten Articles
Previous Features
Site Map





Content copyright © 2021 by Candace Walker. All rights reserved.
This content was written by Candace Walker. If you wish to use this content in any manner, you need written permission. Contact Candace Walker for details.