Mutual Fund Fees Explained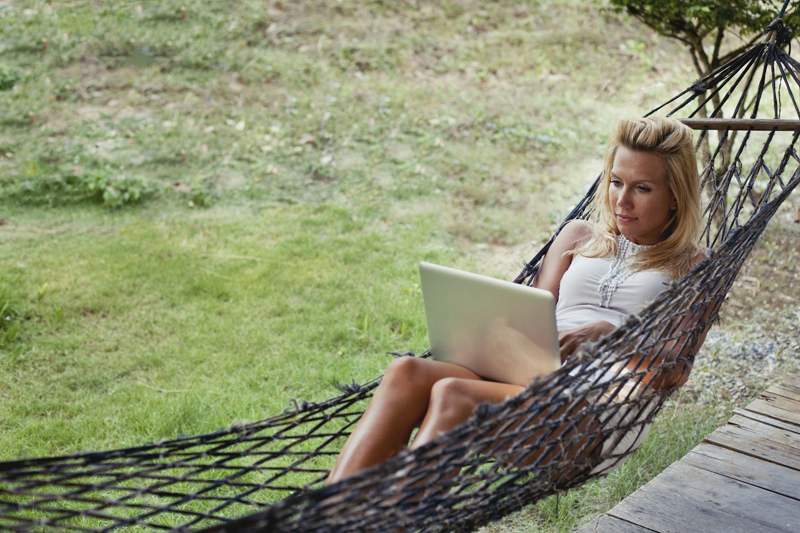 Wall Street is a money making game. Unfortunately, much of that money is made off the investor in the form of fees. All mutual funds come with fees. As an investor you want to pay the least amount of fees you can since less fees mean more money left to invest. So below is an explanation of some of those fees and which ones you have to pay and which you can avoid.
Load Fees
Load fees come in two forms: front-end loads and back-end loads. These fees are simply a sales charge paid to the broker or dealer that is selling the fund to you. Often an investor is told that this fee pays for a top manager's performance. This is not true. Managers get no money from the load fees. Back-end fees can come as a nasty surprise when you decide to sell the fund. Many funds impose a minimum holding period of several years before you can sell without paying the back-end load. If you decide to sell sooner you will pay up. It is better to choose no-load funds and skip these fees altogether.
12b-1 Fees
12b-1 fees are best avoided as well. The mutual fund industry has become aware of people's avoidance of loads and have started hiding their fees. The 12b-1 fee is where they hide their fees to pay their sales people who market their funds. In addition, it covers a fund's distribution costs. A truly no-load fund does not charge 12b-1 fees. There are many superb no-load funds that do not charge 12b-1 fees. An investor would be wise to choose one such fund.
Operating Fees
Management and administration fees are part of a fund companies operating expenses. Management fees are paid to the managers of the fund. The managers are the ones who choose the stocks or other assets the fund invests in and buys and sells those assets to provide the fund with the best returns possible. Administration fees cover the business costs associated with running the fund. Such costs include the administration staff, rent, website maintenance etc. that most businesses incur. These expenses are necessary although a good fund will keep these expenses low.
Miscellaneous Fees
There are other fees to consider that won't be listed under operating fees or be included in the total expenses. These fees range from account maintenance fees to wire transfer fees and other service fees. Account maintenance fees are charged if your account balance is below a certain amount. Many companies charge a yearly fee if your balance is below a set amount. This can be avoided by having enough invested with the company. Some funds will waive the fee if you make a regular direct deposit with them.
As for wire transfers and similar services check the fund's website to see what they charge. Plus determine which of these you are likely to use. If you don't plan on using these services then you can forget these fees. If you will use them, especially frequently, it may be worth considering a comparable fund that charges less.
Carefully consider the fees when you are choosing a mutual fund. There are many no-load, low cost funds available. With the less fees you pay you put more of your hard-earned money to work.
May I recommend my ebook,
Investing $10K in 2013
You Should Also Read:
7 Tips for Choosing a Mutual Fund


Related Articles
Editor's Picks Articles
Top Ten Articles
Previous Features
Site Map



Follow @SandraInvesting
Tweet





Content copyright © 2021 by Sandra Baublitz. All rights reserved.
This content was written by Sandra Baublitz. If you wish to use this content in any manner, you need written permission. Contact Sandra Baublitz for details.