7 Tips for Choosing a Mutual Fund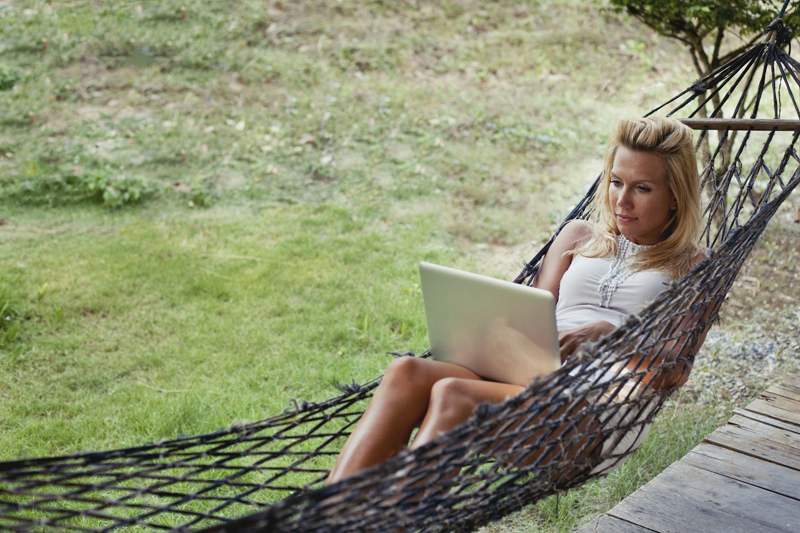 Are you confused with all the mutual fund options? Are you uncertain which criteria to use to decide? Due to the thousands of mutual funds available, it can become overwhelming trying to choose the right fund for you. So here are some tips to help you decide.
1) Are you looking to invest in stocks or bonds or a combination? If a combination then you may want a balanced fund. Two index funds, one for the stock market and one for the bond market, would also fit well. Diversification is good but keep in mind too much and too many funds just get confusing while increasing costs. A few funds do just as much or more than several funds and it's easier to keep track of performance.
2) What specific type of fund is it? Do you want a stock fund that is invested in small cap stocks or large cap stocks? This is easier to answer if you already know what asset allocation you want or need and the breakdown in each asset category. An example: first you decide you want to be in stocks and then you choose to have a representative mix of both small and large companies. To determine what style of investing the fund does check the fund companies website for the style box listed with that fund or you can check Morningstar.com to find the style specifics.
3) Is it a load or no-load fund? This is a no-brainer. It is always best to go with a no-load fund unless you have no other option. Loads simply diminish your returns without adding any benefit.
4) What are the total expenses? This is required to be in the prospectus of a fund and can also be found on the fund companies' website. You should choose funds with low expense ratios. The industry average is 1.5%. Companies like Vanguard and Fidelity Investments keep their total expenses for their funds under the average. In Vanguard's case, most of their funds total expenses are below .50%. The less you pay in expenses the more you keep.
5) Portfolio turnover is another key consideration. Choosing a fund with low turnover, meaning less frequent buying and selling of stocks or bonds, results in less taxes that you have to pay. Once again, this improves your overall return.
6) Performance of the fund is important to factor into your decision. Look at a fund's past performance to see if its returns stayed within a consistently narrow range. Of course there is no guarantee that if a fund performed well in the past it will perform well in the future. However, if the returns stayed in a fairly narrow range then the fund can be considered to have consistent performance. However, if there were many years with extremes of high returns and then low returns that indicates a higher chance of volatile performance going forward. The question is: Are you comfortable with that or not?
7) Can you afford the initial investment? Some funds require as much as $10000-25000 as an initial investment. Others are as low as $1000. Also, many will let you invest even less initially if you sign up for a set regular deposit to the fund.
The above tips offer overall criteria to start your search. More research can be done at Morningstar.com which gives a complete picture of each fund. Although many mutual funds exist, with a little time and research you can find the right fund(s).
May I recommend my ebook,
Investing $10K in 2013


Related Articles
Editor's Picks Articles
Top Ten Articles
Previous Features
Site Map



Follow @SandraInvesting
Tweet





Content copyright © 2021 by Sandra Baublitz. All rights reserved.
This content was written by Sandra Baublitz. If you wish to use this content in any manner, you need written permission. Contact Sandra Baublitz for details.