Should You Invest in Alternative Energy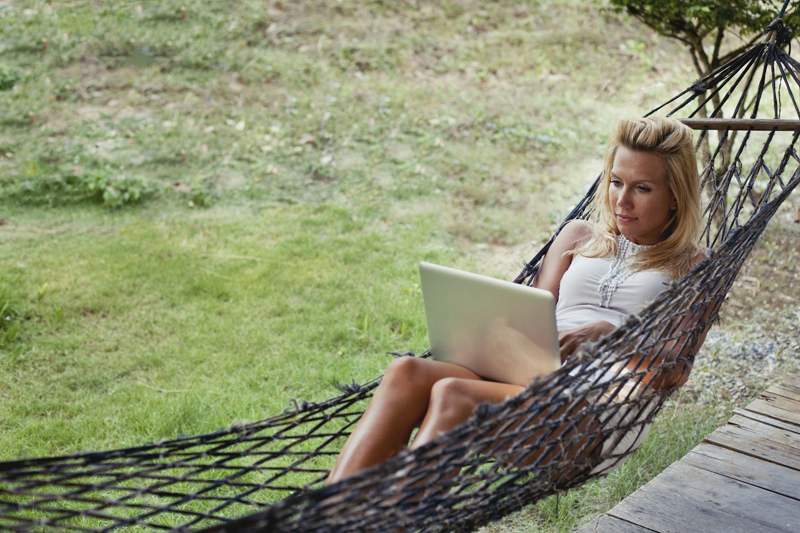 The spiralling cost of energy has certainly been making the headlines lately. Politicians have been talking about "greedy" oil companies and "evil" oil speculators. As usual, politicians are just blowing hot air.

The cost of energy has been driven higher by a flattening supply of oil and ever increasing demand for oil. The supply of oil seems to have flattened out at the 85-87 million barrel a day level. The demand for oil has now risen to that same 85-87 million barrel a day level. This has left the supply/demand balance in a precarious position - there is no cushion at all.

The 'problem' is that the demand for energy will be steadily increasing in the future. This increasing demand for energy is coming from the emerging markets. The demand for oil is steadily growing as literally billions of people in these countries improve their standard of living. The people in these countries are no different than you or I - they want a better life for themselves and a brighter future for their children.

Recently legendary oil man T. Boone Pickens said that drilling for oil alone won't solve our country's energy problem and he put forth a plan to help solve the problem. His plan involved the use of more wind power and more natural gas powered vehicles. In Wall Street parlance, he was "talking his book" as he does own companies involved in wind power and natural gas powered vehicles.

Despite this, Mr. Pickens is correct that the US needs to develop all sorts of alternative energy sources and as soon as possible. This would include: wind power, solar power, nuclear power, etc. It seems that the tech genuises in Silicon Valley have really let the country down. We don't need more 'gadget technology' (i.e. Apple, Google,etc.). We need technology that will help solve our energy problem.

HOW TO INVEST IN ALTERNATIVE ENERGY

Should an individual investor put money into the alternative energy sector? I believe long-term investors should. Most successful long-term investors accumulate wealth by identifying long-term macro-economic trends and then investing in that trend. Remember to ignore the short-term fluctuations. Every time oil drops a buck, Wall Street acts as if oil is going back to $10 a barrel and sells off these type of stocks.

How does an individual investor invest in the alternative energy sector? Of course, one could buy individual stocks but that probably isn't the best solution. It is too narrowly focused. What are the odds that the one or two companies you own would turn out to be the big winners in the huge alternative energy arena?

A better solution would be a broader approach. This would be through either mutual funds or ETFs. A good example of a mutual fund investing in alternative energy is the Guinness Atkinson Alternative Energy fund (symbol: GAGEX). It is possible to set-up a $100 per month investment plan with the fund.

The other choice which would also involve only a small amount of money would be the numerous alternative energy ETFs that are available through any stock broker. Some of prime examples would include the following:
VanEck MarketVectors Global Alternative Energy ETF (symbol: GEX);
VanEck MarketVectors Solar Energy ETF (symbol: KWT);
PowerShares Global Wind Energy ETF (symbol: PWND).

One note - nearly all of the mutual funds and ETFS that invest in the alternative energy sector have more than 50% of their assets in overseas stocks. Why? See my earlier comments about Silicon Valley.

You Should Also Read:
Are ETFs Better Than Mutual Funds


Related Articles
Editor's Picks Articles
Top Ten Articles
Previous Features
Site Map



Follow @SandraInvesting
Tweet





Content copyright © 2021 by Tony Daltorio. All rights reserved.
This content was written by Tony Daltorio. If you wish to use this content in any manner, you need written permission. Contact Sandra Baublitz for details.