Are ETFs Better Than Mutual Funds?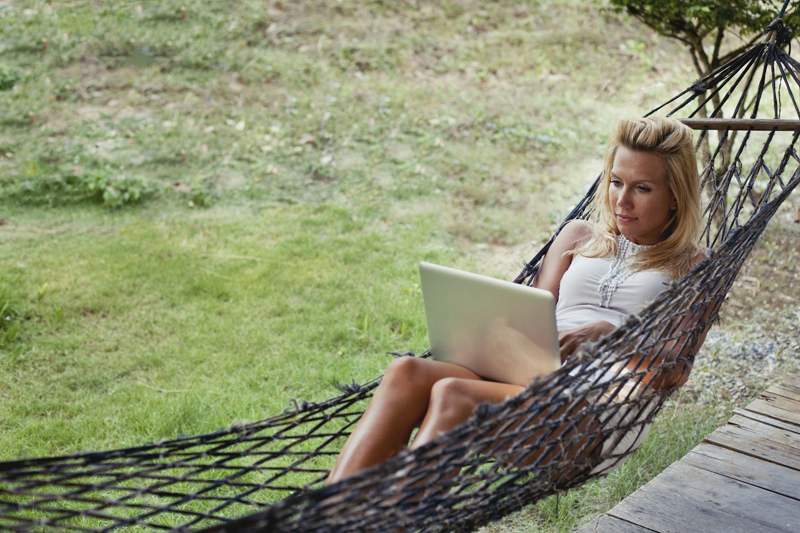 There is a fairly new type of investment vehicle which can be extremely useful for the small individual investor. Yet many investors are unaware of it. It is called an Exchange Traded Fund or ETF. This new product is giving individual investors a viable alternative to mutual funds. Mutual funds,of course,offer the small investor the opportunity to own a broad basket of stocks or bonds. Most mutual funds own literally hundreds of stocks and therefore they give the small investor an easy way to diversify their stock portfolios.

ETFs have several distinct advantages over mutual funds. The first major advantage is that they are traded like a stock on the major US stock exchanges. This is a huge plus for small investors because it allows them to own a broad basket of securities and to diversify their portfolios with a much smaller outlay of funds. Many mutual funds have a minimum initial investment requirement of $1000 or higher. With an ETF,you just need to purchase a share of it on the stock exchange. Of course,the share prices of various ETFs vary so you will pay $10 or $50 or $100 or whatever price a share for the ETF. But with that same $1000 you sank into one mutual fund,you should be able to diversify into a number of different ETFs. This makes it easier to own various sectors such as growth and value stocks,US and international stocks,etc.

The second distinct advantage that ETFs enjoy over mutual funds is that they have much lower fees than mutual fees. You will pay a commission fee when you purchase an ETF but these are relatively low if you purchase the ETFs through an online stock broker. Most ETFs also charge a mangement fee of about 1/2% to 3/4%. This compares to many mutual funds which charge you management fees of 2%-3% along 12b-1 fees of 1/4% to 3/4%. ETFs also seem to manage their funds in a more efficient manner which means that any taxes you pay on capital gains that the fund generates during the year will be lower.

The third advantage that ETFs enjoy over mutual funds is the incredibly wide variety of ETFs that are currently available with more being added on a nearly weekly basis. ETFs are available in the same types as mutual funds. So you can buy a S&P 500 index ETF or a US large-cap ETF,or a basket of US Treasury bonds,etc. But ETFs have really opened up the entire world of investing to the small individual investor. You can buy ETFs which focus on specific stock market sectors such as: technology,finance,consumer products,energy,etc. If you are interested in a specific sector of the stock market you can find an ETF for it. The same goes for international investing. There are ETFs which are available that focus either on individual countries such as Germany, France,the UK,Canada,Brazil,China,etc. or on specific regions of the globe-you can buy ETFs for Asia,Europe,etc.

There are also ETFs which allow the small investor to gain exposure to areas of the financial markets which were previously only available to wealthy investors. There are now ETFs which give you exposure to the currency and the commodity markets. So a small investor can actually own the Euro and other currencies through an ETF. This gives everyone a chance to offset the effects of the steady decline in the value of the US dollar. There are also ETFs which give you exposure to various commodity markets such as gold and oil. Tired of paying so much for gasoline at the pump? You can offset the rising cost of gasoline by buying an ETF which rises as the price of energy goes up. ETFs are really so advantageous that they should be in everyone's portfolio.


Related Articles
Editor's Picks Articles
Top Ten Articles
Previous Features
Site Map



Follow @SandraInvesting
Tweet





Content copyright © 2022 by Tony Daltorio. All rights reserved.
This content was written by Tony Daltorio. If you wish to use this content in any manner, you need written permission. Contact Sandra Baublitz for details.