Talking with Jonathan Butler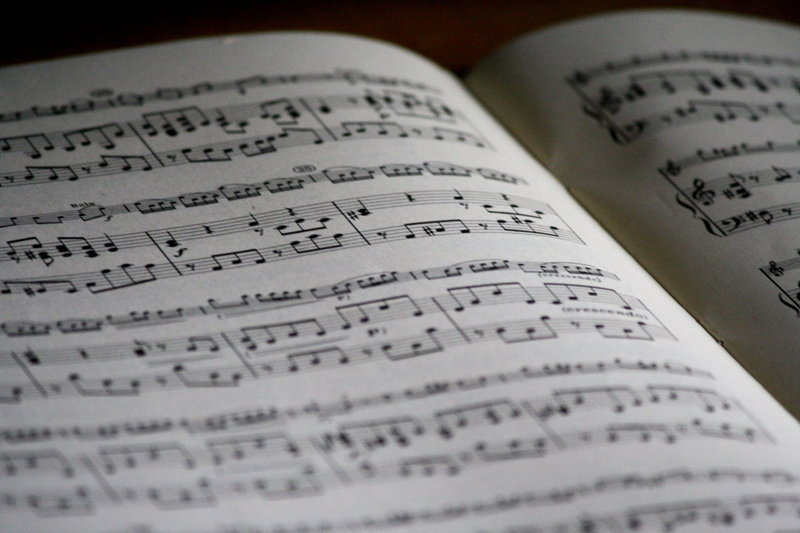 All photos by Pinkie "The Picture Lady" Webster www.pictureladypinkie.com
I remember my first interview with Jonathan Butler, due to a technical glitch on my part; we had to conduct a completely new interview after he had spent nearly 15 minutes answering my questions earlier. Butler, being the great person that he is, gladly obliged and never once complained about it. As a matter of fact he gave the same if not better quotes for me to use in the follow-up interview. A true gentleman he was and still is to this day.
Now the fact that his latest CD "Brand New Day" is climbing the gospel and Christian music charts with ease is no surprise to me. The project is packed full of music that reflects the many styles and wonderful personality of Butler. Jazzy, heartfelt, fun, uplifting and simply good music is Brand New Day. Opening with the title track, the pounding drum beats, popping horn arrangements and the silky tenor of Butler escort the listener to a happy place knowing that God has given them a brand new day to enjoy life. Singing of forgetting all your worries and problems because God will make a way, Butler ushers in a feel good song for all to enjoy. Next he moves us to a rocking, guitar laden track with "Gonna Lift You Up" which is reflective of a Stephen Curtis Chapman vibe. My favorite on the project, the African flavored "Oh Magnify" transports one to South Africa and I can vividly see the brightly colored dresses of my native sisters as they move instinctively to this track. Butler's voice shines crystal clear on this old standby and the Congo drums, flowing keyboards and harmonious background vocals take this tune to a higher place. One can't help but sing along "Hosanna blessed be the rock, blessed be the rock of my salvation" and wish they were watching Butler perform this in his homeland.
Born in South Africa during the time of Apartheid, Butler began singing at the tender age of five and was first recorded at the age of 7. He credits so many people with noticing his talent and helping him to become the world renowned artists that he is today. "Nobody can do it on their own. Everybody gets an opportunity but it takes determination" says Butler. "Talent is one thing but talent without opportunity it can be missed. I was always blessed because people not only saw the talent but they saw the whole picture" he adds. When he was 10 years old a woman told him that she would see him in Carnegie Hall and even though he had no idea what Carnegie Hall was when he stepped on that stage many years later he reflected on that moment. "I had a lot of help and a lot of people believed in me," says Butler.
Family was also an important dynamic in Butler's success, born to a family of twelve siblings; he had to work to help support the family when he was young. "We all had to work. I felt like I had to go to work to support my family. So we all had to play our part," he says. This is what he believes gave him not only his work ethic but his sheer determination to make something of himself. His father was also a musician and he laid the foundation for Butler's love of music. "My dad was a musician but he was very ill when I was young and died at the age of 61 or 62."
Butler's mother is alive and well and has been able to see his many successes. "My mother always says that I went to America in her place because when she was young she was promised to come to America with her church because she use to be an organist and a soprano with her choir. She always tells all my friends that she was suppose to be where I am. I'm like 'oh chill mom'... (we laugh)...still trying to take the credit" he chuckles. His mother has not made the trip to America yet "She's raised a lot of kids! I mean every time there was a plane ticket she would have a baby and that would be that" he jokes. "She is a great woman though I mean to have 12 kids wow. I was the one that she could see was determined. My father could see it and she could see it," he states.
Butler and my photographer Pinkie Webster
Through all of his struggles, ups and downs Butler has always maintained his faith and will tell anyone that(his faith) is what has sustained him. He is very careful to not only cultivate his relationship with God but to never abuse the good things that God has given him. "I always tell my children that a good name is better than money. If you have a good name you are wealthy but if you don't have a good name in this business it is not good," he says. "When you loose your influence with man you can loose it with God too, because God's trusted you with a lot of stuff, and if you abuse that and exploit and manipulate that God will kind of put you in the background for a while. But if you have that good name than you are right there...think about the name of Jesus...when you mention the name of Jesus it basically stops everybody in their tracks. There's no better name." Learn more about Jonathan Butler by logging on to
www.jonathanbutler.com
Butler performing at a CD release party in Atlanta


Related Articles
Editor's Picks Articles
Top Ten Articles
Previous Features
Site Map





Content copyright © 2022 by Candace Walker. All rights reserved.
This content was written by Candace Walker. If you wish to use this content in any manner, you need written permission. Contact Candace Walker for details.