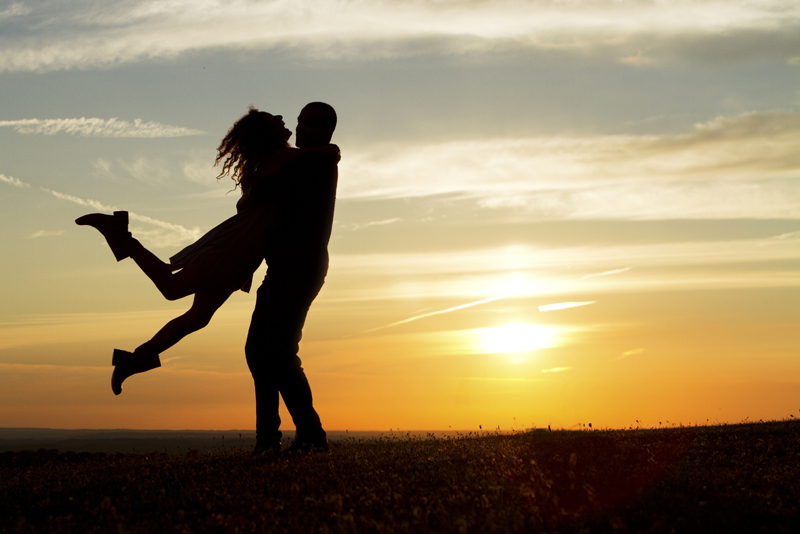 Impractical Jokers is a comedy starring four best friends from high school named James "Murr" Murray, Salvadore "Sal" Vulcano, Joseph "Joe" Gatto, and Brian "Q" Quinn. The four "jokers" tour various places performing different kinds of pranks. Everything is captured via a hidden camera so the "marks" are unaware that they are being filmed for a television show.
During each episode the four jokers compete for points. They start off by explaining what the prank is, what each joker needs to do, and where they are. Whoever has the lowest number of points at the end of the episode usually have to do something very embarrassing and or painful. Often times the prank requests are so outlandish, that the joker can't complete the assigned task. In those instances, they automatically go on the loser board.
Usually while one person is acting out the prank, the rest of the group is communicating with him via a hidden microphone and guiding his actions. For example, the group may be at a restaurant. Each joker will take turns finding a mark. Once a mark is located, the joker has to distract the mark's attention and when they look away, the joker steals a sip of the mark's water. Whichever joker gets the least amount of sips without getting caught loses that round. Everything is captured on hidden camera.
Other pranks include providing horrible service and getting the customer to tip you or holding a terrible class and getting the mark to agree to take another class with you.
The funniest part of the pranks is that often the stars are unaware of which pranks they will need to perform until it's their turn to perform the prank. This gives the show an extra edge. The jokers will often have to repeat embarrassing things that they are instructed to say by their fellow jokers. The people they talk to are usually genially confused and the chemistry between the two is hilarious.
The losing joker has to complete a punishment round. Examples of previous loser punishments include getting hit with hockey pucks by professional hockey players or licking the feet of a passerby walking on a nearby boardwalk.
The group of jokers also tour under the name, "The Tenderloins."
Impractical Jokers airs on TruTV. You can also watch the entire first season on
Amazon
.
You Should Also Read:
Agents of S.H.I.E.L.D. - Season One
Martha Stewart and Snoop Dogg's Potluck Dinner Party
Marvel's Daredevil on Netflix


Related Articles
Editor's Picks Articles
Top Ten Articles
Previous Features
Site Map





Content copyright © 2022 by Maria Mason. All rights reserved.
This content was written by Maria Mason. If you wish to use this content in any manner, you need written permission. Contact Maria Mason for details.