Seven Things That Make God Mad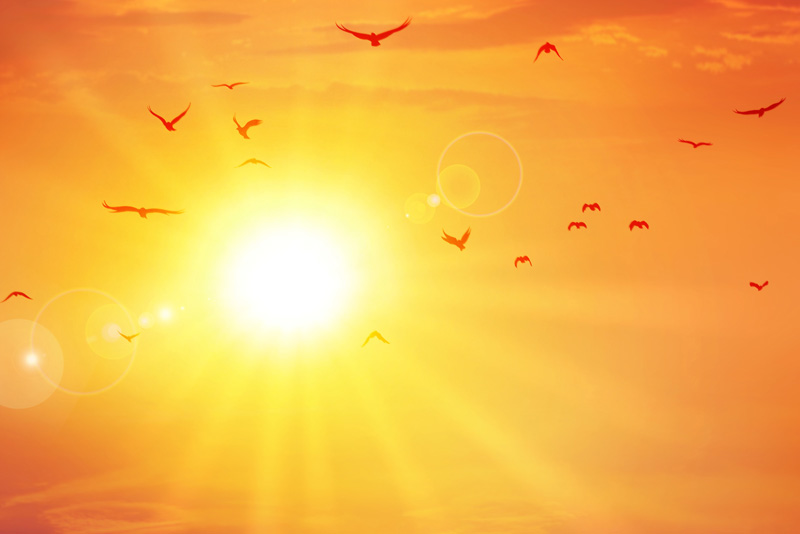 In the Bible, in chapter 23 of the Gospel of Matthew, there are passages known as "
The Seven Woes
." According to the dictionary, a
woe
is grievous distress, affliction or distress. Jesus was directing these warnings toward the Pharisees. As educated people and experts in the law, they had great influence over the people.
The
firs
t says; to the Pharisees for not letting others enter the Kingdom of Heaven and for not entering themselves.
People like this follow all the rules for the sake of the rules. Their good conduct doesn't come from their love for God but from their love for appearing religious. In their hearts, they are very proud of their good conduct and they are very concerned that others follow their rules of appearing holy.
The
second woe
is for making converts and training them according to their own rules instead of God's truth. The Pharisees acted as the authority instead of giving the glory to God.
The
third woe
is for blindly leading God's people to follow man-made traditions instead of God's Word. This creates people who believe that their actions will be their key to entering Heaven.
The
fourth woe
is for diligently attending to the smallest detail of the law but ignoring the most important parts; justice, mercy and faith. People like this may attend church every Sunday and are careful to tithe exactly 10%, however, they fail to show mercy and compassion for others. Jesus said they should practice the latter but must not neglect justice, mercy and faith.
The
fifth woe
is for making a show of being religious while being corrupt and wicked inside. They may act very 'holy' while in secret they may cheat and steal or are prideful and deceitful.
The
sixth woe
is for those who act spiritual while covering up the sin in their life.
In the
seventh woe
, the Pharisees pretended to have learned from past history – the prophets sent by God were killed by their ancestors. The Pharisees had not learned because they were now rejecting the Messiah, God's Son.
How often do we say we have learned from past mistakes but show that our hearts have not changed as we continue to repeat the same behavior?
These seven woes were things that made God mad. What lessons are there for me? I will remember not to become so involved in religious rituals that I am blind to how I am treating people. Such as;
I'll be more open to different styles of worship.
I won't become so stressed that I am cross with family members when I'm trying to get to church on time.
It isn't enough to know the Bible and to follow every rule. While my actions are important, God is most concerned with what is in my heart and how that influences my actions.
And, when I'm telling people about the Christian faith, I will remember to tell them that Jesus is in the center of it and is the most important part of it.
You Should Also Read:
Bible Referances You Didn't Know You Used
Greetings That Sing To The Heart
How Do I Overcome Fear?


Related Articles
Editor's Picks Articles
Top Ten Articles
Previous Features
Site Map



Follow @LynneChapman
Tweet





Content copyright © 2021 by Lynne Chapman. All rights reserved.
This content was written by Lynne Chapman. If you wish to use this content in any manner, you need written permission. Contact Lynne Chapman for details.