Eco-Friendly Birthday Ideas for Children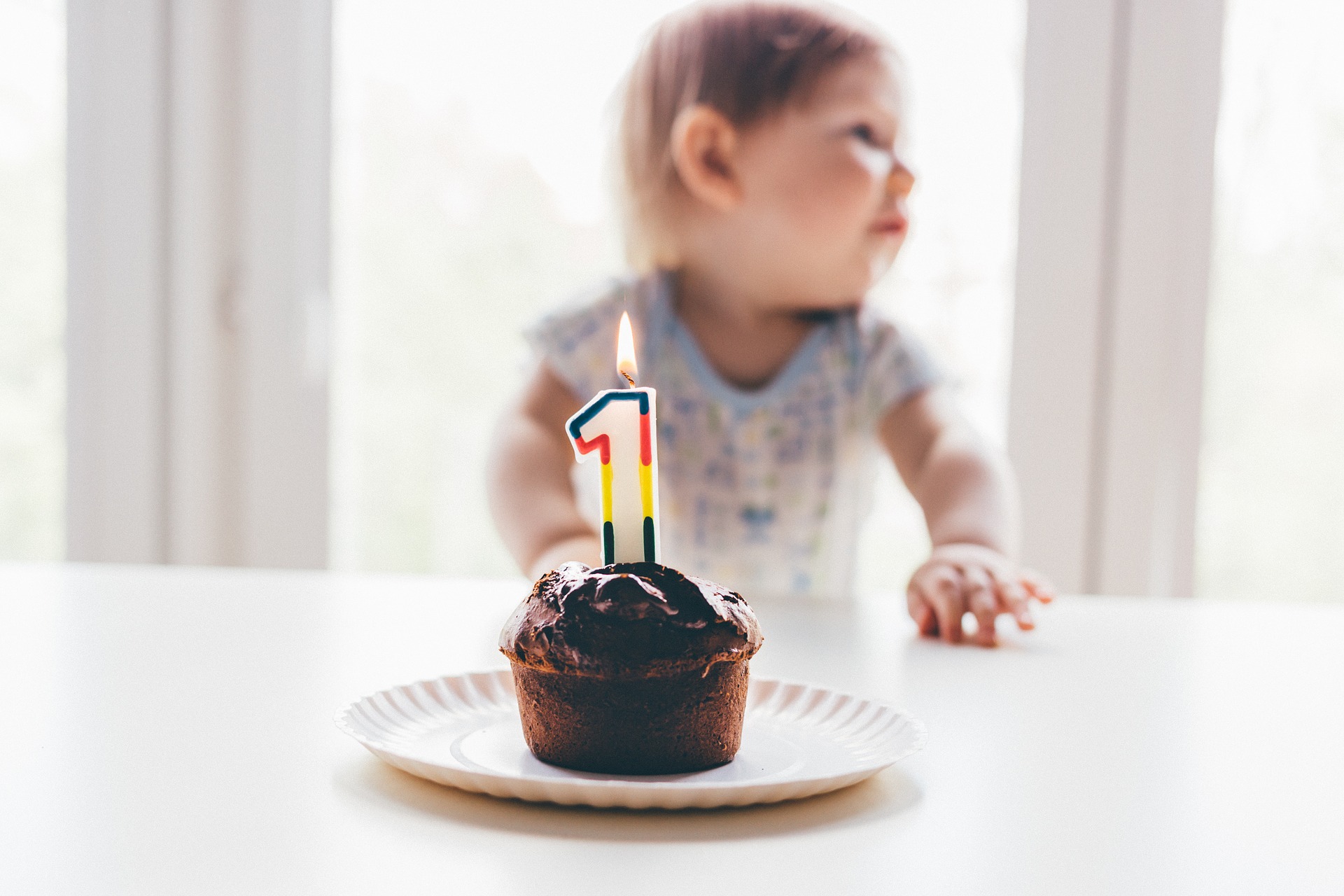 Children's birthday parties are a chance for parents to create some fond memories. However, they have to be done right. Kids love to know that their birthday is as fun as possible. What if you value eco-friendly choices? Well, it is possible to give your kids a birthday party they'll love while also hosting a green party. Here's some advice.

Control the Size of the Party

A great party is one that is the perfect size. A lot will depend on your child's personality and how many friends he or she has. It also has a lot to do with your child's age. If your child is an introvert, you might want to consider a smaller crowd than if your child were an extrovert.

Take it Outside

Having the party outside in nature is always a good idea. It is great for children to have experience in the outdoors, it helps them learn to appreciate it! Have the party in your backyard, in a park, at the beach, or anywhere else that has an outdoor space. This can work year round, no matter if it is winter or not. A cozy outdoor party involving sledding and hot chocolate, for example, can make for a great choice.

Pick a Theme

A great birthday party always has a theme. In this case, make sure to really listen to your child. No matter what they choose, there is always a way to make it eco-friendly. Possible themes include a beloved toy, animal, favorite movie, etc. Whatever you choose for a theme, chances are pretty good you can track down eco friendly party supplies. Consider finding supplies made with green materials, such as decorations made from recycled paper.

Use Natural Decorations

Another option is that you can decorate for the party using natural decorations. Go outside and find some natural plant matter, such as flowers from the garden, sticks, rocks, and other outdoor items. In fact, it can be fun to involve your children and get them to creatively decorate for the party using their own artistic eyes. You can even make decorating from the outside one of the party events!

It is possible to have a green-themed birthday party for your children. It's all about the party supplies you choose, the themes you pick, and even the food you decide to serve. No matter what the choices are, it will be sure to give your kids a memorable birthday!

You Should Also Read:
Raw Chocolate Truffles Recipe
Natural Summertime Crafts for Kids
Apple Crafts to Do With Kids


Related Articles
Editor's Picks Articles
Top Ten Articles
Previous Features
Site Map





Content copyright © 2022 by Katherine Tsoukalas. All rights reserved.
This content was written by Katherine Tsoukalas. If you wish to use this content in any manner, you need written permission. Contact Katherine Tsoukalas for details.