What Does it Mean to Be a Vegetarian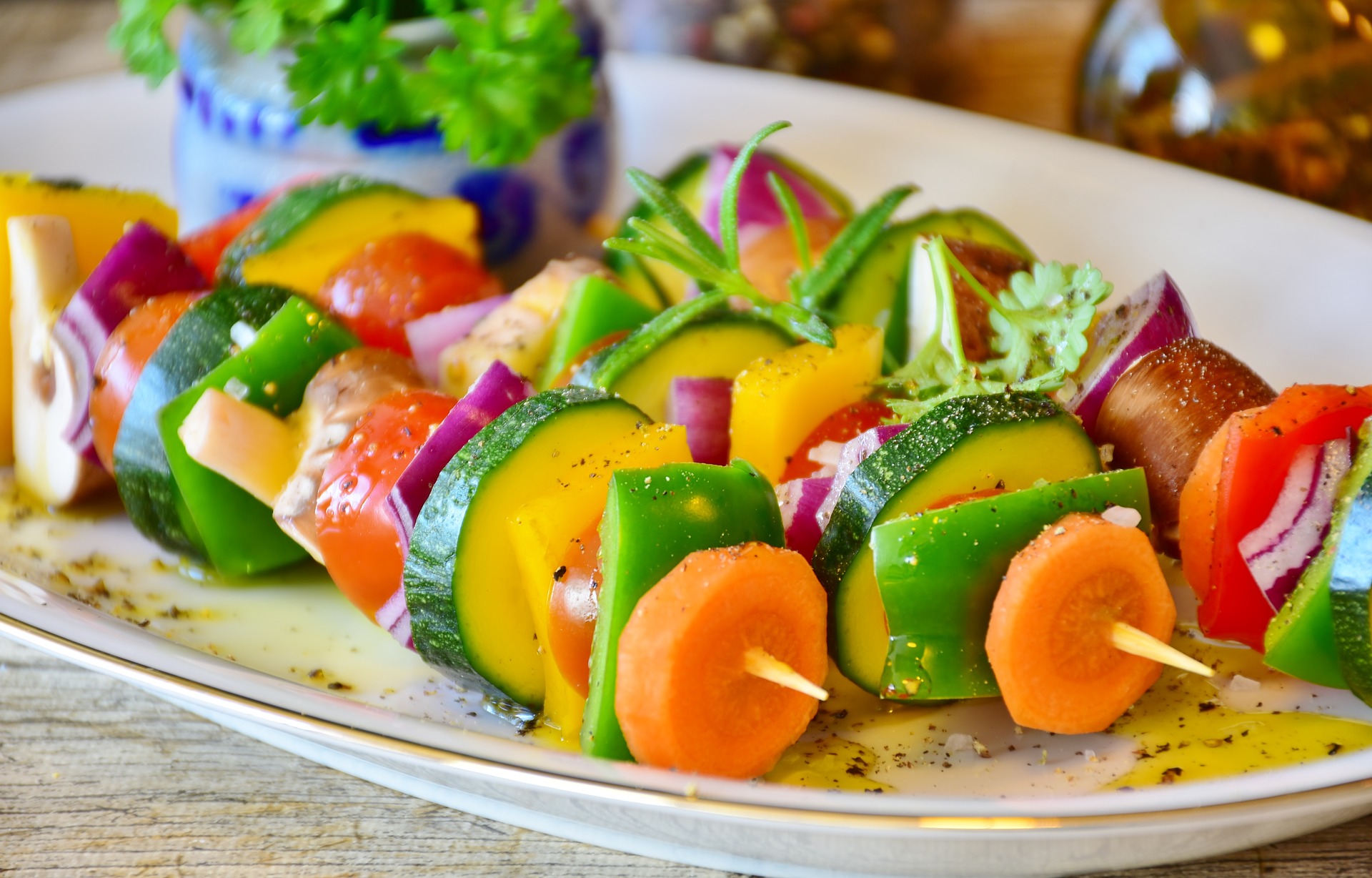 Many people are concerned with their health and follow established endeavors designed to improve their overall well-being. One such effort is a dietary practice known as vegetarianism. That said, a far smaller percentage of the population can likely provide a suitable textbook definition of the term.

Vegetarian Definition

By its truest definition, dietary professionals categorize vegetarians as subjects who do not consume any form of meat, such as livestock, poultry, or even fish. Moreover, many adherents refrain from ingesting any animal byproducts.

Vegetarian Categories

Not all vegetarians are the same. Over time, dietary followers have adopted and practiced different sub-categories. While most adherents avoid eating red meat, some have differing views on the ingestion of specific forms of other animal rations. Vegetarian classifications include:

Ovo

Those representing the Ovo differentiation do not ingest any type of meat or dairy products. However, they will consume eggs.

Pollotarian

Pollotarians will dine on chicken. That said, said individuals do not consume any other type of meat, such as cattle, sheep, or fish.

Lacto

Lacto vegetarians abstain from eating eggs or any kind of meat or meat product but is permitted to intake dairy products like milk.

Lacto-Ovo

Those practicing this variation do not eat any form of meat but can ingest both eggs and dairy products. Researchers maintain that this is currently the most commonly practiced form of vegetarianism.

Pescatarian

Pescatarians eat fish. However, they refrain from consuming any other type of meat.

Flexitarian

This form, which is also referred to as semi-vegetarianism, involves partial adherence to vegetarian practices. For the most part, followers consume produce. However, occasionally, they allow themselves small rations of meat and animal byproducts.

Veganism

Veganism is the strictest form of vegetarianism. Persons adhering to this practice do not consume any animal product or byproduct.

Benefits of Being a Vegetarian

Practitioners to any of the aforementioned groups opine that said behavior yields several key benefits including:

Environmental Preservation

Many vegetarians maintain that every member of the world's animal population serves some type of important environmental purpose and reducing its numbers could have significantly negative consequences on the earth's air, water, and soil contents.

Animal Welfare

Vegetarians believe that their efforts protect animals. Said individuals maintain that many animals used for food supplies are often subjected to inhumane and cruel treatment during the harvesting and processing stages.

Financial Gain

Many practicing vegetarians suggest that abstaining from meat consumption actually provides appreciable financial benefits. In most locations, meat products and fish are expensive. Moreover, a good number of produce products can be self-grown in gardens and nurseries.

Health Benefits of Being a Vegetarian

Arguably, a vegetarian's strongest argument supporting their lifestyle trait centers on physical and biological health. Researchers have found that eating large quantities of red meat may increase one's chances of developing potentially fatal ailments like heart disease and certain kinds of cancer. Moreover, heightened produce consumption has also been linked to reduced incidents of diabetes.

Vegetarianism has morphed into a major dietary practice encompassing many variations. Adherents maintain refraining from the consumption of animal meat and byproducts is healthier, more financially feasible, and better serves the world's animal population and environment.
You Should Also Read:
Health Benefits of Kombucha
Best Ways to Use Honey for Health
How to Help Your Children Go Green


Related Articles
Editor's Picks Articles
Top Ten Articles
Previous Features
Site Map





Content copyright © 2022 by Katherine Tsoukalas. All rights reserved.
This content was written by Katherine Tsoukalas. If you wish to use this content in any manner, you need written permission. Contact Katherine Tsoukalas for details.