Standing With Corey Condrey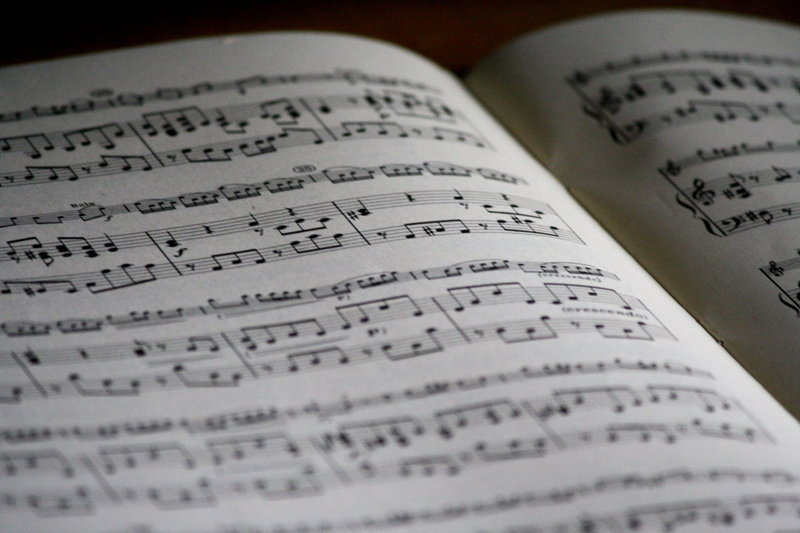 Photos by Diamond Walker
Interview by Clinton Walker
He is one of the hottest radio-personalities on the scene today. With over 10 million listeners in several Radio One owned markets tuning in every Sunday and weekly here in Atlanta, Corey "CoCo" Brother is on a mission to bridge the gap between the Hip-Hop and Gospel communities. His nationally syndicated show "The Spirit of Hip-Hop" is one of the fastest growing faith-based syndicated radio programs in the country. He sponsors several free community functions for the youth including Exodus, a concert that features performances from Gospel and Secular artists who at the end all proclaim the love of God and offer altar calls for the youth. There is also Stand Fest, an empowerment program that encourages youth and their parents to stand for God. 2007 Stand Fest was sanctioned by Atlanta Mayor Shirley Franklin and offered free skating and worship for youth in the area.
Clinton, CoCo Brother, and my daughter Diamond.
My son Clinton is a HUGE CoCo Brother fan so I decided that it would work best to have him interview one of his favorite people. Every morning at 5 am Clinton turns on TSOHH and listens for the hour Condrey is on Hot 107.9 to get his morning off to a good start. For those of you that know my son, interviewing anybody is a big accomplishment for him. My son suffers from Non Epileptic Seizures (NES) that can attack him at any time. Often we are out in public and with no warning he will have a seizure and there is nothing we can do but pray for him until they end. So far no treatment that we have tried has healed my son but we know that eventually he will be healed. But for me the choice to have Clinton conduct the interview even with his condition was a no-brainer. Who else could ask the questions for the youth but a youth? So I called Corey, now mind you this guy has hung out with big time people…Puffy, Luda, Jay-Z and others, when it comes to hip-hop he is on a first name basis with the powers that be but when I suggested he talk to my son you would have thought I told him I was setting up an interview with Oprah. He happily and with great enthusiasm granted our request. I told the news to Clinton and we chatted with Condrey at Stand 2007. Miraculously my son conducted the entire interview without experiencing one seizure and I know that it was only because of the kindness and warmth from Condrey and the blessings of God that Clinton made it through. Below are excerpts from Clinton's interview.
Clinton Walker
What made you decide to come up with the Stand Youth Fest?
Condrey
Stand actually was birth in my spirit right after Exodus of 2005 and sometimes you have to be able to discern the seasons because we got right off Exodus 2005 and they were saying Stand 2006 and it just wasn't time. God said it would happen in 2007 and we kicked off the campaign on the radio, we started with the Stand Rally which is held at a church and it's just about Jesus, no entertainers, no performances it's just about Jesus. Then we said it has to be consistent for the youth like you. If we can give them something relevant and fly then they will come. So we said let's make the Stand Fest strictly for the kids, let's have food, entertainment and let's make it free, one thing about the Gospel it's free so that how it came about.
Condrey and Stand Fest 2007 participants.
CW
Do you plan on taking Stand Fest global?
CC
Absolutely! It's really like saying is Jesus on the right hand of the Father in Heaven and the answer is yes. Our first place will be Dallas. We will be going up the east coast to Charlotte, North Carolina, Maryland, and Washington DC and then we will hit the other side on the West Coast.
CW
How do you get secular rappers to convert to the Gospel world and come help you with Stand?
CC
Well what happens is you've got to love on them. You got to meet them right where they are. At the end of the day we are all secular, we all have sinned but what happened is that we realized that we were sinning and we said you know what I don't want to live in sin anymore. We are here to walk with them and we let them know that…I mean Bone Crusher is going to be here today so we just let them know that we are here for them and they come on board.
CW
How do you feel about the TI situation?
CC
I think what happened to TI happens all around America. TI has to be processed, God says train up a child in the way he should go and even it they depart they will return. I believe that he is being processed to return. A good percentage of the rappers was raised the right way…I was raised the right way but I was also one of those people that was drinking and smoking and hosting their parties. I was the one that was out there drinking, smoking and wilding out. I thank you first and foremost for this interview…for being able to give my testimony. I'm able to now say that's not the way to go and we look at TI and say look at him, but the word of God says he who is without sin cast the first stone. We all have fallen short of the glory of God. What has to happen now is it our job to love on Tip. What he did was it wrong…yes but let's move past that…let's love on him now and let's encourage him so that it won't happen again. That way the people who follow him can do the same thing.
CW
Do you think there will be a time where you will be on the air more during the week?
CC
Actually we are on everyday Monday through Friday from 5 am until 6 am and I just started working with the A-Team. You know light shows up best in the dark and wherever God wants to take me and put me I will go through those doors. So you will start hearing me on the A-Team Show.
CW
Alright well it was nice talking to you Co and I hope you have a good day with Stand today.
CC
Man well I appreciate you and thank God for you coming out here. I think you coming here with your mom and sister shows obedience, it shows faithfulness and it shows the love that you have for Christ and I pray that when you leave here today that you will be empowered to go into your school system and actually take that stand and tell everybody about Jesus because that is the reason why we are here.


Related Articles
Editor's Picks Articles
Top Ten Articles
Previous Features
Site Map





Content copyright © 2021 by Candace Walker. All rights reserved.
This content was written by Candace Walker. If you wish to use this content in any manner, you need written permission. Contact Candace Walker for details.