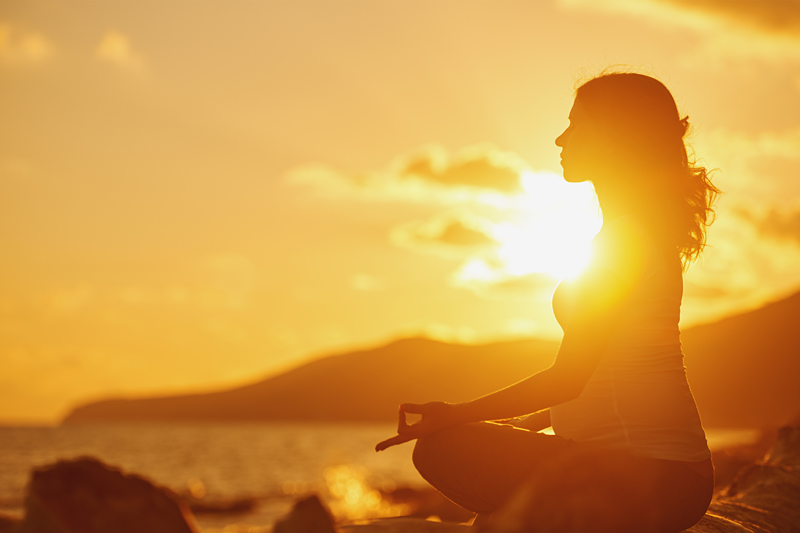 Have you ever had a question instantly find the answer the moment you turn on the TV? Have you ever silently requested a sign you're not alone and then suddenly make a connection with a person or comforting piece of literature? This is called synchronicity and what better time to apply this principle than now!
We are never without guideposts! When we follow them, the right relationships, finances and locations fall into place.
Many of us, at some point, find ourselves working very hard but in opposition of everything we want. We may begin losing sleep and not remembering the last time we could take a deep and gratifying breath. Somehow, what was simply a discomfort suddenly became a reality of routine. It is here when change has the best room to grow.
When we look closely, nothing in our universe stays the same, and at the same time continues to show increasing possibilities. Our lives reflect nothing less and never go without some form of this same universal recognition.
When we learn to recognize and follow synchranistic guide posts, the universe opens up and all that is possible seems to be at our fingertips. To do this we need to ask ourselves two things. How much of our own thinking we are willing to surrender and how happy we are willing to be trusting the universe to provide our core necessities.
When we are happy we draw more positive energy. But how can we be happy when nothing seems to be going right? How can we be expected to feel anything remotely close, when we don't even want to get out of bed in the morning or find more purpose in counting ceiling tiles than to do one more uninspired thing?
In the beginning when we thought all things were possible, opportunities found us. The only thing that stands between then and now is how we percieve the life we live. Over the years, we developed a life by definition; what has or has not happened, other people and what they have, what is or isn't real. With this definition, just how many inadvertant barriers have we now set for ourselves?
To get back to where synchronicity found us before all we need to do is find just one thing that makes us happy and focuss on it. From here connect the next thing in relation to it, whatever it is and follow it with another. Before long the door to the opportunities we are seeking begin to open. Some we will build on to, others will prove less than anticipated. Either way synchronicity will find us.
As we surrender ourselves to the reality of illusion itself, when one that no longer work for us crosses our path, we are more able to recognize it for what it is and not a character flaw. If material and other physical things are falling away, it's not meant for us to become even more enslaved, but dissolve limitation. Here, we can begin to reconnect with our truest life-form and dance with the multi-dimensional magic it holds.
If you have held on to money and horded it, try doing something inspirational with it instead. Even if you think it may be silly, start a small business dealing with something that inspired you long ago. Happiness breeds the same. Finances will take care of itself.
We can't find what truly makes us happy when we are feeding something that takes more out of us than it gives. And, in letting go of something that
has
run its course, your not leaving life, you're allowing yourself to live synchronistically
Elleise
Clairvoyance Editor
www.Elleise.com
You Should Also Read:
Elleise.com


Editor's Picks Articles
Top Ten Articles
Previous Features
Site Map





Content copyright © 2021 by Elleise. All rights reserved.
This content was written by Elleise. If you wish to use this content in any manner, you need written permission. Contact Karen Elleise for details.