Techniques of Art in Drawing & Painting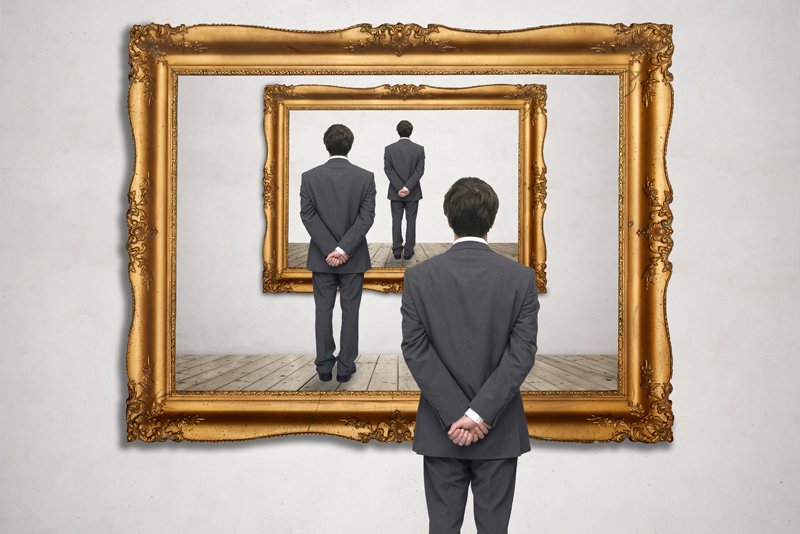 Most art aficionados are familiar with the Italian words 'chiaroscuro' and 'sfumato'. 'Disegno' and 'istoria' are words predominately used in the history of art. I will explain further by citing examples.

Chiaroscuro is the use of light and dark (shadow) to achieve a three dimensional effect.
Artists such as Caravaggio and Rembrandt are best known for this painting technique which has a lesser emphasis on color.

Examples of chiaroscuro would be Caravaggio's "The Calling of Saint Matthew" (1599-1600) and Rembrandt's "Night Watch" (1642).

'Sfumato' is a technique used in drawing and painting that literally translates from Italian as 'to evaporate like smoke'. It is a blending of one tone into another without harsh lines.

The most memorable paintings using sfumato would be Leonardo da Vinci's "Virgin of the Rocks" (1483-1486) and "The Mona Lisa" (1503-1519).

The term 'disegno' means 'drawing' and can also be the under drawing for a sculpture or a painting. It usually means 'drawing' in the purest sense, 'drawing' in and of itself.
Outstanding examples would be Michelangelo and his "Vitruvian Man" (1487).

Impressionist artist Pierre-Auguste Renoir stated that "he never let a day go by without sketching something." His favorite medium was red chalk; his sketch "Seated Female Nude" was a preliminary drawing for his painting, "After the Bath."

Another Italian term is 'colorito' which during the 16th and 17th centuries had artists taking sides as to the use of 'color' (colorito) or 'drawing' (disegno). Those famous artists who painted brilliantly with color are: Giorgione, Titian and Rubens.

The Italian term 'istoria' literally means 'story' but it is commonly used to define history painting. Leonardo da Vinci's "The Last Supper" is a perfect example of istoria because it tells the story of a Biblical event in a larger than life size work of art.

You can own a copy of the book, "Caravaggio: The Artist and His Works," available here from Amazon.com.





Related Articles
Editor's Picks Articles
Top Ten Articles
Previous Features
Site Map





Content copyright © 2021 by Camille Gizzarelli. All rights reserved.
This content was written by Camille Gizzarelli. If you wish to use this content in any manner, you need written permission. Contact Camille Gizzarelli for details.