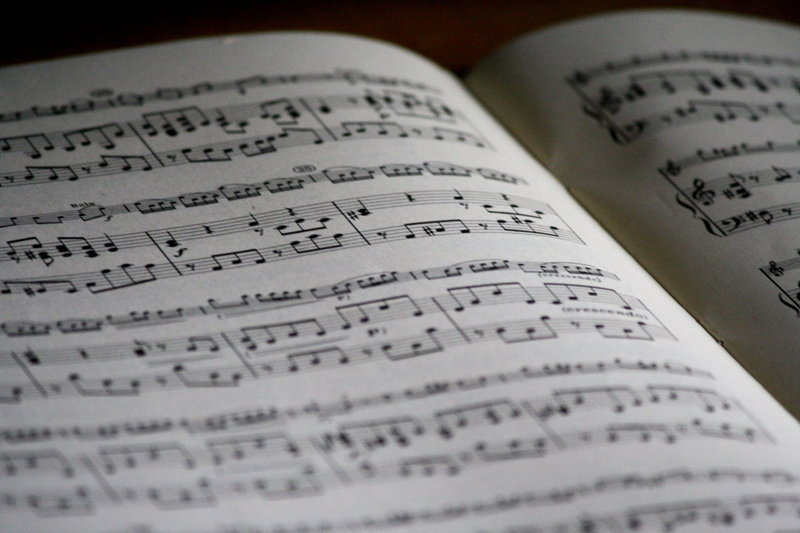 Songs 4 Ever
Time Life/Various Artists
I absolutely love this collection! As I have said before variety is the spice of life and this collection of 10 CD's featuring over 150 Christian songs gives us all types of flavors of Christian music to enjoy. From the Rich Mullins classic "Our God is an Awesome God" to Kirk Franklin and the Family "Why We Sing" there are songs in this collection for everyone. On top of all of that good music there is a songbook included in the box set to help people like me who make up their own lyrics when they forget the right ones. Since its inception in 2000, the Songs 4 Worship series has sold over 18-million CD's and this new collection should be no exception. Rush out and pick up one of the most extensive Christian Music collections on the scene it will be worth it.
We Are One
Christ Tabernacle Choir
Based out of Brooklyn NY, Christ Tabernacle Choir was formed by two former members of the Brooklyn Tabernacle Choir, Stephen and Mary Carey. The Choir started with only nine members and has now grown to over 120 voices. The multi-cultural rich choir delivers a great worship project. With the opening song "You Are Free", a live recorded track full of rousing horns and pounding drum beats you are instantly transported to a praise fest. Next it moves on to a soul stirring ballad "We Have Come" which speaks of coming into the house to glorify God. Which the group does so well on the entire project. Featuring special performances by Mary Alessi, New Harvest and Maurice Carter this CD packs a powerful worship punch for all to enjoy. Learn more about this wonderful choir at
www.christtabernacle.org
Olivia the Band
Where We Come From It Never Snows
If you like Reliant K this may be the group for you. Hailing from sunny Hawaii the band is truthful when they say it never snows where they come from and there is nothing cold about their CD either. It is one hot rocking track after another. Opening with the fast-paced, punked-fused, guitar laden, drum pounding "808", (which of course is the area code for Hawaii...hey guys when can I come and visit?) the group sings of their homeland with a fondness that is more than apparent. Tracks to take notice of is the hard pounding "Something Greater" with lyrics of "will I look back with regret or will I be proud of all the things I've done" something for us all to ponder and the head banging "Are You Out There" which deals with the question we often ask God...are you there Lord? According to the band he is out there for us all. Learn more about this group at
www.syntaxrecords.com


Related Articles
Editor's Picks Articles
Top Ten Articles
Previous Features
Site Map





Content copyright © 2021 by Candace Walker. All rights reserved.
This content was written by Candace Walker. If you wish to use this content in any manner, you need written permission. Contact Candace Walker for details.