Ways to Have an Eco-Friendly Saint Patrick's Day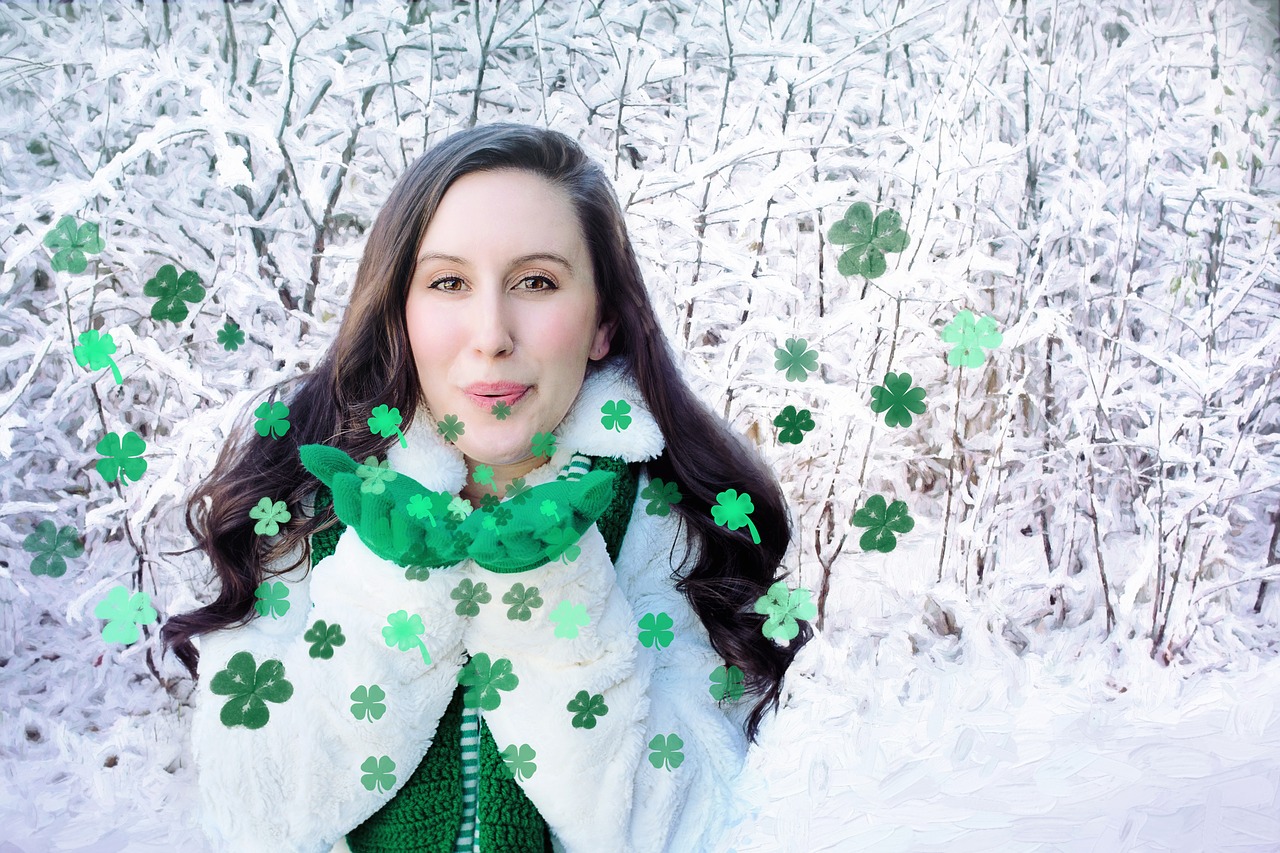 Our awareness is increasing daily about how our actions directly affect the world in which we live. We now realize how important each of our carbon footprints are on our environment, and are continually finding ways to reduce that impact. Here are five ways to have an eco-friendly Saint Patrick's Day.

Buy Local

One of the biggest things that is negatively affecting our atmosphere is exhaust emissions. Here are some different ways that buying locally that will reduce those emissions.

Food: Buying locally grown and sourced foods is not only helping your community, but it's also reducing the amount of delivery trucks that are on the road emitting exhaust emissions.
Beer: The same goes for beer. And, Saint Patrick's Day is the perfect holiday to celebrate with beer. You could check out some of your local craft breweries.
Don't buy online: Again, keep everything as local as possible to reduce those exhaust emissions.

Eco-friendly Parties

If you are planning a party, think about all of the supplies that you will need. The last thing that you want to do is use a lot of paper and plastic that will end up in the garbage, headed for a landfill. Here are some things to think about.

Use real dishes: If it's possible, they are the most eco-friendly option that you have.
Buy recycled items: If you are buying party supplies, look for recycled products.
Recycle everything: If you are using paper and plastic goods, almost everything can be cleaned and recycled, instead of tossing it in the garbage.
Decorations: Instead of buying them, you could get a little creative and make your own with things that you already have around the house.

Make Your Own Green Dye

If you plan on dying beer, or anything else, for that matter, consider making your own green dye, instead of buying it. Not only are you saving some of those harmful emissions from getting into the air, but you're also saving some money. You can find some great recipes online using common items like artichokes, black-eyed Susans, chamomile leaves, and even grass.

Enjoy Some Nature

You could plan an outing where you're only interacting with nature. Since anything that we do that requires mechanical power will pollute our environment, this is the perfect way to celebrate Saint Patrick's Day in an eco-friendly way. You could have a picnic, take a walk or a good hike, ride bicycles, or just check out what Mother Nature has to offer. You might even find a 4-leaf clover!

Plant Some Green

Green is the theme, right? How about commemorating the holiday by planting a long-lasting plant in your yard. That's always a plus for the environment.

It's a good feeling knowing that you are doing everything that you can to improve the quality of our ecosystem. Hopefully, these tips will spark even more creative ways to celebrate green. The more we learn now, the better off our future generations will be.


Related Articles
Editor's Picks Articles
Top Ten Articles
Previous Features
Site Map





Content copyright © 2023 by Katherine Tsoukalas. All rights reserved.
This content was written by Katherine Tsoukalas. If you wish to use this content in any manner, you need written permission. Contact Katherine Tsoukalas for details.