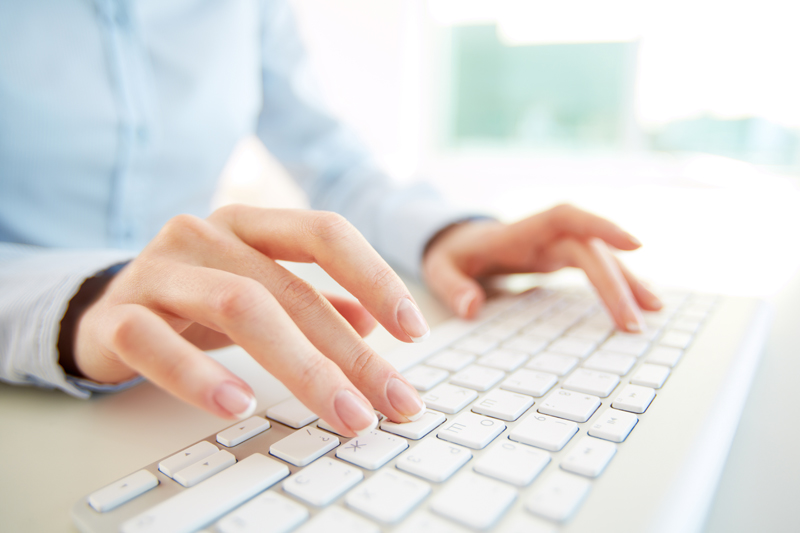 Obviously, distance learning students are required to take tests in courses just as on campus students are. Hopefully your idea of preparing for a test is not what is generally referred to as cramming. If you have no other choice, then you must cram to study the night before the test. However, it is not the recommended way to study for a test or exam and you will do much better if you use good time management skills to learn the material as you go along so that you do not need to cram.
Here are some ways that you can prepare for a test that will increase your chances of getting a good grade on it:
1. Plan your time from the beginning of the course so that you complete your readings when they are due. Then, on a regular basis, review your notes from those readings and from the lectures or PowerPoint presentations that may have been provided in the online course.
2. Even if you don't have time to do the reviews, at least keep up with the readings so that you are not studying new information the week before the test.
3. Pay attention to what the instructor says will be covered on the test.
4. Ask what type of test it will be – multiple choice, essay, short answer, problem solving, etc.
5. Make sure you know how much of the final grade it will be worth.
6. About a week before the test, spend a few hours doing a review of the overall course materials so that you have a good idea where you need to concentrate your efforts.
7. When you are studying the material, try to write your notes down in different ways that the information can be used. E.g. how you would use it in real life, in a problem with solution format, or a cause and effect format.
8. As you are studying, put your main points on an index card, or make a mind map, or make up a summary chart so that you have only the main points to review the night before the test.
9. If you need to memorize facts, use mnemonic techniques to remember them. It will be much faster to memorize them and be easier to recall on the test.
10. If there is a practice test available, take it a couple of days before your test. That will give you time to study areas you had difficulty with.
11. The practice test may also be a good indicator of which material slows you down on the test so that you don't have time to complete it. You may need to study it more so that you can recall that information much more quickly.
12. If there is no practice test, write out questions about the material you are studying and try to answer them in your own words. Pretend you are teaching or explaining the information to someone else.
13. Be sure that you are eating healthy meals especially for the few days before the test and make sure you eat some protein before you go to the exam.
14. Try to get a good night's sleep before the test - preferably 6 to 8 hours sleep but at least 4 hours.
These suggestions should help you to be well prepared for an online learning test. Do not assume that you will just be able to check the answers or look them up in your notes. You will not have time for that. Do try to spread your review for the test out over more than one night so that you improve your chances for doing well on that test. I know from experience that distance learning tests can be just as nerve wracking as in class tests on campus. So plan your time to help minimize the stress.
For help with mnemonics techniques for memorization you need to do, try this book from Amazon:
The Mnemonics Book: 30 Ways in 30 Days to Maximize Your Memory
You Should Also Read:
The Mnemonics Book – Book Review
Time Management Study Skills


Related Articles
Editor's Picks Articles
Top Ten Articles
Previous Features
Site Map





Content copyright © 2021 by Elizabeth Stuttard. All rights reserved.
This content was written by Elizabeth Stuttard. If you wish to use this content in any manner, you need written permission. Contact Dr. Patricia Pedraza-Nafziger for details.