Developing Good Study Habits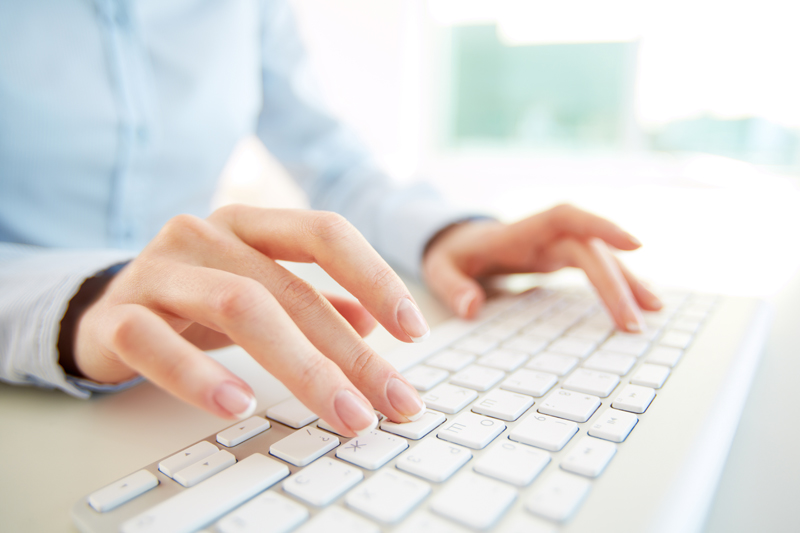 Many students view studying as a chore, and people often put off completing their chores until it is impossible to procrastinate any longer. Creating good study habits is essential to achieving the best outcome during your educational journey. There are a variety of methods and tactics that can be used to improve your study skills, but the ones you choose are simply a matter of personal choice. For example, some students prefer to study or do their homework with a small group of classmates in an environment where they can share ideas and gain a better perspective on the subject, while others enjoy studying in the solitude of their own homes.

Where you study can be as important as the amount of time designated. If you're an individual who is not swayed by sitting in a coffee shop with soft jazz music then, by all means, make that your study location. But if you turn your head at the slightest unfamiliar sound, then studying in a quiet, familiar environment is probably your best option. Just make sure your roommates or family members are aware that they should not disturb you during your study hours.

If time management is a challenge, you might want to purchase a planner and begin documenting your daily routine. It is important to set a regular time to study, such as Sunday, Tuesday, and Thursday from 6:00 p.m. to 10:00 p.m. The goal is to build momentum from consistent studying. A good incentive is to document all class assignments and scheduled exams. This provides you with a visual of what is due each week, and you can compare this to other chores or commitments that you may have scheduled. The goal is to allocate a regularly scheduled study time each week. Make it a habit to review your weekly schedule first thing on Monday morning.

At some point, you may have been told or may have read that you might fall into a specific learning category. For example, you might be an auditory or visual learner or a right-brained or left-brained thinker. Whichever category applies to you, you should try to eliminate those obstacles from your mindset. A team of psychologists who published their findings on learning styles in the journal Psychological Science in the Public Interest found no evidence to support this. Furthermore, if you are taking a number of courses per quarter or semester, do not delve too deeply into one subject for long periods. Study one subject, and then switch to the next. Studying in short increments can be more effective for learning and retaining information, and it keeps you from experiencing brain overload on one subject.

Establishing regular study sessions, using a planner to help you manage your time, finding a place to study that helps your concentration, and studying subjects in shorter increments are but a few techniques that will help you achieve your best learning outcome.




Related Articles
Editor's Picks Articles
Top Ten Articles
Previous Features
Site Map





Content copyright © 2022 by Patricia Pedraza-Nafziger. All rights reserved.
This content was written by Patricia Pedraza-Nafziger. If you wish to use this content in any manner, you need written permission. Contact Dr. Patricia Pedraza-Nafziger for details.