BPA's Harmful Effects On Egg Quality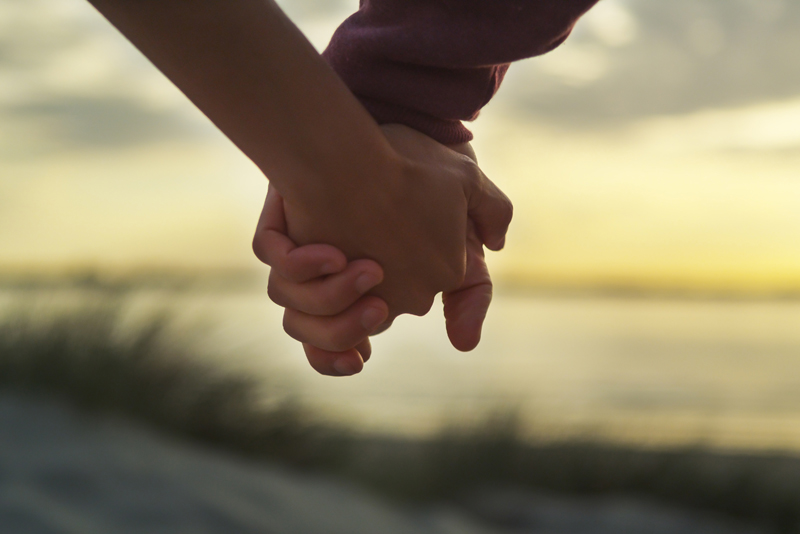 As BPA levels increase egg quality plummets, that was the take-home message from one of the first small studies ( University of California, 2010) which for the first time examined the connection between egg quality and BPA. This groundbreaking study found that a levels of BPA doubled there was a 50% reduction in the number of eggs that fertilized normally during IVF.
This was the first study linking BPA directly to egg quality and egg fertilization but not the first to implicate BPA in reproductive harm. The toxin BPA has previously been found to have deleterious effects on sperm, damaging sperm quality and specific parameters of sperm health such as motility and morphology. Increased miscarriage rates and poor IVF success rates have also been linked to BPA exposure.
BPA is hard to avoid and most of us have it within our bodies but we can work hard to keep exposure levels low. Key use of BPA is to harden plastics and is most well-known as a component of the plastic in reusable water bottles and in the lining of cans. However, BPA shows up in many other less obvious places in your diet and environment. Becoming familiar with the main sources of this reproductive toxin can help you to keep exposure levels low.
BPA requires some very focused intent to avoid, here are some of the main sources that you may be exposed to:
Canned food and beverages, especially soups and tomato / pasta sauces
Store receipts and dollar bills (from which BPA can be absorbed through skin)
Plastic beverage bottles especially with #7 recycling logo
Some plastic bottles with #3 logo
Polycarbonate plastic bottles
Plastic lined water pipes
Dental fillings and sealants (some are nowBPA-free)
Food heated in plastic containers
Food packaged in plastic
BPA gets into canned foods and beverages because it is an integral part of can liners which leach BPA into the can contents, this is known to be a particular problem in canned soups and pasta products in tomato sauce. In some studies even canned green beans and fruits have had high BPA levels. Here are some tips for keeping your levels low:
Buy tomato sauces in glass jars
Use a stainless steel water bottle and filter your water
Minimally handle store receipts and dollar bills
Have dental work done well-before you try to conceive or use a BPA-free composite
Avoid microwave dinners in plastic
Avoid all beverages in plastic bottles and cans
Always choose glass over plastic when buying sauces, dressings etc.
It is unclear at this point exactly how BPA damages egg quality but a clue may be a previous study has highlighted how BPA can alter egg DNA in mice. If you are trying to conceive keeping your - and your partner's - diet clear of BPA could be one of the key missing links in restoring your fertility and having greater IVF success.
I regularly post extra updates on new fertility research, tips and strategies, along with research on environmental toxins and fertility on my Facebook page
https://www.facebook.com/smartfertilitystrategies
Reference:
Science Daily. Increased BPA Exposure Linked To Reduced Egg Quality In Women. Jan 11
Victor Y. Fujimoto, et al. Serum unconjugated bisphenol A concentrations in women may adversely influence oocyte quality during in vitro fertilization. Fertility and Sterility, 2010;
You Should Also Read:
Melatonin Helps IVF Success And Egg Quality
Myo-Inositol Improves Egg Quality Ane IVF Success


Related Articles
Editor's Picks Articles
Top Ten Articles
Previous Features
Site Map





Content copyright © 2023 by Hannah Calef. All rights reserved.
This content was written by Hannah Calef. If you wish to use this content in any manner, you need written permission. Contact Hannah Calef for details.