CTV discusses polygamy raids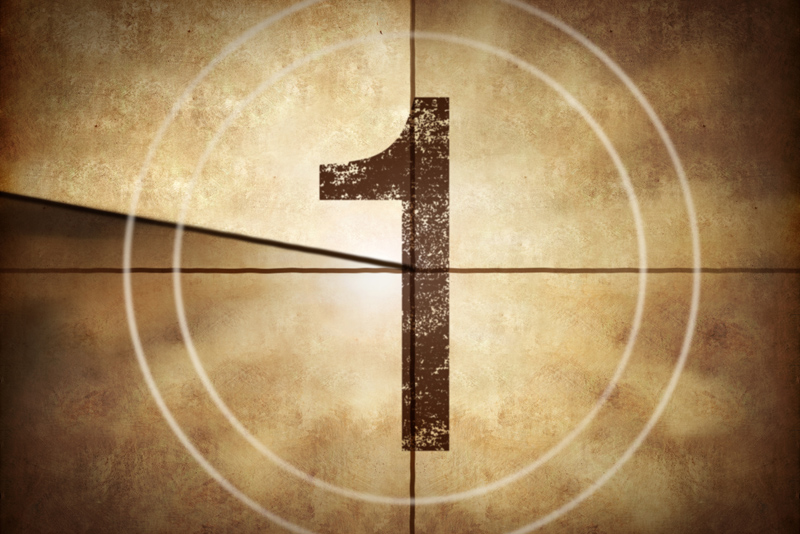 Just this month, more than 400 children were removed from a polygamist compound located in Texas and taken into state custody. These children—among many others—have lived their lives in the Yearning for Zion Ranch, a religious cult established by polygamist leader, Warren Jeffs.

The raid began in an attempt to secure these children in proper care—a raid that occurred between the police and members of the Fundamentalist Church of Jesus Christ of Latter Day Saints. A sixteen year old girl's frantic phone call to authorities encouraged these raids, as she claimed she had been forced into marriage with a 50 year old man.

These marriages are expected in this religious compound, where girls as young as 14 are forced to marry men as old as 60. These men take many wives and father several children.

Police evacuated women from the compound who wore traditional pioneer dresses and long, braided hair.

Police continue to search for the young girl who called claiming her 50 year old husband beat and raped her. She may even be one of the girls that have been relocated, as many of them were taken to Fort Concho.

Warren Jeffs, the cult leader is now in jail for being an accomplice to rape, while the 50 year old man who allegedly raped and beat his 16 year old wife is identified as Dale Barlow and is living in Arizona.

CTV continues to follow this disturbing and perplexing story as Wally Oppal, B.C.'s Attorney General stated that some of the children removed from the Texan compound by authority are Canadian. Oppal also informed The Canadian Press that because some Canadians were involved, government officials would then be involved as well. Although, the roles of Canadian government officials are not yet clear.

Warren Jeffs is waiting trial in Arizona for many charges, including the accomplice of rape between a 14 year old girl and her 19 year old cousin.
What's to become of the children who have lived their entire lives in a secret compound, where television, internet access, and music are prohibited? What happens to these children who know nothing of the outside world, and have only known a life of abuse and strict conformity?

Many experts like Dr. Bruce Perry, who has worked with children of the Branch Davidian compound of Waco, Texas claims that these children will likely endure difficulty establishing healthy relationships and social networks, as they will face the world with underdeveloped brains.





Related Articles
Editor's Picks Articles
Top Ten Articles
Previous Features
Site Map





Content copyright © 2021 by Lorna London Sloukji. All rights reserved.
This content was written by Lorna London Sloukji. If you wish to use this content in any manner, you need written permission. Contact Trina Boice for details.