An Outline for Your Essay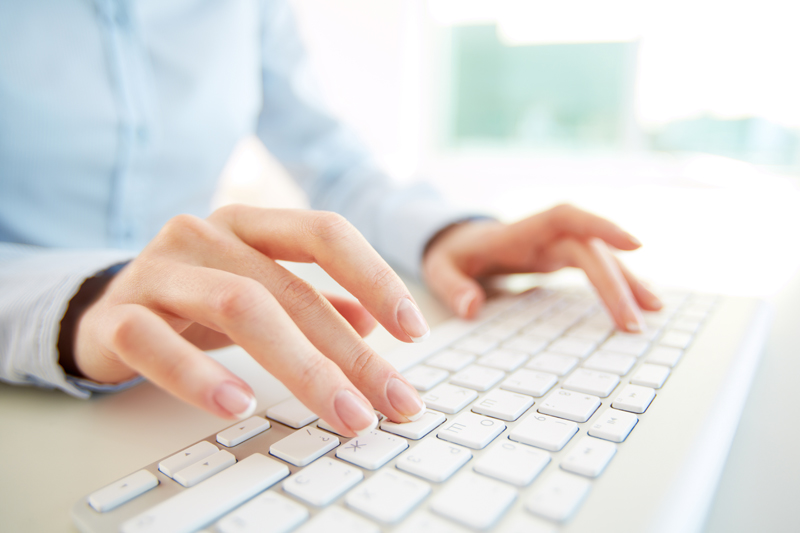 Distance learning students need to write excellent essays. You will need to write at least one essay in many if not all of your distance learning courses. You have decided on a topic and done the research for the paper. Now you need some tips for the third step in writing an essay – making an outline. There are a couple of ways of doing this. You can use a mind map or some other diagrammatic form, or you can use a point form. Either way you should have an outline that includes your thesis, the main points you will make in the body of the essay, and the supporting points to back up your main points. A well written outline will make the actual writing of the paper very simple.

If you decide to use a mind map, it is possible to do it by hand or to use one of the computer mind mapping programs that are available nowadays. If you are doing it by hand, just start in the middle of your page with your topic and then branch out from it with your main points, and then branch out from them with the details of your arguments. Some people might like to create a mind map and then use it to create their outline. Others would find that redundant and would use either a mind map or an outline.

Using a more traditional outline, you would write your main headings under Roman numerals, then your subheadings under A, B,C's, and then your details under 1, 2, 3's etc. You should write out the main points you are making in whole sentences. It takes a little longer but you can add them directly into your essay when you actually write the rough draft so the time is saved at that point. After the main points it is your choice whether to write sentences for all your supporting ideas or just write short point form reminders of what you want to include. You could of course just outline without those numbers and letters – just indent further at each level for instance.

Your introduction will be your first main point. Since your thesis should be included in the introduction, you could write your thesis statement under it. You might want to include some points about how you are planning to approach your topic, what the major points are you will be making in the paper, and why your readers should be interested in this topic. After the outline of the introduction, write the outline for the main body of the essay keeping in mind the type of essay you are writing. Each main idea should support your thesis. Finally, the last main point will be the conclusion. Here, you include a summary of your arguments and how you arrived at your conclusion.

Once you have this outline completed, it will be easy to write your rough draft of your essay. You just need to fill in the sentences to make all your points relate to the main ideas and the main topic by the end of the paragraph. You will be well on your way to a successful essay in that distance learning course.

You Should Also Read:
Writing a Thesis for an Essay
Choosing a Topic and Researching for Essays
Time Management Study Skills


Related Articles
Editor's Picks Articles
Top Ten Articles
Previous Features
Site Map





Content copyright © 2021 by Elizabeth Stuttard. All rights reserved.
This content was written by Elizabeth Stuttard. If you wish to use this content in any manner, you need written permission. Contact Dr. Patricia Pedraza-Nafziger for details.