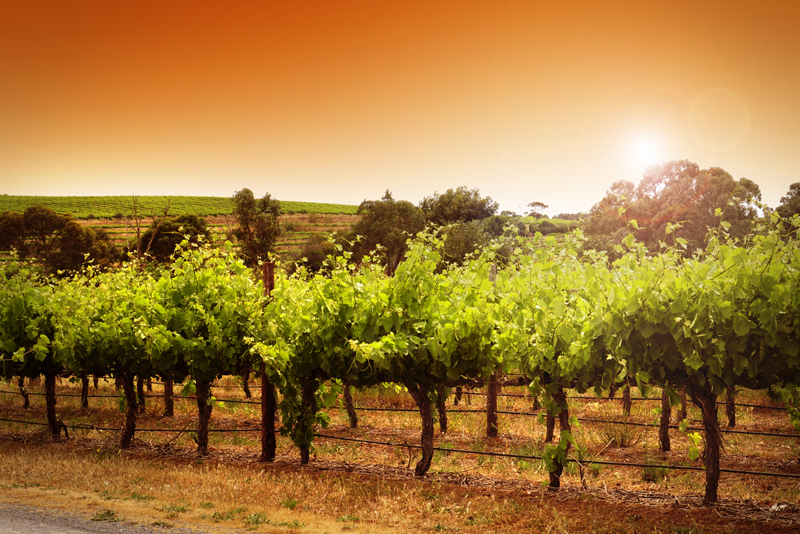 The Cunard Line is perhaps most famous for their ship Lusitania , but it also the parent for the great ship Queen Mary /I> , now permanently docked in Long Beach, California. Unlike its more famous sister, the Queen Mary was never sunk, but carried passengers and troopships from 1936 until 1967. Today the ship is a tourist attraction in its own right, as well as a destination resort.

Construction of the ship was begun in 1931, but was halted six months later due to the difficult world economy, not to be resumed for three years. 1936 saw its first voyage; the ship was in service for the next three years, winning awards and providing a luxurious experience. World War II intervened, and the ship was fitted out to carry military personnel for the duration of the conflict. Ending its wartime service with the transportation of war brides and servicemen, the ship was refitted for luxury travel and once again plied the cruise trade until the mid-sixties, when taking an airplane became faster and cheaper. The ship was put up for sale in 1966, and brought to its final home in the city of Long Beach. Becoming a tourist attraction in 1971.

Visitors have their choice of several tour packages, which start from twenty-five dollars. These include a self-guided walk of the ship and different specialty adventures catering to specific interest. One can also buy one of two combination packages that include the Queen Mary tours and a visit to either the nearby Aquarium of the Pacific (also in Long Beach) or the USS Iowa (to the north, in Los Angeles dockage).

The Queen Mary has long been of paranormal interest. Some say that it is one of the spookiest sites on the planet; many visitors will come precisely for this reason. There are a few different tours of the haunted sites on the boat as well as a longer, more in-depth stroll starting at 11p, which costs seventy-five dollars.

In addition to its historical and paranormal interest, the Queen Mary offers lodging. Art Deco design and beautiful surroundings make a stay in one of the 364 rooms or suites an indulgent experience. The hotel is pet-friendly, but does require an extra deposit and a signed agreement about noise and damage to the room. Prices are reasonable for the area, and include the basic tour packages; depending on the day of the week, rooms can be had starting from eight-nine to two hundred dollars. There are also packages for those who can visit midweek and for weekenders and honeymooners; further discounts can be found at many Internet sites.

As a full-service hotel, the ship boasts a business center, a fitness center, and a shopping area. In addition, there are many restaurants and fast-food options, some of which have won awards for excellence in cuisine and service. Sunday brunch is offered as well as the usual meals. The cocktail lounges offer stunning views and can be a wonderful place to sit and watch the world go by. There is also a sun deck and a full-service spa for those who want to take it easy for the weekend.

The ship is popular for local high school proms, business banquets, and destination weddings. It can be quite crowded, especially during the weekends. Parking is a steep twenty dollars a day (the ship seems to be capitalizing on its isolation from the rest of Long Beach), more for valet service. For all these flaws, however, the Queen Mary remains a fun and fascinating historical experience for the Southland visitor.



Related Articles
Editor's Picks Articles
Top Ten Articles
Previous Features
Site Map





Content copyright © 2022 by Korie Beth Brown, Ph.D. . All rights reserved.
This content was written by Korie Beth Brown, Ph.D. . If you wish to use this content in any manner, you need written permission. Contact Korie Beth Brown, Ph.D. for details.