Phthalates and Female Infertility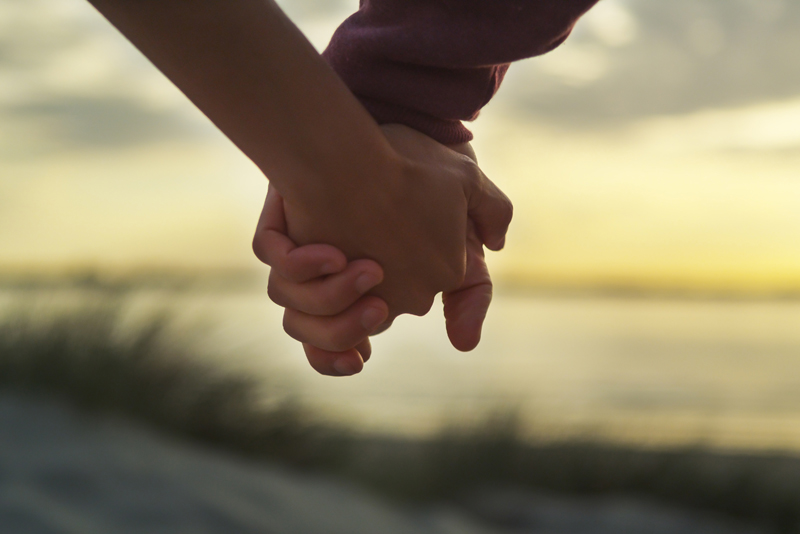 Phthalates are known to sabotage female fertility and are probably lurking in most of your personal care products including perfumes, nail polish, shampoos, make-up, hair products and household products such as air fresheners, dryer sheets and laundry soaps.

Phthalates are chemicals that fragrance many products and prolong the power of the scent, hence their concentrated presence in perfumes and body sprays. Phthalates also have a softening effect, they help hairspray to hold hair in place without it becoming stiff as a board, they extend the life and durability of nail polish and help carry the scent of air fresheners through a house or car.

The problem is that phthalates are absorbed into the body through skin, inhaled from the air and ingested through foods and once inside they can disrupt the hormones required for good fertility. Any product that you use with the word fragrance on the ingredient label probably contains a phthalate unless the product is 100 percent organic or labelled as phthalate free.

Phthalates are known to be very disruptive to male fertility but fewer studies have looked at female fertility. The studies that have been done link phthalate to considerable fertility impairment.

In a study on rats, administering phthalates such as DBP (dibutyl phthalate) to female rats at similar dose levels to those used in studies on male rats phthalates was shown to impair fertility and disrupt pregnancy. Phthalates were associated with an increase in mid-pregnancy miscarriages and the percentage female rats giving birth to live rat pups was reduced by over 50%. Estrogen levels - critical to fertility - were decreased by phthalate exposure too.

High levels of phthalates are associated with endometriosis too, one study concluded that:

"Women with endometriosis showed significantly higher concentrations of di-n-butyl phthalate (DnBP), butyl benzyl phthalate (BBP), di-n-octyl phthalate (DnOP) and diethyl hexyl phthalate (DEHP)...This study suggests that PEs may have an aetiological association with endometriosis."

Studies in female fish have similarly found an association between impaired female infertility and phthalate exposure. Phthalate-exposed fish produce far fewer embryos, have impaired egg maturation and ovulation and at high levels of exposure produce only 1 percent of the embryos of fish with low phthalate exposure.

Women of child-bearing age are known to have the highest phthalate levels in their blood thought to be due to the increased use of personal care products, perfumes and hair products.

To reduce your phthalate exposure check the content of phthalates in your cosmetics at the campaign for safe cosmetics, the link is below. Consider switching to organic or phthalate-free personal care products, make-up, hair products and use natural essential oils instead of air fresheners.


References:
Toxicological Sciences, vol 193, Issue 1, p 189-195, Chronic Di-n-butyl Phthalate Exposure in Rats Reduces Fertility and Alters Ovarian Function During Pregnancy in Female Long Evans Hooded Rats, Earl Gray Jr., Laskey and Ostby.

Hum Reprod.(2003) 18 (7): 1512-1515 High plasma concentrations of di‐(2‐ethylhexyl)‐phthalate in women with endometriosis
General gynaecology: Association of phthalate esters with endometriosis in Indian women.BJOG: An International Journal of Obstetrics & Gynaecology. Vol 113, Issue 5, Pages 515-520, May 2006. BS Reddy, R Rozati, BVR Reddy, NVVSS Raman
Carnevali, O, L Tosti, C Speciale, C Peng, Y Zhu and F Maradonna. 2010. DEHP impairs zebrafish reproduction by affecting critical factors in oogenesis. Environmental Health News June 2010


You Should Also Read:
Phthalates and Female Infertility


Related Articles
Editor's Picks Articles
Top Ten Articles
Previous Features
Site Map





Content copyright © 2023 by Hannah Calef. All rights reserved.
This content was written by Hannah Calef. If you wish to use this content in any manner, you need written permission. Contact Hannah Calef for details.