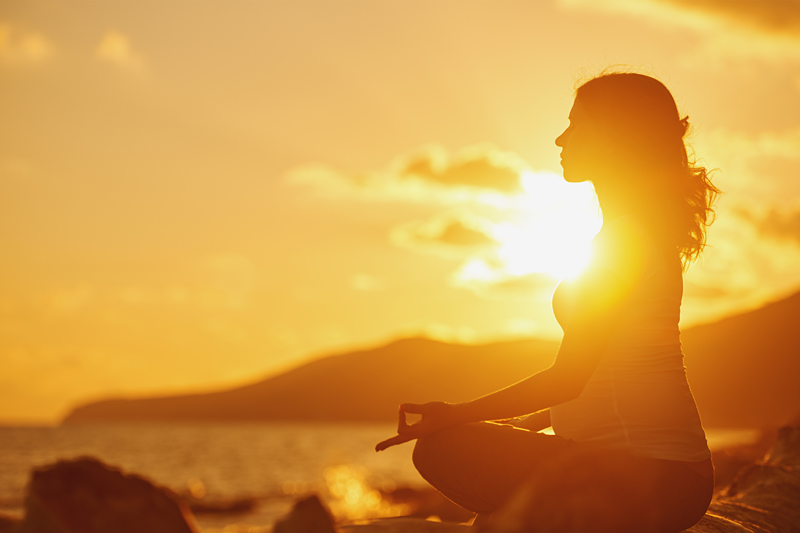 Some people say dreams are the partition Souls harbor until death intercedes. Some people believe dreams are simply a way to release information we no longer have use for. Although it's true we may never understand the complex ritual of dreams, we can retrieve glimpses into the unknown we might not otherwise see!
When we have experiences that take hold of us and refuse to let go, often there's a reason. Like anything, cooperation of mind, body and spirit are necessary to unfold properly. Dreams are no different. When an experience punches a hole from one world into the next, it's understandable just how each inter-relates with the other in order to deliver in good form.
Each night, as the physical more dominating side of life, escapes us, we enter naturally into a deeper state of consciousness that might otherwise take time and energy to achieve. It's here where many of our psychic channels and those of others, intersect.
As we drift off to sleep, we enter a laboratory of sorts where we can expect and even explore a curious, but very real side of our spiritual selves. Precognition and communication or visitation, are some of the more common experiences we can encounter. Psychic sleep or paralysis and soul traveling may find us as well.
All of these things, in order to comply with the laws of nature, require the alteration process and cooperation of the body in order to proceed. Just as crying or anger, follow a surge in body temperature, this doesn't make the experiences any less real. Unison is in order!
Precognition, having knowledge of something before it happens, usually leaves a person with the sense of having actually been in the situation, emotional and feeling as if what transpired was more of an experience.
With communication, it will feel as if the person is actually there. Smells, sounds and physical sensations may linger and at a later time cross-reference with affirmations from relatives, friends and even headline news.
In any of these instances, upon waking, disorientation or coincidences such as a consistency in waking times and synchronistic events may occur. A familiar tune on the radio from the dream or memories of the person themselves are likely to occur as well. The significance of these event will be timing, after the dream, bridging into the future!
Elleise
Clairvoyance Editor
www.Elleise.com
You Should Also Read:
Elleise.com


Editor's Picks Articles
Top Ten Articles
Previous Features
Site Map





Content copyright © 2021 by Elleise. All rights reserved.
This content was written by Elleise. If you wish to use this content in any manner, you need written permission. Contact Karen Elleise for details.