Writing a Thesis for an Essay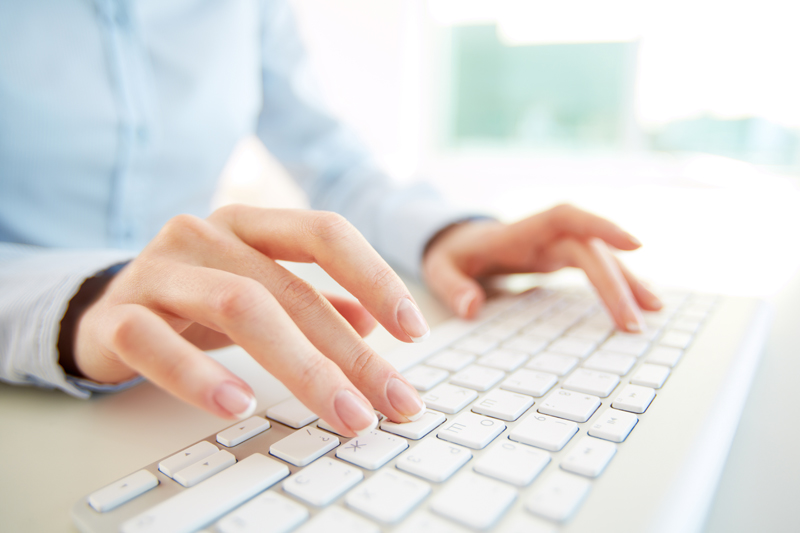 As a distance learning student you will definitely be required to write some essays for your courses. In my last article I gave you some ideas on how to do the research for an essay and how to use it to help choose a topic and decide upon a focus for the paper. This is the basis for a thesis for that paper. The thesis is a statement of the main idea of your paper. Not every paper needs a thesis statement. If your assignment asks you to summarize or compare something, then you may not need a thesis statement. However, a thesis is required if you are developing an argument about a topic.

It is best to develop a working thesis before you start writing the paper. It will become a guide while you are doing the writing. There are certain features of a thesis statement that you should consider when writing one. One of these is that it is a statement with which another person can disagree. An example would be: "Good customer service is important to a business." This is really a statement of fact rather than a thesis. To make it into a thesis you might say, "In order for a business to be successful, the most important factor is good customer service." Someone could argue that in fact, good marketing is the most important factor.

The thesis should also answer the question that was asked in the assignment or the question you asked when you began to research. So the question may have been, "As an entrepreneur, what area would you concentrate on in your business to make it successful?" The thesis should not be a question. You may begin your paper with a question that you have, but the thesis should then answer that question.

A thesis statement should not be too broad or too narrow. If it is too broad you will not be able to include all the relevant information in the essay. For instance, "The most important factor for a successful business is good management." You could write a book on that topic. If it is too narrow, you will not be able to give your analysis or your arguments about the subject which would mean you would not be able to develop the subject into a whole essay. An example here would be, "The most important factor for a successful business is a lack of competition." That may be true but how would you write a whole paper about it?

Finally, a thesis should not include more than one idea. An example would be, "The most important factor for a successful business is excellent customer service and smart marketing." If you have to argue two or more opinions in a paper, you will have a paper that is too long or you will not present your best argument for either of the ideas. Choose just one of the thoughts.

You should remember that you are using just a working thesis while you write the main body of your paper. While you are writing the paper you will develop new ideas and discover new information which doesn't always agree with your original thesis. At the end of the writing you must check your thesis statement to ensure that it represents your opinion as given in the actual essay. It is perfectly alright to revise your thesis if this happens. You might begin with a working thesis that states, "The most important factor for a successful business is having staff who know the products well". In the end you may find that you have written an argument to show that it is the customer service overall that is important and that staff knowing the products is just one aspect of good customer service.

The thesis is a very important part of your essay. It acts as a guide while you are writing the essay keeping you to your topic and concentrating on your arguments. It also acts as a guide for the readers of your essay so that they know what to expect and what direction you are taking. As a distance learning student you would be wise to learn how to write a good thesis early in your course of study since the skill will be used throughout your studies.

You Should Also Read:
Choosing a Topic and Researching for Essays
Time Management Study Skills


Related Articles
Editor's Picks Articles
Top Ten Articles
Previous Features
Site Map





Content copyright © 2021 by Elizabeth Stuttard. All rights reserved.
This content was written by Elizabeth Stuttard. If you wish to use this content in any manner, you need written permission. Contact Dr. Patricia Pedraza-Nafziger for details.