Lord of the Rings - The Fellowship of the Ring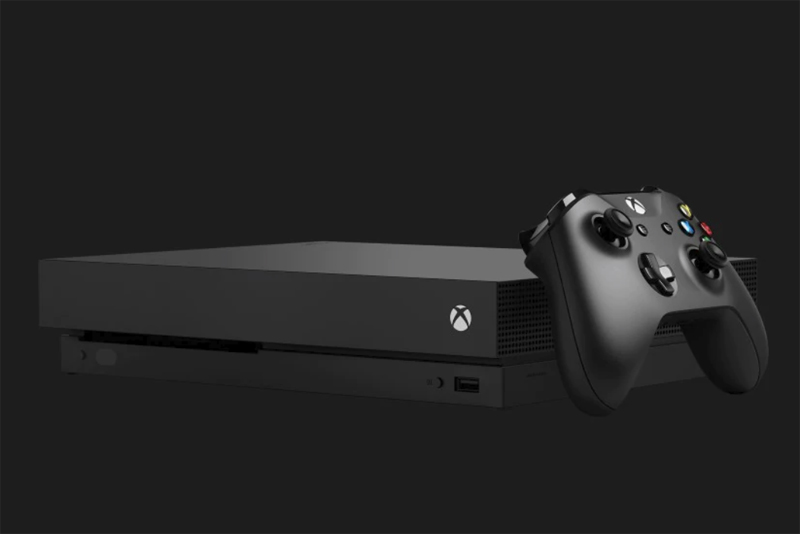 A new Lord of the Rings RPG is out for the PS2, XBox and other platforms. This one is based on the book - which is a different game than
Lord of the Rings: The Two Towers
which is based on the first TWO movies. Same story, two games, same release date!!
So as far as this game goes, how well does the first book in the trilogy translate to a role playing game?
| | |
| --- | --- |
| | To start with, you're doing a role-playing game and start out as Frodo. There's no fighting, just wandering around in a very nicely rendered Morrowind-style graphic house and town. You have a purity meter, so don't go stealing things from others' houses! |
You have simple quests to achieve - get a mill working, find the pigs. You gather up some firecrackers and mushrooms (yum!) and deal with your annoying relatives. In hardly any time at all you've met up with Sam, Merry and Pippin and have left the Shire.
The game progresses like that - Frodo just creeps along, solves random quests and tries to stay pure. You can use the ring to find secret areas, but using the ring makes you more corrupt. You have to do good deeds (i.e. these little quests) to keep yourself balanced. Eventually you can also play Aragorn and Gandalf, and stop into other locations such as Bree, Weathertop, Rivendell, and up through the end of the book at the river's edge.
I was disappointed because the back of the game made it sound as if you could *be* any of the three characters (Frodo, Aragorn, Gandalf). Instead you're stuck as Frodo in the beginning, trudging around from house to house. Most houses don't even have anyone in them and the few that do are often empty. The puzzles are solved in about 2 minutes each with little thought.
I do enjoy the graphics, and the way each character is a 'type' is fun. Frodo's purity and thieving skills, Aragorn's fighting, Gandalf's magic. The cut scenes are good and help to move the story along, and flow in with what you are doing.
Still, I really would have enjoyed something a bit more involved, with quests that involved more actual thought, with real thieving being necessary instead of just 'pick lock - ok got deed' and 'sneak along road -ok got past riders'. The quests are very obvious - you get 2 or 3 explicit clues for each one that push you into the right direction. The voice actors sometimes seem bored with what is a world-rescuing epic. Gandalf's recitation of the 'one ring to rule them all' at the beginning sounds like he's reading through a shopping list!
In any case, it's fun to wander around the various locations and interact with the characters from the book. The graphics are nice, and they include many characters that the movie didn't have time to include. A must have for Lord of the Rings fans, if only to participate in sort of a 'moving story book' that lets them, for a time, return to that fantastically detailed world created by J.R.R. Tolkein. As a HUGE fan of the series, that includes me!
Rating: 4/5
Lord of the Rings Walkthrough
You Should Also Read:
Lord of the Rings: The Two Towers


Editor's Picks Articles
Top Ten Articles
Previous Features
Site Map



Follow @lisavideogames
Tweet





Content copyright © 2022 by Lisa Shea. All rights reserved.
This content was written by Lisa Shea. If you wish to use this content in any manner, you need written permission. Contact Lisa Shea for details.