Chatting with Caroline from PureNRG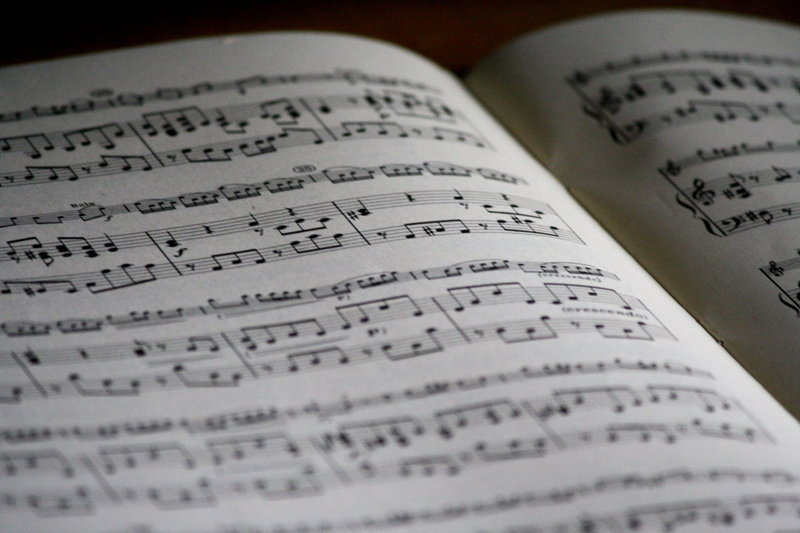 Looking for some great Christian based music for your tween (not quite a teen and not a youngster) then check out the group PureNRG. Listed as the top-selling CBA act in 2007, the group's sophomore project "Here We Go Again" debuted at #2 on the SoundScan Christian/Gospel Christian Retail chart, landed in the Top 10 Christian Albums at iTunes and was turned into a retail DVD complete with backstage interviews. The young friends, Carolyne, Jordan, and Caroline, have been burning up the charts and receiving great air play on Radio Disney for quite sometime. Although their management has stated that most of the songs played on Radio Disney could not have any religious themes to the lyrics, the group has a few songs on the project like "Call on Jesus" that let you know they are Christians. Their latest project is full of the high energy, pop tunes that are hits with their age group and yet they offer their faith to the youth too. The title track "Here We Go Again" is fun, sunny and exudes a happy disposition that is infectious. Other notable tunes are "Any Which Way", the classic "Ain't No Mountain High Enough" and "BFF" the best friends' anthem.
I caught up with one third of the group Caroline recently and learned that this young teen is an old soul with a great head on her shoulders. The pureness of heart that she has came through with each answer. She was a delight to talk to and as you read along I'm sure you would agree this is the type of kid you would want your child to listen to for sure.
ChristianMusic@Bellaonline.com
Hello Caroline, thank you so much for taking the time out of your day for this interview.
Caroline
Well thank you.
CM@B
Well my daughter is 13 and she has listened to BFF and loves it!
C
Oh same age that I am! I like that song too. Do you have a favorite one?
CM@B
Well my favorite one was probably out before you were even born but I like "Ain't No Mountain High Enough" and I thought that was really cute how you guys covered that song.
C
Oh I like that one too. Thanks.
CM@B
So how did the group come together...you are not related just friends right?
C
Yeah we are good friends and we have known each other basically our whole lives.
Laughter
CM@B
Wow your whole 13 years hun?
Laughter
C
Yeah.
CM@B
You are set to perform at Night of Joy, what do you think about that?
C
This year is our first year participating at Night of Joy and we are so excited about it...we can't wait until that night! We heard about it from other artist and when we found out about it the first thing that definitely crossed our minds was the fact that we are going to be at Disney World, which is such an amazing park but also that we were going to be able to spread God's name there.
CM@B
Yeah that is a great way to put the name of God out there among kids your own age. How are you able to stay focused on the Lord and what advice would you give to new Christians that are starting out at your age?
C
Um...just to let them know that you can live a Godly life and have a good time too. I would tell them to not be embarrassed to talk to your friends and be open about your relationship with God. It's not embarrassing to be with God all the time.
CM@B
That's a good answer and some great advice! What has been the most rewarding or fulfilling thing about what you do?
C
Just the fact that we can do what we love to do and spread God's name. To know that we have really touched someone when we are performing is just such a great honor.
CM@B
What's new for you guys what can we look forward to in the future?
C
Well we have a devotional book where we each wrote something about each song on our album along with a bible verse. We will also release a Christmas CD and on that are 10 great Christmas classics that we redid and really love. We will then be on a Christmas tour with Natalie Grant, Casting Crowns, and a lot of great artists so we are really excited about that!
CM@B
Well I'm going to need to get tickets to that for sure. That sounds awesome...can I go on that tour!
Laughter
C
Yeah we are really excited about it.
CM@B
How does it feel to have all of this (tours, meeting artist etc) happen so quickly I mean you had your first project debut last year?
C
Yeah it feels like yesterday since our first CD came out and it's just so amazing that all of this is happening to us in such a short period of time. It is such a blessing and a great honor to have all of this happen. We want to be a positive role model to kids like us.
Learn more about PureNRG by logging on to
www.purenrgonline.com


Related Articles
Editor's Picks Articles
Top Ten Articles
Previous Features
Site Map





Content copyright © 2021 by Candace Walker. All rights reserved.
This content was written by Candace Walker. If you wish to use this content in any manner, you need written permission. Contact Candace Walker for details.