Surrealism the Art of Dreams Dali + Magritte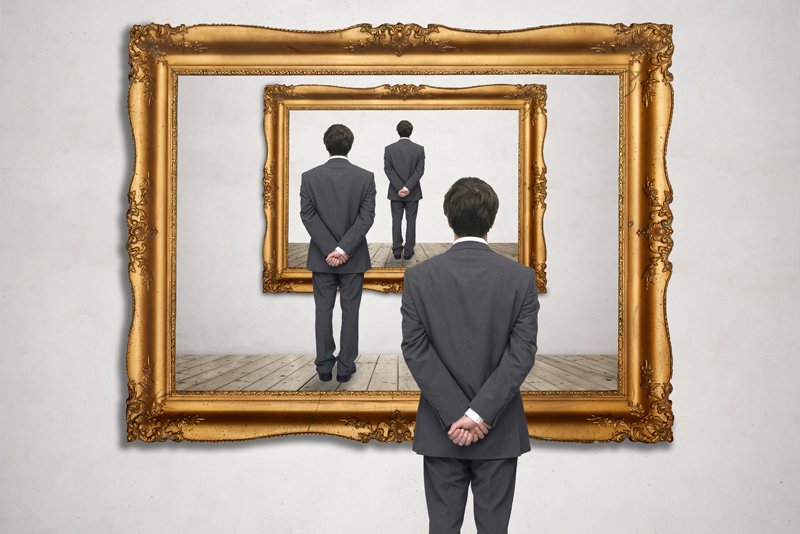 The Surrealist movement in art originated at the end of WWI.
I will discuss the works of Surrealist painters Salvador Dali and Rene Magritte.

The French writer Guillaume Apollinaire coined the word "surrealism" based on a 1917 ballet. Jean Cocteau's ballet 'Parade' had stage designs by Pablo Picasso and music by Erik Satie. Apollinaire wrote that the performance revealed "a truth beyond the real, a kind of sur-realism."

Following Apollinaire, another French writer, André Breton, wrote about the same artistic style. Breton is considered to be the founding father of the Surrealist movement and the one most responsible for its promotion.

By the mid 1920s, artists such as Salvador Dalí and René Magritte began producing 'dream paintings'. An Italian artist who greatly influenced the Surrealist artists but never joined the movement was Giorgio de Chirico. In th early 1910s he began painting unrelated objects placed in odd architectural settings.

During WWI, Sigmund Freud was studying the human mind. It was deliberate, and not a coincidence that Freud's findings and Surrealism co-existed. Other influences to the Surrealist artists were silent movies and detective novels. These would be interpreted as wonderful narratives in art.

Salvador Dali? was a proponent of "dream painting" and was significantly inspired by Freud. Dali's work is very detail oriented and his objects are done in small scale. His use of color is quite extraordinary. I remember seeing 'The Persistence of Memory' at MoMA in NY and thinking how a small painting could have such an impact on the history of art because of the subject matter, its precise execution, and the use of a wonderful array of color.

When one thinks of the artist Rene Magritte, one envisions a bowler hat. Magritte used ordinary objects such as a bowler hat or an apple and created something extraordinary and ethereal.

In 1964 Magritte would paint 'The Great War', a painting of a man wearing a bowler hat with a green apple obstructing his view and our view of his features. This famous painting was very visible in the movie "The Thomas Crown Affair" with actors Pierce Brosnan and Renee Russo. If you've watched the movie, you'll remember how Magritte's painting set a trend and tempo for the story which is unforgettable.

Of course Salvador Dali? and Rene Magritte are only a few of the Surrealist painters. Others included, but not mentioned in this article are: Max Ernst, Marc Chagall, Francis Bacon, and Jean Miro.






Related Articles
Editor's Picks Articles
Top Ten Articles
Previous Features
Site Map





Content copyright © 2022 by Camille Gizzarelli. All rights reserved.
This content was written by Camille Gizzarelli. If you wish to use this content in any manner, you need written permission. Contact Camille Gizzarelli for details.