Ingredients Used In Caring For Ethnic Skin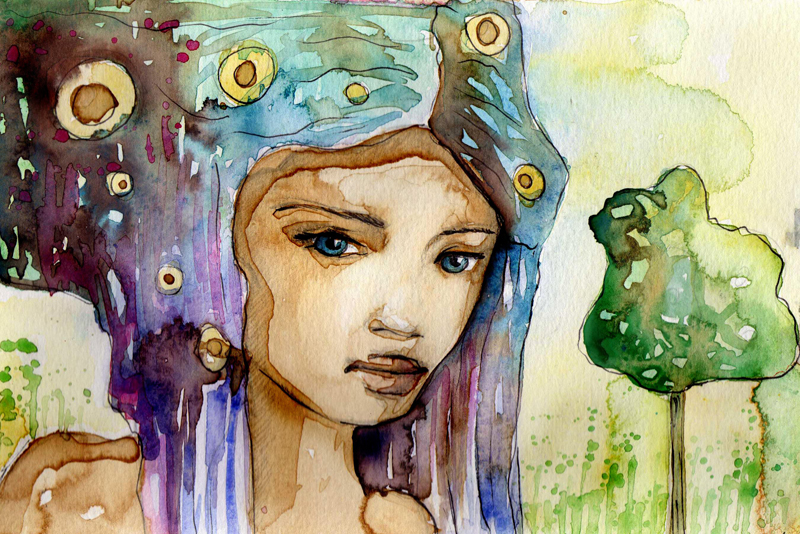 What Are Some of The Ingredients Used In Caring For Ethnic Skin
[Update 2022]
Ingredients have always taken center stage when it comes to caring for your skin.
When you look at the contents of a given skin care product, you will often see that the label reads natural or organic. In order for a product to be labeled "Organic", it must be formulated with at least 95% organically produced ingredients. If a product is claiming to be "made with organic ingredients", it must at least be 70% organically produced.
When treating ethnic skin types, ingredients that support overall skin health and an even complexion is extremely important. Your skin is often traumatized during treatments and when being cared for by a skin care therapist, products on their back bar must include gentle, fragrance-free options.
Looking for the Best Ingredients for Ethnic Skin?
The following ingredients should be included in any skin care product for ethnic skin:
Emollients
- they are ingredients that soften and smooth your skin. Oils are added to provide richness and slip. Oils with omega- 3, 6 or 9 assist in repairing your skin. Natural oils that work with emollients are:
*
Almond – an unsaturated fatty acid and stearic acid
*
Argan – rich in linoleic acids and traces of carotenoids
*
Coconut – contains medium chain triglycerides
*
Jojoba – a liquid wax and has the same weight as human sebum
*
Sesame – anti-inflammatory, antibacterial
Humectants
attract moisture from the air. In dry climates they will draw moisture out of your skin's tissue instead. Natural humectants are:
*
Glycerin - which is a simple humectant that's naturally found in your skin. It increases your skin's moisture content improving elasticity and smoothness. Glycerin is recommended for sensitive and easily irritated skin.
*
Honey is antibacterial and an antioxidant
*
Hyaluronic acid is found in most body tissue. It's highly concentrated in the inner layers of your skin and holds up to 1000 times its weight in water.
Herbs
are often listed as "wild crafted", this means grown in their natural environment as oppose to being cultivated in organic soil. From herbs you get essential oils as well as hydrosols that are added to product formulations for scenting.
Natural herbs
:
*
Eucalyptus increases circulation and acts as an antiseptic and deodorant
*
Lemon balm is soothing and is antiviral and anti-inflammatory
*
Mint is cooling and refreshing on your skin
*
Nettle is an astringent and stimulates blood flow and circulation.
Flowers
like herbs add fragrance and medicinal properties to your products. They too can be found in essential oils and hydrosols.
*
Chamomile is relaxing and soothing to your skin.
*
Lavender stimulates circulation and soothes your nervous system
*
Rose the mother of all scents is an astringent and it's anti-fungal
Antioxidants
prevent free radical damage. When they're added to skin care products they reduce photo aging and act as a preservative.
*
Alpha lipoic acids are a water and fat soluble antioxidant with anti-inflammatory properties. They reduce post inflammatory hyperpigmentation.
*
Resveratrol primarily derived from red grapes, is anti-inflammatory
Some
Vitamins
are also antioxidants:
*
Vitamin A stimulates collagen production
*
Vitamin B is an emollient and humectant
*
Vitamin C stimulates collagen production and it's an antioxidant and anti-inflammatory
*
Vitamin K increases circulation and is used in eye creams to flush the capillaries.
Conclusion
This is the cliff note version of ingredients that are found in ethnic skin care products. Yet these are some of the basics when it comes to caring for your skin. Well what about Shea butter? Shea butter deserves an article all unto its self.
Dedicated To Your Beauty,
Juliette's Website
Nyraju Skin Care


Related Articles
Editor's Picks Articles
Top Ten Articles
Previous Features
Site Map





Content copyright © 2022 by Juliette Samuel. All rights reserved.
This content was written by Juliette Samuel. If you wish to use this content in any manner, you need written permission. Contact Juliette Samuel for details.