Why 10 Commandments? Our Relationship With Others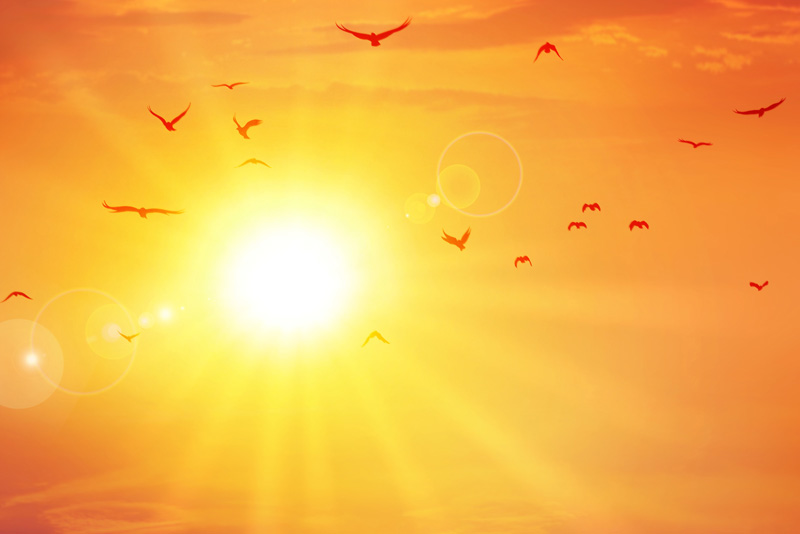 The Ten Commandments were given to the Hebrews by God as a guideline for living. These rules were never meant to give the people salvation. The Hebrews were already God's chosen people. They had already been freed from slavery when Moses led them out of Egypt. God's people were never justified by what they did. See Romans chapter 4. It is the same for us as New Testament Christians. Righteous standing before God has always been by faith. We are not under the Law for our salvation but we are expected to observe the rules of holy living.
Why Ten Commandments? Our Relationship to Each Other
(Please see
"Why Ten Commandments? Our Relationship With God
for commandments 1 through 4.)
The 5th commandment is to honor your father and your mother so that you will live long in "the land the Lord your God is giving you." The promise of longevity is not a promise of many years of life but refers to the covenant God made with the Hebrews when He promised them the land of Israel.
To honor means to respect, give courtesy and obedience in anything that does not go against God. God is concerned with building strong families.
The 6th commandment is self-explanatory. Don't murder. People are made in God's image. God is concerned with our love for each other and with preserving a peaceful society.
The 7th commandment is again God's protection of the family. This time by the sanctity of marriage. Husband and wife are to remain faithful to one another. Hebrews 13:4 in the New Testament says that a marriage should be honored by all and warns that God will judge the adulterer and all the sexually immoral.
The 8th commandment is "do not steal." This is important in a stable society. Trust is important between members of society. We are to respect another person's personal property.
The 9th commandment warns against giving false testimony. We aren't to perjure ourselves in a court of law but this is also a warning not to injure another person's reputation by spreading a false statement about him.
The 10th commandment helps to avoid breaking commandments 6 through 9. We are not to desire or long for something that belongs to another. This includes a spouse, property and employees. Coveting, longing for, keeping our attention on something that doesn't belong to us, often leads to sin as we focus on our own desires more than the rights of others.
None of us are able to keep the 10 Commandments. They were given to make us aware of our propensity for sin and of our need for a Savior. However, obeying becomes easier as we focus on the gifts we receive by faith in Jesus.
We have been rescued from a life of ruin caused by our own behavior. Romans 5:8
We have eternal life with our Heavenly Father. Romans 5:21
God extends grace and mercy to us each time we fail to live up to His holiness. Romans 5:21
You Should Also Read:
Living a Holy Life
What Does it Mean to Be Holy?
Did Jesus Teach the Ten Commandments?


Related Articles
Editor's Picks Articles
Top Ten Articles
Previous Features
Site Map



Follow @LynneChapman
Tweet





Content copyright © 2021 by Lynne Chapman. All rights reserved.
This content was written by Lynne Chapman. If you wish to use this content in any manner, you need written permission. Contact Lynne Chapman for details.