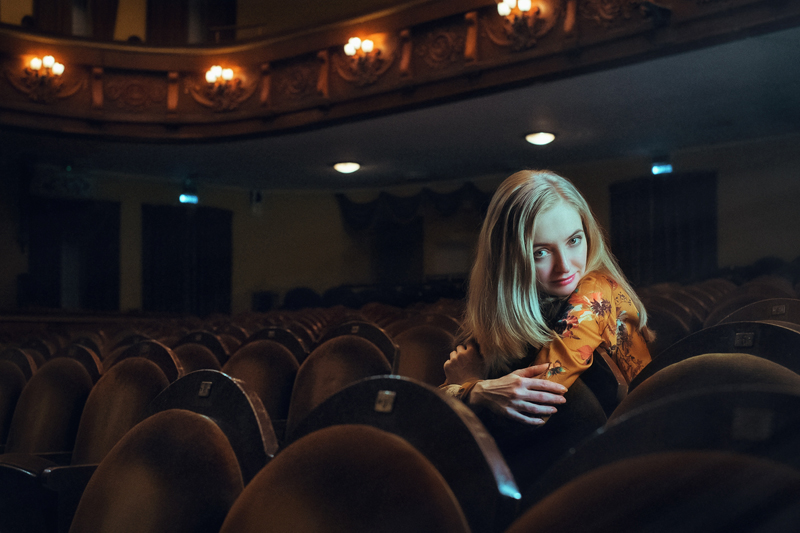 FBI agent Kate Macer (Emily Blunt) is ambitious, but principled. She thinks that drug traffickers should be apprehended and prosecuted according to the law. Her boss informs her, however, that "the boundary has been moved." Determining where that boundary lies, and who enforces it, is the subject of "Sicario".

The film opens with a raid on a stash house in Chandler, Arizona. Kate and her fellow agents discover bodies, not drugs. Frustrated with the escalation of violence, Kate agrees to join a special operations team. She is kept in the dark by the team's leader, Matt Graver (Josh Brolin). While Graver calls himself a Department of Defense advisor, Kate suspects he is actually from the CIA. Graver brings in another enigmatic advisor, Alejandro (Benicio Del Toro). When Kate discovers Alejandro's true objective, it leads to a confrontation that could end her career and her life.

"Sicario" was shot on location in the American Southwest and Mexico. Veteran cinematographer Roger Deakins was nominated for a 2016 Academy Award for his work. Deakins captures the harsh beauty of the desert and in his aerial shots; the parched earth is like an alien, lunar landscape. Deakins and director Denis Villeneuve also use lighting to symbolize Kate's increasing helplessness. In her final meeting with Alejandro, Kate's face is fully visible and exposed while Alejandro's face is obscured by shadows.

Villeneuve keeps the scenes short and the pace brisk throughout. The film's best action sequence occurs early on, though. Kate's first task with Graver and Alejandro is to accompany them to Juarez, Mexico to extradite a suspect. The team travels in a cavalcade of black SUV's through one of the world's most dangerous cities. On their way back into the US, the team is stopped by a traffic jam at the border crossing. The tension is palpable as they scan the other cars for cartel members, and spot them. The suspense is enhanced by Johann Johannsson's minimalist, electronic score.

The violent anarchy that terrorizes the population of Juarez is used by Graver as a justification for his methods. Torture and extrajudicial killings are answered in kind. Graver postulates that when only one cartel controls the drug trade, then law enforcement can control them. Anyone who doesn't agree is seen as superfluous. As Alejandro tells Kate, "You're not a wolf. And this is the land of wolves now."

"Sicario" was originally released in the US in 2015. The screenplay is by Taylor Sheridan. "Sicario", which means assassin, is rated R for realistic violence and profanity. Available on DVD and Amazon Video, I watched the film at my own expense. Review posted on 3/12/2016.
You Should Also Read:
Colosio the Assassination Film Review


Related Articles
Editor's Picks Articles
Top Ten Articles
Previous Features
Site Map





Content copyright © 2021 by Angela K. Peterson. All rights reserved.
This content was written by Angela K. Peterson. If you wish to use this content in any manner, you need written permission. Contact Angela K. Peterson for details.