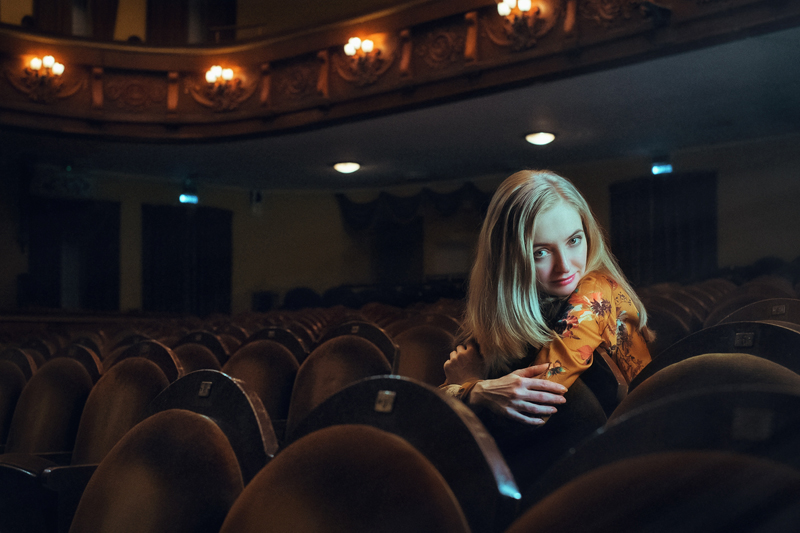 Errol Flynn was still basking in the glow of success from "The Adventures of Robin Hood" when "The Sisters" was released five months later (1938). His role in "The Sisters", as a hard-drinking journalist who walks out on his wife, was the polar opposite of heroic Robin Hood but far closer to his actual personality. There is an oddly prescient moment in "The Sisters" when Flynn, as Frank Medlin, says "I'm the kind of husband makes everybody feel sorry for his wife."

"The Sisters" was a best-selling novel in 1937, written by Myron Brinig and adapted for the screen by Milton Krims. Although there are three sisters, the film focuses on Louise Elliott (Bette Davis) and her enduring passion for Frank Medlin. Medlin sweeps Louise, a small-town Montana girl, off her feet during an election-night party in 1904. The two elope and head to San Francisco where Medlin works as a sportswriter. He dreams of becoming a novelist and while Louise is committed to helping him achieve his goal, Medlin cannot resist the lure San Francisco's nightlife. He loses his job when he spends more time drinking than filing stories. The resourceful Louise supports them by working in a department store. Medlin, feeling emasculated, hops a ship bound for the Orient.

"The Sisters" is aimed at a female audience and Depression-era women, whose husbands and fathers lost their jobs or abandoned the family, must have identified with Louise. Her decision to work and await Frank's return is one option for women; her sisters follow two different paths. Helen (Anita Louise) is emotionally shallow and marries an older man for his money. The youngest sister Grace (Jane Bryan) marries a dull but stable banker only to discover he is being unfaithful to her. The trio band together to run the adulteress out of town. The three women find comfort and strength in each other and the final shot confirms this, as they are shown arm-in-arm with their men outside the frame.

Bette Davis may not have liked Errol Flynn or respected him as an actor, but audiences enjoyed seeing the two together. When Warner Brothers tested two different endings to "The Sisters", one in which Louise married her employer (as in the novel) and one in which Louise and Frank reunite, viewers preferred the latter. Although Davis does a fine job in "The Sisters", displaying her character's intelligence and vulnerability, she does not look quite as excited as she should in her final scene with Flynn. Overall, the film is an entertaining melodrama showcasing the talents of Davis and Flynn.

"The Sisters" is available on DVD from the Warner Archive Collection. I watched the film at my own expense. Review posted on 11/25/2017.

You Should Also Read:
Holiday Affair Film Review
Errol Flynn - When Image Clashes With Reality


Related Articles
Editor's Picks Articles
Top Ten Articles
Previous Features
Site Map





Content copyright © 2021 by Angela K. Peterson. All rights reserved.
This content was written by Angela K. Peterson. If you wish to use this content in any manner, you need written permission. Contact Angela K. Peterson for details.