SnapPages Website Builder and Host Server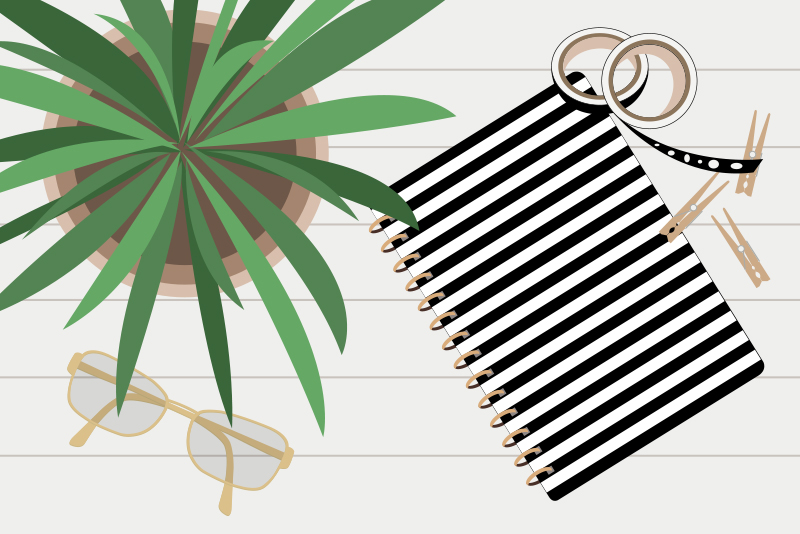 We have all heard that to be successful on the web today, you not only need a website but you also need a blog and social networking. Adding these to your To-Do list can take a big bite out of your design time. But, being a starving artist, you don't have the budget to hire someone to do the tech stuff for you. One answer to this problem is an all-in-one system like the one you can get at SnapPages.com.
SnapPages
TM
is a suite of
online applications
including a website/blog builder, photo manager, calendar manager and friend manager. The all-in-one suite is drag-and-drop easy to use and the tools are as familiar as the ones you use in Adobe
R
Photoshop
R
and Microsoft
R
Word. Because the applications are Flash
R
based, the input boxes and other tools zoom in and out as needed. You do not navigate through pages of online forms. You stay where you are and the forms come to you via Flash magic. It's almost impossible to make a mistake or get lost.
The online
photo manager
has many of the organizational and management tools that you find in Photoshop Elements
R
Organizer or Adobe Bridge. You are able to upload images, as well as organize them with tags. When you are ready to work with your image you can make basic adjustments such as cropping and also build albums for your galleries and slide shows. Besides being easy to use, the photo manager is linked to the other applications, allowing you to add images into your blog, webpage, gallery and slide show directly from the manager. For example, some pages have a built-in slide show header, which works like the slide shows on PictureTrail
R
and Photobucket
R
. But this slide show function is built into the webpage. There is no need to copy and paste HTML code. All you need to do is
add your own images
via the photo manager controls.
The
Calendar application
also has the Flash based popup input boxes, making it easy to add events to your calendar, while keeping the calendar in view. Also, the calendar is great for social networking. Once you add a "calendar friend", your friend's events will be displayed on your calendar and vice versa. Besides the Calendar, you have the
Friends manager
for managing your social networking. Again, once you add a friend, you can view each others profiles, list of favorites and even gab online.
The
Blog application
works like most blogs with posts, categories, comments, etc. However, the workspace is much easier to use than most blogs because the Flash based tools come to you. You do not find yourself confronted with a bunch of multi-level navigational tabs along the top of the blog's dashboard.
The
Theme application
is easy to use and a little fun too. You can use the theme templates as they are or get creative. You can work from one of the built-in themes or start with a blank layout. Although your editing choices are a little limited, each item on your webpage is editable. For example, depending on your choice of theme, you have several choices for text colors and tiled backgrounds. Once you have the background set, you have your choice of 15 or so
graphics
which can be added to customize the header. You can remove or change the header text and add a logo. Once you've customized your theme, it will be displayed throughout your website, gallery and blog.
The pages you create can be set to public, private, friends only or password protected. You add and edit your webpages with the
Pages application
. For drafts that you are not ready to publish, you have a Drafts folder. The published pages are stored in two sections. The Navigation folder holds the top most pages of your website, such as Home and About Us. The Online folder contains the pages below the top tier navigation. Working on your pages is much like working with any WYSIWYG webpage editor. Each section of text or image is clickable. When clicked, the edit boxes pop up. It's drag-and-drop easy to add the basics such as text, headings, images, buttons, video, slide show, contact form, street map and more.
You have your choice of a free Personal account or the Pro account (30 day free trial). As you would expect, for the free account, you get only a few of the features available in the Pro account and the SnapPages header and footer is displayed on each of your webpages. You do get a personal subdomain, five custom pages, 1 GB storage, the photo gallery, calendar, contact form and your choice of three customizable design themes. For $50/yr, the Pro account includes unlimited pages, 10 GB storage, your choice of eight premium themes, the SnapPages header and footer are replaced with your own, domain name and domain pointing, a favicon and search engine optimization. The SEO includes Mega tags, Google Analysis and Webmaster tools and an automatically generated sitemap. Although there isn't an online user manual, you have help forums, email support, FAQ pages and a few animated demos.
At this time, an online shopping cart feature is not included. You can, of course, build an online product catalog and use an external cart such as PayPal
R
. Secondly when building your pages from the design themes, the detail graphics and layout templates are limited. The SnapPages philosophy is that by limiting your design choices, you cannot create an ugly webpage. I would have liked a little more variety and more choices. Of course, with a little work, you can make the built-in themes reflect your own style. For example, you can choose a theme with a background color that fits your style and then replace the theme's header with your own graphic. With that set, you can drag-and-drop content onto your pages to your hearts content.
SnapPages.com
SnapPages screenshots used by permission


Related Articles
Editor's Picks Articles
Top Ten Articles
Previous Features
Site Map





Content copyright © 2018 by Diane Cipollo. All rights reserved.
This content was written by Diane Cipollo. If you wish to use this content in any manner, you need written permission. Contact Diane Cipollo for details.