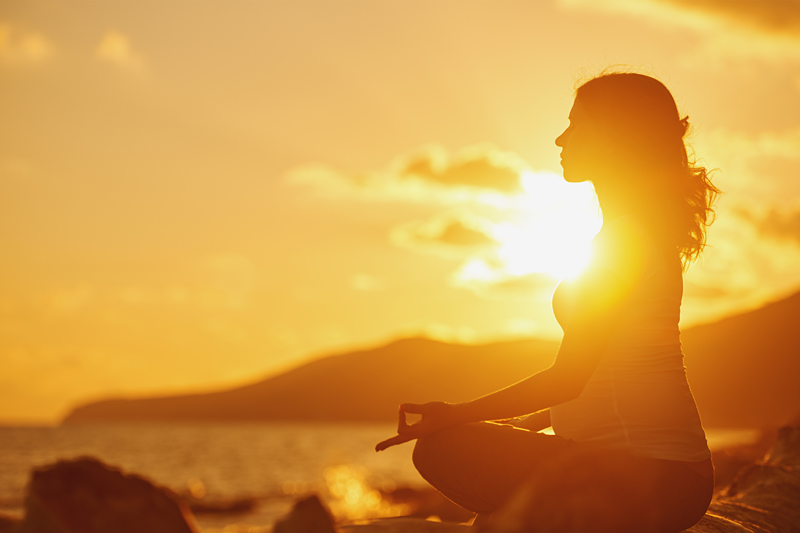 Because I have worked with psychic abilities most of my life, I am not in a driven position to prove visions and other sensitivities exist. They simply do beyond a shadow of a doubt. I feel moreover the burden of proof should lie on the shoulders of those who don't believe, providing verifiable evidence to back this.
Many people who do have psychic experiences will often describe the events through one of their 5 senses. They may have felt something, heard, smelled, tasted or even seen something they couldn't explain. But, when it is a paranormal event, the experience itself reaches us on an entirely different level. It's just that our brain is interpreting what it's registering.
There are a few different ways visions can come through. We can be wide awake while passing through an area with embedded energy. We can daydream or go into a mild trance. This often happen while doing a routine task such as driving or washing dishes. We can also experience them through dreams or during that time when we are half awake and half asleep or changing sleep cycles.
Once someone recognizes they are prone to these types of experiences, they can begin isolating in what forms, for them, they are generally going to happen and work from there. For me, I find I utilize all channels due to the work that I do. Prior to this, I would mostly find visions occurring while I slept through dreams or between sleep cycles which were usually audible and while listening to the buzz of my computer usually near mid-late afternoons.
Try to understand, when a vision presents itself, it isn't always going to be for the purpose of being able to do something about it. More often than not you are simply going to pick up on energy that just happens to be either in the vicinity or in the process of building momentum. Other times, you may in fact be a message conduit or voyeur for another person a departed spirit is trying to reach.
Whatever your particular ability happens to be, the earlier you come to terms with your natural gift, the sooner you can gain control over it, instead of it controlling you.
Elleise
Clairvoyance Editor
Angel Therapy, Healing Counseling & Development Courses
You Should Also Read:
Angel Therapy, Consultations & Psychic Development Classes


Related Articles
Editor's Picks Articles
Top Ten Articles
Previous Features
Site Map





Content copyright © 2021 by Elleise. All rights reserved.
This content was written by Elleise. If you wish to use this content in any manner, you need written permission. Contact Karen Elleise for details.