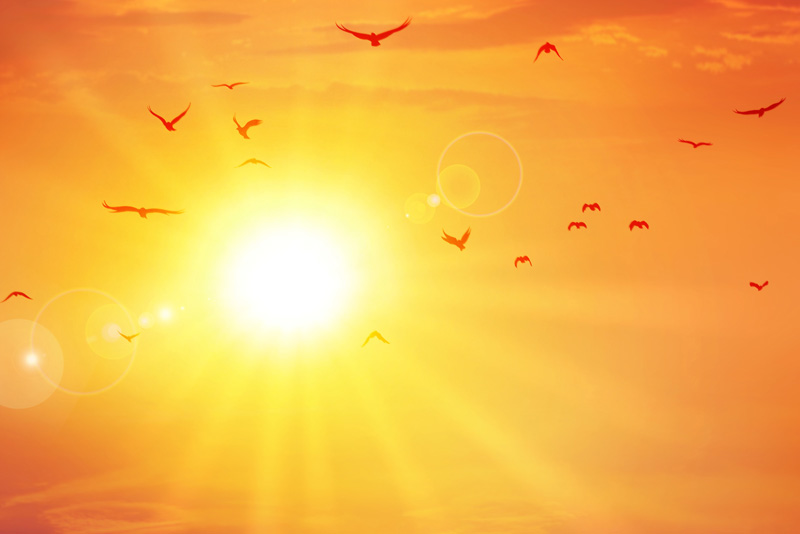 The story: In a flash-back we learn that MacKenzie Phillips took his children on a camping trip. His younger daughter is abducted by a man who is known to have kidnapped and killed others. MacKenzie (Mack) and his family have been in the midst of a great sadness since that time. His marriage has struggled. His older daughter is withdrawn, and his relationship with God has suffered. Then, one wintry day, he receives a note in his mailbox drawing him back to the shack where his daughter's dress and bloodstains were found. The note seems to be from God. Mack decides to go back to the site of the tragedy. While there, he meets God, in the form of a large black woman named Papa, Jesus, laid back and in typical carpenter attire, and the Holy Spirit in a form that I didn't quite grasp.
When I picked up
The Shack
, I was fairly excited. I had heard many people rave over this book. They said that once they started reading they couldn't put it down. They said it helped them understand the Trinity. They said it made everything clear to them. After reading it, I do not share their enthusiasm for
The Shack
.
It is a nice story that gives the reader a sense of the loving friendship of a personal relationship with God. It did bring home the meaning of grace and the comfortable presence of the Father. However, I missed the awe-inspiring Almighty God. I missed the God, in whose presence we would all be face down on the ground, unable to look on His majesty. Sarayu – the Holy Spirit – is an interesting character but she did not seem, to me, to be the third Person of the Trinity.
Mack receives many tidbits of wisdom from the Three and some of them are worth remembering. He gains an understanding of his religion and the church. However, there are certain statements that are given as fact but are not scriptural. I wouldn't be concerned if so many of my acquaintances did not treat the entire book as biblical wisdom. If
The Shack
hadn't caused such a stir among Christians, I could think of it as just another work of fiction. As it is, I think it is a bit dangerous.
The Shack
is a novel – a work of fiction. It is written by William P. Young, who is not a theologian although he is the son of a missionary couple.
Read this book if you are knowledgeable of the truth of Scripture. Read it for entertainment and to get another perspective of a personal relationship with God. Don't read it expecting it to be spiritual truth. It has some lovely ideas and insight, but if you take it as biblical truth, you will be deceived.
The instant popularity of
The Shack
shows the desire of both the secular community and the Christian community to know God and to understand the Trinity. The best place to gain that knowledge is the Bible. Read it. Study it. Meditate on it.
You Should Also Read:
Unveiled by Francine Rivers
Just as I Am
The Magician's Nephew by C.S. Lewis


Related Articles
Editor's Picks Articles
Top Ten Articles
Previous Features
Site Map



Follow @LynneChapman
Tweet





Content copyright © 2021 by Lynne Chapman. All rights reserved.
This content was written by Lynne Chapman. If you wish to use this content in any manner, you need written permission. Contact Lynne Chapman for details.