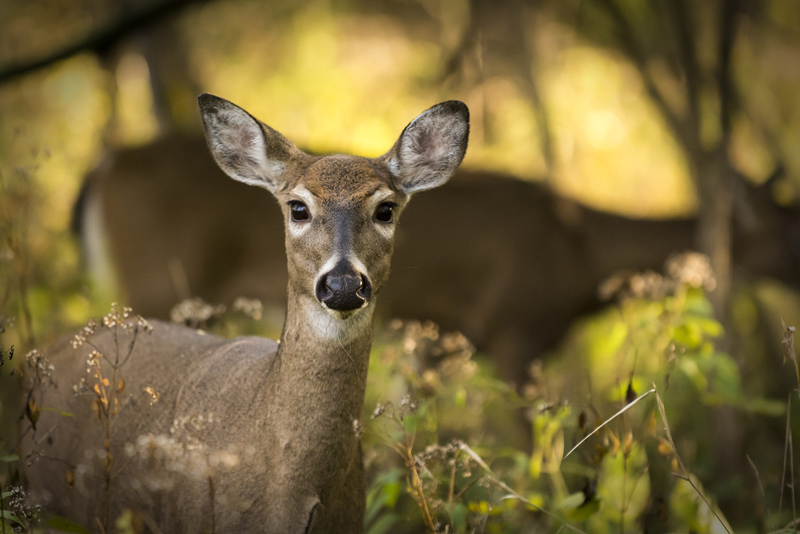 For centuries dogs were used to assist us on our daily trek through life. We have trained and bred dogs to be workers, guardians, hunters and companions. We saw that dogs were especially adept at hunting so we honed these skills in the breeds and adapted their natural instincts to our hunting patterns for successful hunts.

There are near 200 different breeds of dog used for hunting around the world some with very ancient lineage. Today we can classify these hunting breeds into five main groups: northern hunting dogs, gun dogs, hounds, curs and terriers.

Northern hunting dogs are most commonly kept as pets today. But originally, breeds like the Japanese Ainu, the Chinese Chow Chow and the Finnish Lapphund were used to hunt birds and large game like deer and reindeer. They are medium sized, muscular, double coated dogs, bred for strength, stamina and able to withstand the elements.

Gun dogs are dogs we here in the United States are most familiar with and associate with the act of hunting. Breeds like the Golden Retriever, Brittany, and English Pointer, German Short hair Pointer, Irish setter, and English Cocker Spaniel are the most noted. Gun dogs are bred to retrieve, find and point, flush and find upland birds like Pheasant and Quail and retrieve birds such as duck.

Hounds are divided into two categories: sight hound and scent hound. Sight hounds, such as the Whippet or Greyhound have ancient blood dating back as far as Egypt and the Pharaohs. They are medium to small sized dogs, sleek and slim , they are quick witted and fast on their feet. Sight hounds are most commonly used for hunting fox, deer, and rabbit. Scent hounds are small to medium sized breeds. They are bred to find, flush game as well as used today for security and emergency purposes. Scent hounds include, Beagles, Basset hounds, and Bloodhounds.

Curs, also called Pariah dogs are usually a mixed breed dog although some are of ancient blood. The Carolina Dog, for example, is thought to be a mix of feral and domesticated dogs. Curs are used by tracking and pinning or treeing prey, such as raccoon and squirrel. Some more popular dogs of the cur breed are: Mountain Curs, and Catahoulas.

Terriers are a very common breed of hunting dog. Toto was a Cairn terrier, Wishbone is a Jack Russell Terrier, and Benji was also a Cairn. Terriers have long bloodlines, most being bred and used in Europe to hunt animals like otter, fox, rodents and vermin among rocks and underground. Other popular terrier breeds might be: Scottish terrier, Dandie Dinmont and the Highland White Terrier.

Because hunting breed dogs are bred for a specific purpose, with specialized characteristics and traits, they can become easily frustrated with pet life and become unruly and destructive.Retrievers, setters, beagles, bassets and spaniels are the best overall at handling being a hunting pet or just a pet in general.

There are many organizations all over the world dedicated to hunting breeds and the preservation of our hunting heritage. To find out more about a specific hunting breed, contact a local Kennel Club or breeder.




Editor's Picks Articles
Top Ten Articles
Previous Features
Site Map





Content copyright © 2019 by MaryBeth Crabb. All rights reserved.
This content was written by MaryBeth Crabb. If you wish to use this content in any manner, you need written permission. Contact MaryBeth Crabb for details.