A Long Way Down Film Review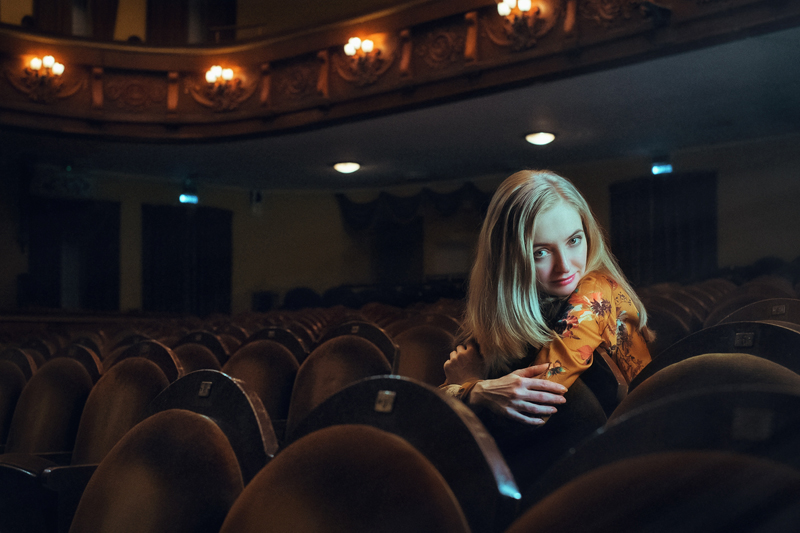 There is sometimes a fine line between comedy and tragedy, laughter and tears. "A Long Way Down", which begins with four characters contemplating suicide, manages to walk that line without stumbling. Jack Thorne's screenplay, adapted from Nick Hornby's novel, avoids tastelessness and maudlin sentiment. The result is a beguiling film about the transformative nature of friendship.

The film's premise is this: on New Year's Eve, four people climb to the top of a London skyscraper in order to end their lives. While getting into a discussion about who should leap first, they manage to dissuade each other from actually jumping. They eventually sign a pact, forbidding anyone to commit suicide before the next depressing holiday, Valentine's Day. Over the next six weeks, their lives are altered as their pact becomes headline news.

"A Long Way Down" uses voice-over narration to relate the character's inner thoughts, retaining some of the literary structure of the novel. The film is roughly divided into four chapters. Martin Sharp (Pierce Brosnan) is the first character to speak. He is a disgraced television personality who served jail time as the result of a sex scandal. Next, Jess (Imogen Poots) speaks. Her pain stems from the disappearance of her older sister. Maureen (Toni Collette) is the most sympathetic character, a single mother with a severely disabled son. She contemplates suicide as a way of forcing the state to pay for proper care for her child. Finally, J.J. (Aaron Paul) speaks. A directionless musician, he can't seem to find a purpose for his life.

Pierce Brosnan, having put his James Bond days behind him, is extremely enjoyable to watch. He has become more relaxed and less self-conscious in front of the camera, and is the anchor of this film. Toni Collette plays Maureen with humor but also with quiet dignity. Imogen Poots clearly enjoys playing her extroverted character. Jess toys with the media, inventing lies. She tells a reporter the reason she and the others did not commit suicide is that they were visited by an angel, a naked angel who looked like Matt Damon. Aaron Paul is fine as the quiet J.J., but his character is the least developed in the film.

Frenchman Pascal Chaumeil directed "A Long Way Down", his first film in the English language. Chaumeil unfortunately died of cancer on August 27th, 2015, at the relatively young age of 54. Based on the gentle humor and warmth displayed in this film, Chaumeil was a man who enjoyed life and the sometimes unexpected friendships that sustain it.

"A Long Way Down" was originally released in the US in 2014. It is rated R for language. The DVD has special features, including outtakes which reveal some of the filmmaking process and are entertaining to watch. I viewed the film at my own expense. Review posted on 11/7/2015.
You Should Also Read:
Love Is All You Need Film Review


Related Articles
Editor's Picks Articles
Top Ten Articles
Previous Features
Site Map





Content copyright © 2021 by Angela K. Peterson. All rights reserved.
This content was written by Angela K. Peterson. If you wish to use this content in any manner, you need written permission. Contact Angela K. Peterson for details.