Managing Holiday Emotions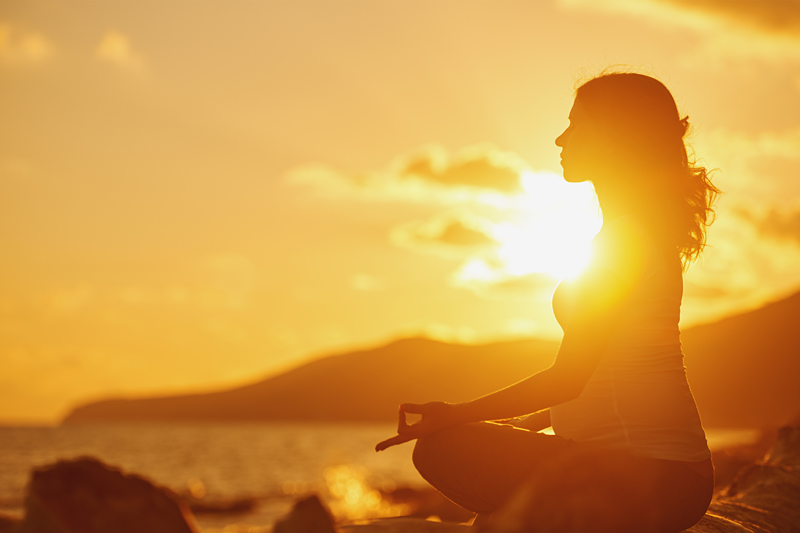 Even weeks before the holidays, past memories, loved ones and relationships gone by, can make it difficult, getting into the Holiday Spirit. Is it possible the two worlds can share a place in our hearts, these few times a year, without overshadowing the memories having yet to be?
There is something about the holidays, where reminiscence, joy, love and even tears seem to find their way clear to us and usually within moments of each other.
Scenes from Norman Rockwell, smelling those holiday goodies, sipping piping hot cider, crackling fires and those commercials that show no mercy for what it is we're going through. When there is a part in the waters, we criticize ourselves for living too much in the past, wondering whether or not we'll ever have or share time with what we once had, again.
There is a secret though, a magical place or portal if you will, where the fee of entry requires but only a different kind of memory. It is not what we had or what we've managed to find ourselves losing, but more similar to that of the first Christmas snow we ever woke to as a child. The first, baseball, bat or glove, fire engine or Barbie doll we ever ran down the stairs in hopes of finding under the tree. The first sled we managed to make out of nothing, the first walk we had with our fathers.
You see, the reason we so commonly refer to the Holiday Spirit, is because it is in fact a literal term. It is the place where everything good has at least an opportunity to graze us, if not the entirety of environment to reveal itself. A place where we might any other time be too busy, distant or caught up in responsibilities and schedules to partake as much as we might like to. Yet a place that never upon ever ceases to exist.
It is in this same spirit that everything good that has ever happened to us, remains. It has never died, it never leaves. It is forever a living part of this secret place. All we have to do is just remember how to get to it. It holds the best of ourselves, the best of those we love and without wasting a moment, it makes the best of memories yet to be.
Elleise
Clairvoyance Editor
Angel Therapy, Healing Counseling & Workshops
You Should Also Read:
Angel Therapy, Consultations & Healing Workshops


Editor's Picks Articles
Top Ten Articles
Previous Features
Site Map





Content copyright © 2021 by Elleise. All rights reserved.
This content was written by Elleise. If you wish to use this content in any manner, you need written permission. Contact Karen Elleise for details.