Livebrush Drawing Software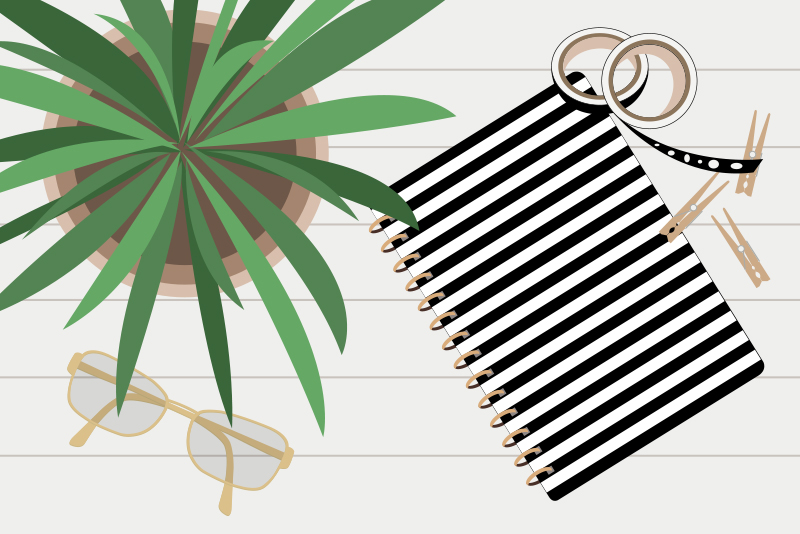 Livebrush is an easy-to-use drawing application from David Fasullo. I downloaded the free version and found it to be a fun application and the drawing tools to be nicely responsive to my mouse movements. I was very surprised at the quality of the software and amount of features.
Livebrush is a layer-based app with several tools including the Brush, Pen, Transform, Bucket and Sample tools. As you would expect, the Bucket tool is used to fill a layer with a solid color and the Sample tool is used to select a color from the canvas.
The tool you will use to draw with is the Brush tool which works much like the Paintbrush tool and the Brushes panel in Adobe
R
Illustrator
R
. After you select a Style for your brushstroke, you use the Brush tool to draw a
stylized line
. Each brushstroke can be created on its own layer in the Layers Panel. You also have the option of combining styles from the Styles panel into one brushstroke. The Preview Style button in the Styles panel will play a simple animated example of the selected style.
While taking the software for a test drive, I used only my mouse (no pen tablet support) and found the software to be very responsive. The program responds to the speed and movement of your mouse. When I moved my mouse slowly, the result was a thin line. While still drawing this same line with the same style, as I moved my mouse faster, the line grew thicker.
Test Image - Livebrush for line work, PhotoshopR for colors
The Transform tool is used to edit lines and layers. When editing layers, you will use the bounding box to move, resize or rotate your selection. The brushstroke, or line, on a layer can be edited with this tool by click/dragging
one or more anchor points
of the line. The Pen tool is used to add more points to a line.
Next →
*Livebrush Pro was purchased by me with my own funds.
Livebrush product screen shot(s) reprinted with permission from David Fasullo.
Livebrush.com


Related Articles
Editor's Picks Articles
Top Ten Articles
Previous Features
Site Map





Content copyright © 2022 by Diane Cipollo. All rights reserved.
This content was written by Diane Cipollo. If you wish to use this content in any manner, you need written permission. Contact Diane Cipollo for details.