Alcohol and Blood Sugar Levels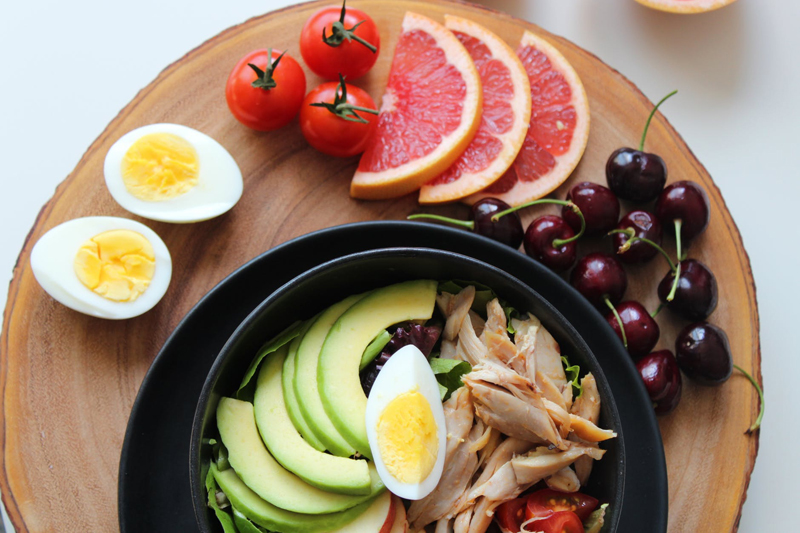 Blood sugar is an important statistic to understand when maintaining a healthy lifestyle and diet. Just how does alcohol affect your blood sugar levels?
First off, what is blood sugar? It's, basically, the amount of sugar floating around in your blood. Sugar is the basic fuel your body uses. If you take in other fuel types - alcohol, protein, fat - your body converts those to sugar to use. If your body ends up with excess sugar, it then turns that back into fat and stores it for later use. You always want to keep your blood sugar levels at a healthy middle level - not too high, not too low, no wild swings.
Now for alcohol in particular, very little of alcohol is turned into sugar. Instead, alcohol is treated by the body as a poison (which in fact it is) and the liver begins to work extremely hard to process and get rid of the components down your urinary tract.
The issue here is that the liver has other things to do. Your liver is supposed to help regulate your blood sugar levels. So if your blood sugar levels start to get out of whack - i.e. maybe you haven't eaten in a while and your blood sugar levels are dropping - your liver can't help out because it's too busy getting rid of this poison alcohol. So your blood sugar levels plummet and you run into trouble.
On the other hand, alcohol is as mentioned a fuel source for the body. So if you were to drink a fair amount of alcohol quickly, that is a large influx of calories pouring into your system. Once again, your body is trying to process the alcohol as its first priority to get rid of it - but in the meantime your blood sugar levels are spiking. There's nobody with time available to handle that spike. Bad things can happen.
So in general, alcohol is pretty unique in that it can cause blood sugar levels to go up OR to go down, depending on the exact circumstances. In general, it disables your body's ability to healthily regulate its blood sugar levels. If you are having issues with blood sugar, it's wisest to stay clear of alcohol until you get that under control. Your body can only really work on fixing one thing at a time!
Lisa Shea's Library of Low Carb Books


Related Articles
Editor's Picks Articles
Top Ten Articles
Previous Features
Site Map



Follow @LisaLowCarb
Tweet





Content copyright © 2022 by Lisa Shea. All rights reserved.
This content was written by Lisa Shea. If you wish to use this content in any manner, you need written permission. Contact Lisa Shea for details.