Typekit Font Library Service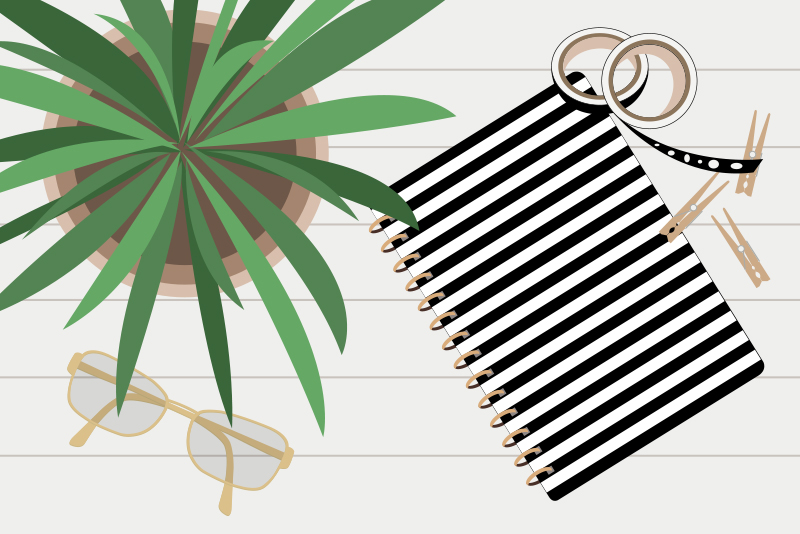 One new company has a possible answer to the problems created when using designer fonts on the web. Small Batch Inc. opened its doors to Typekit in November 2009. Typekit is a subscription-based service that supplies designer fonts to web designers. They believe that their service will help to solve the problems associated with font linking.
With a yearly membership to this service, a web designer can link to the large number of high quality Open Type fonts stored on the Typekit servers. With a combination of the @font-face CSS, their library of great fonts and increasing browser support, Typekit is a nice resource for the web designer and it has a great price too. All you need to do is add a few lines of code pointing to the Typekit font library and then code your webpages as usual.
Because you no longer are limited to using graphics and Flash
R
to add designer fonts to your webpages, your websites are more standard compliant and better indexed by search engines.
Secondly, the problem of copyright violations is reduced. Typekit has arranged a license with each font designer in their portfolio. This means that the web designer no longer has to spend valuable time researching DRM and the license attached to a certain designer font.
Also, Typekit helps when dealing with differences that browsers have when displaying fonts.
The first thing you will notice about Typekit is an ever-increasing number of designer fonts available. Even without opening an account, you can browse the library of fonts and limit your search by style and tags. For example, some of the tags include fun, handwriting, retro, futuristic, distressed, sci-fi, headline and historic. The styles include serif, sans serif, script and decorative.
Once you open an account and enter your typekitEditor, you can add the fonts you like to your site. You can use the entire font with all its style and weight variations or limit your selection to just what you need for your website. The Typekit tool also displays your font choices as they will look on your site. You can test size, background/text color combinations and more.
Because the fonts are stored on the Typekit servers, bandwidth is the basis for the price tag. You can try Typekit for free and get 5 GB monthly bandwidth and the use of 2 fonts on 1 website. The Personal account ($24.99 yr) gives you 10 GB and 5 fonts on 1 website. The Portfolio account ($49.99 yr) gives you 20 GB and unlimited fonts for use on 5 websites. Finally, the Performance account ($249.99 yr) gives you 100 GB bandwidth and unlimited fonts on 40 sites.
Is this new resource good for your needs? Typekit has been working with big players such as TypePad and Wordpress to make it easy to use their font library with these blog software. Take a minute to check it out.
https://typekit.com/
← Back


Related Articles
Editor's Picks Articles
Top Ten Articles
Previous Features
Site Map





Content copyright © 2023 by Diane Cipollo. All rights reserved.
This content was written by Diane Cipollo. If you wish to use this content in any manner, you need written permission. Contact Diane Cipollo for details.